Some things need to be clarified when it comes to ratings. Why does a reality TV series with terrible ratings on sites like Rotten Tomatoes have 3 million views on Netflix? Let's look at what happens with The Ultimatum: Marry or Move On season 2, which is doing exceptionally well on Netflix.
RELATED: An Amazing New Documentary Is Taking Netflix By Storm
The Ultimatum: Marry or Move On first aired on Netflix on April 6th, 2022, and is a dating/reality TV show created by Chris Coelen and produced by Kinetic Content where couples join Nick and Vanessa Lachey on the show and get the opportunity to "put their love to the test", where couples "shack up" with other potential matches, relationships break up, some get engaged, and new partnerships are made.
Criticism towards the dating reality TV show hasn't been as positive as you one would hope, with critics calling it "absolutely terrible," and calling it unique in its ugliness and messiness, as it paints a picture of relationships that are doomed to fail and a dating culture in which people are constantly on the lookout for the next best thing.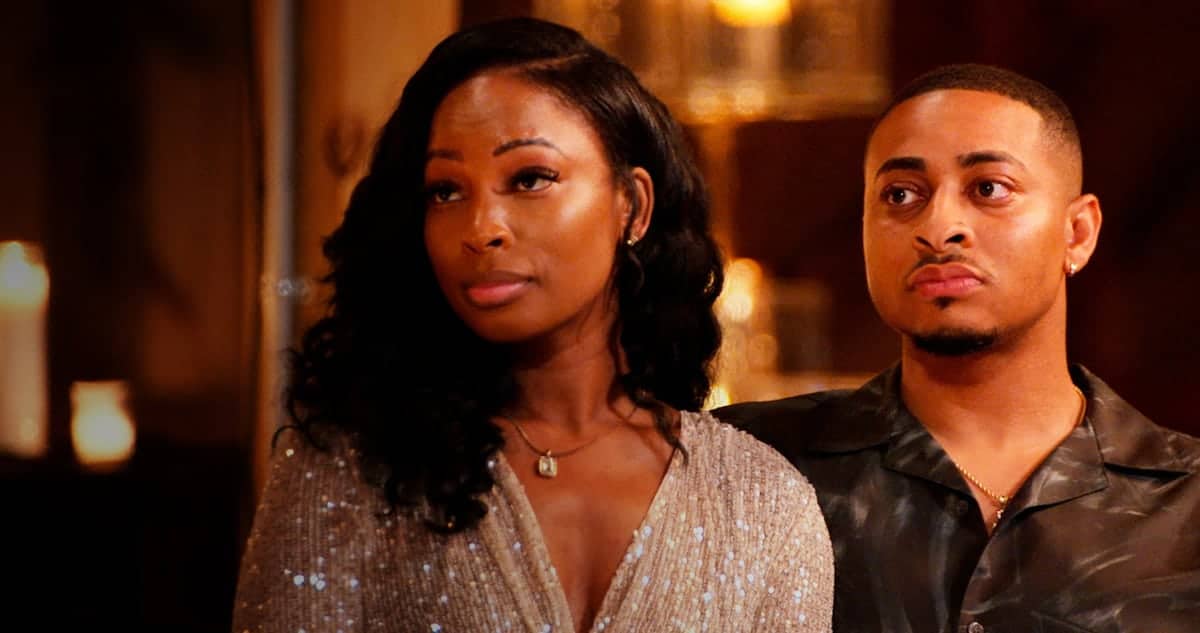 "While fans of reality television drama might find plenty to enjoy in this agonizing premise, The Ultimatum's mercenary approach to relationships is more queasy than gratifying." – Critic consensus. With a 5.5/10 rating on IMDb and a 38% Tomatometer and 12% Audience Score, everyone was surprised when the show was renewed for a second season.
RELATED: The Live-Action Netflix Adaptation of One Piece Smashed Stranger Things Record
Since then, the second season has premiered on Netflix, starting with the first eight episodes on August 23rd and the last two episodes, the finale and the reunion becoming available on August 30th. Netflix has been splitting up their releases lately, and it is a model that works well for them.
Despite the unfavourable reviews of the first season, the second season has kept itself in Netflix's Tudum Top 10 Series since its release. During the week of August 21st to August 27th, the show reached 5th place, with 3.6 million views. The following week, The Ultimatum: Marry or Move On season 2 managed to maintain 5th place. At the same time, views dipped a tiny bit to 3.1 million.
While there aren't enough reviews for the second season to have a Tomatometer on Rotten Tomatoes, there are enough for an Audience Score. The good news is that the score is up from a 12% to a 20%… That still isn't a great score, but it's a minor improvement.
RELATED: The Kids Animated Show That Nearly Dethroned CoComelon
The only critic review that is currently on the site seems to be relatively upbeat, as Liz Kocan from Decider says, "The more intriguing aspect of the show is the way the participants all couple off with others and actually make meaningful realizations about what they want in a partner though, and experience some highs and lows along the way."
Is the second season doing much better than the first because it's less messy and has some meaning? You will only know if you check out The Ultimatum: Marry or Move On for yourself.
What do you think of The Ultimatum: Marry or Move On and the negative critic reviews?