Rumours about the upcoming Mortal Kombat game are flying in from so many different directions that it's difficult to keep track of them, and we've only received two teaser trailers. After the second trailers release and implications that Mortal Kombat 12 would actually be Mortal Kombat 1, @billbil_kun and @Okami13_ made several claims about the upcoming game via Twitter, including the inclusion of two playable characters unrelated to the main cast, unlikely heroes that may be on the roster.
RELATED: Finish Him! Mortal Kombat 12: What's Next for the Iconic Fighting Game?
What Fans Can Expect From Mortal Kombat 12
According to @billbil_kun's post, Mortal Kombat 12 will be called Mortal Kombat 1 and available for all Next-Gen consoles (PlayStation 5, Xbox Series S/X, Nintendo Switch and PC). They claimed that the standard version of the game would cost $69.99 for PlayStation and Xbox users and $59.99 for Switch users. A premium edition of the game will cost $109.99, and the Kollector's edition, available for PlayStation and Xbox users, will cost $249.99.
@Okami13_ made their own claims, stating that NetherRealm Studios is aiming for the game to have a September release. They also reiterated that the upcoming game would be coming to Next-Gen consoles and that an announcement would be made for the game in a couple of weeks.
They also claimed that The Boys' Homelander and The Suicide Squad's Peacemaker might be included in "Mortal Kombat 1"'s roster.
RELATED: An Epic Character Roster For Mortal Kombat 12 Has Been Teased
Peacemaker and Homelander's Inclusion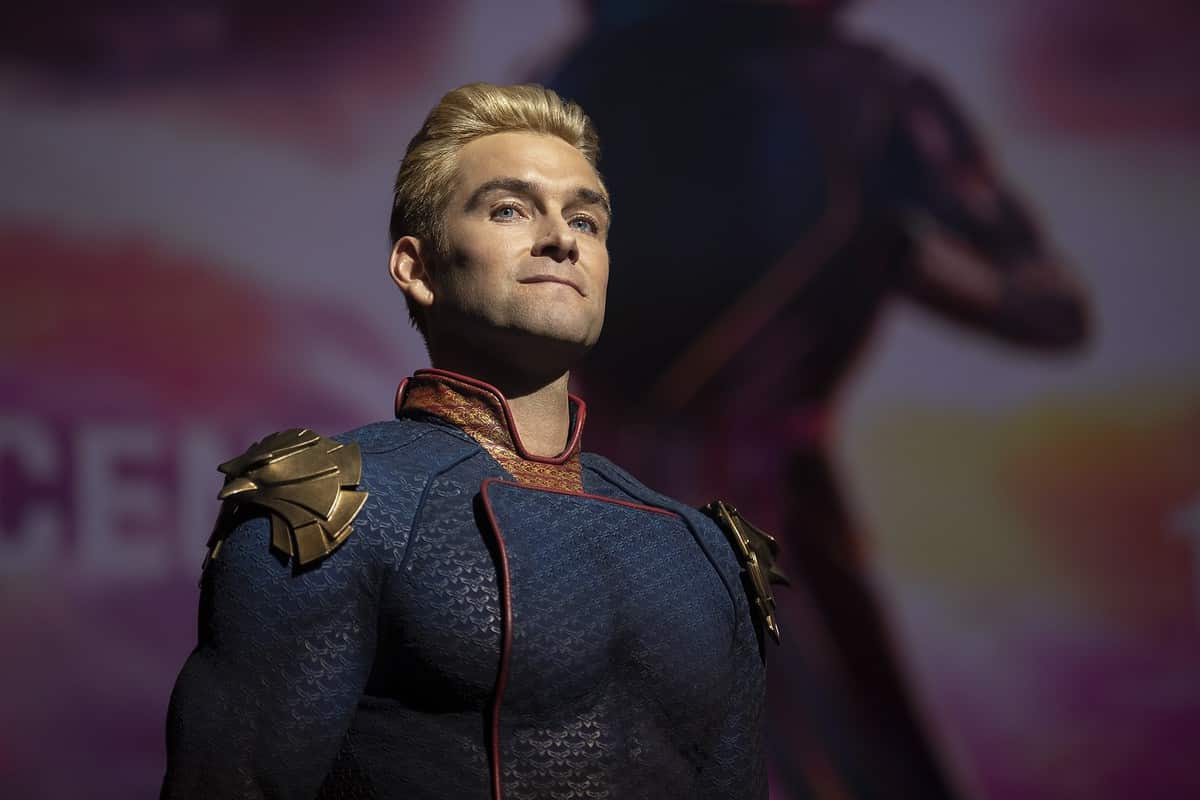 Mortal Kombat is famous for including playable characters from other franchises in their rosters. These are guest characters, and Mortal Kombat 11 had 5, namely The Joker, Spawn, The Terminator, Robocop and John Rambo.
Given the violence of the Mortal Kombat franchise, the guest characters chosen are usually violent. Previous games have included everything from horror movie antagonists to the god of war. Now, the developers may add two of the most violent characters introduced in more recent media.
Homelander is the ruthless leader of The Seven who does whatever he must to ensure that the public opinion of him is high. He also has no empathy for anyone, acting incredibly aggressively towards obstacles and not hesitating to take the lives of those who betray or lie to him. Given his vast arsenal of powers and violent tendencies, he would be a brilliant addition to the Mortal Kombat world.
Peacemaker is a violent vigilante who is unafraid to destroy for the sake of peace and the greater good, which fans saw when he ruthlessly took down Rick Flag. His arrogant, overconfident personality would fit right in with other characters in the Mortal Kombat universe.
A few hours after these claims were made, Ed Boon swooped in to confuse fans even more with a Tweet that read, "Ummm… for the record. We never konfirmed our next game is a Mortal Kombat game," At this point, there are so many "announcements" flying around that Mortal Kombat fans would be better off just waiting for the official announcement to drop.
RELATED: Cole Young Could Be Coming to Mortal Kombat 12
TL;DR
Mortal Kombat fans have made several claims about the upcoming game, including which consoles it will be available on.
They also announced that Homelander and Peacemaker might be included in the roster as guest characters.
Ed Boon did his part to confuse fans further about the future of Mortal Kombat.
Do you think Homelander and Peacemaker will be included in the Mortal Kombat 12 roster as heroes in the game?