Peter Dinklage, who is best known for his work on HBO's Game of Thrones, has been cast as the lead in the upcoming reboot of The Toxic Avenger.
Exclusively reported by Deadline, the actor will portray mild-manned janitor Melvin Ferd who eventually becomes Toxie – a superhuman vigilante who takes on bad guys by ripping their insides out.
Macon Blair will be directing the project, with original directors and Troma Entertainment founders Lloyd Kaufman and Michael Herz producing. The film will be a contemporary reimagining of the successful 1984 low-budget superhero black-comedy of the same name.
Oddly enough, The Toxic Avenger was virtually ignored when it was first released. But the film eventually became a hit with viewers after a long and successful 1985 midnight movie engagement at the Bleecker Street Cinema in Greenwich Village. It is now regarded as a cult classic.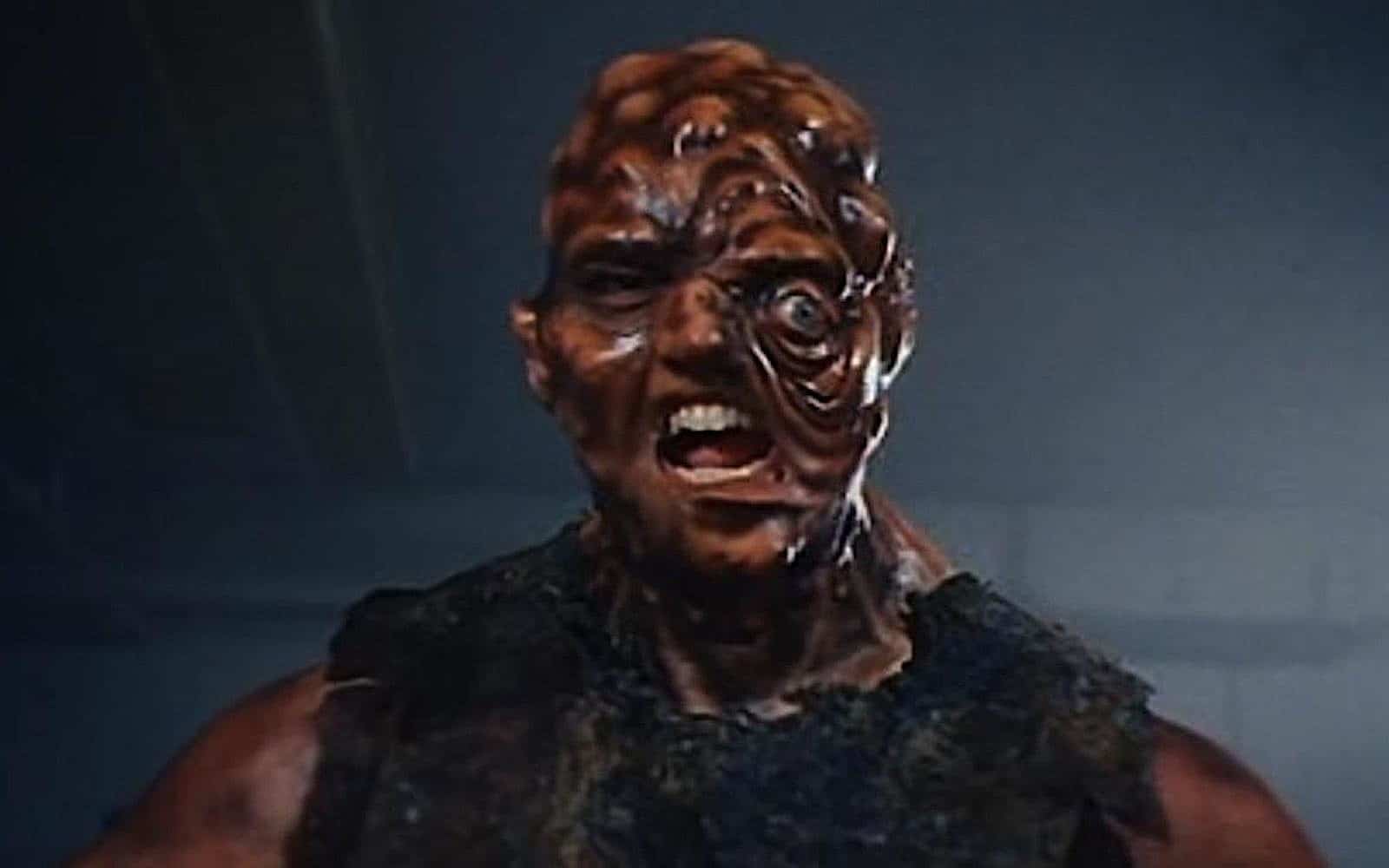 Set in the fictional town of Tromaville, New Jersey, the film tells the story of struggling everyman, Melvin Ferd who is pushed into a vat of toxic waste by a group of bullies. The chemicals transform him into a mutant with superhuman size and strength. Melvin eventually evolves from a shunned outcast to an underdog superhero known as The Toxic Avenger, who stands up to bullies and corruption.
The eventual success of the first Toxic Avenger film resulted in a franchise which includes three sequels, The Toxic Avenger Part II, The Toxic Avenger Part III: The Last Temptation of Toxie, and Citizen Toxie: The Toxic Avenger IV. The property also became a stage musical production, a children's cartoon series and a Marvel comic.
Are you excited about the news that Peter Dinklage will be playing Toxie in the upcoming reboot?