As we prepare to enter into a new era of the DC extended universe, we can't help but wonder about all of the things that could've, and should have, been. While the Snyder era of the DCEU has left us with some of the most unforgettable moments in the world of live-action comic book adaptations, we simply can't deny that there were moments when the DCEU didn't shine as brightly as it could have. In the race for box-office supremacy between the DCEU and the Marvel Cinematic Universe, some moments stand out as the most painful ones for DC fans. That's why we've compiled a list of some of the worst cases of missed opportunities in the history of the DCEU, as we hope that James Gunn and co. can avoid these same mistakes in whatever cinematic universe they're preparing.
RELATED: 10 Years Later, Zack Snyder's Man of Steel Is A Masterpiece
1. Wasted Jeffrey Dean Morgan's Potential
While some DC fans might have an issue with the DCEU never releasing a solo Batman film, one of the worst things about this situation is that we never got a better look into the DCEU's version of Thomas Wayne. To make matters even worse, none other than Jeffrey Dean Morgan played the role, who fans might recognize as "the only good thing about the later seasons of The Walking Dead."
Some fans theorized that Morgan would play a more prominent role in the rumoured Flashpoint adaptation, which would have seen him as a more deranged version of Batman. What we got, however, was sheer disappointment. Besides, we'll never know how Lauren Cohan would've played the Flashpoint version of the Joker.
2. Michael Keaton As the Mentor He Should Have Been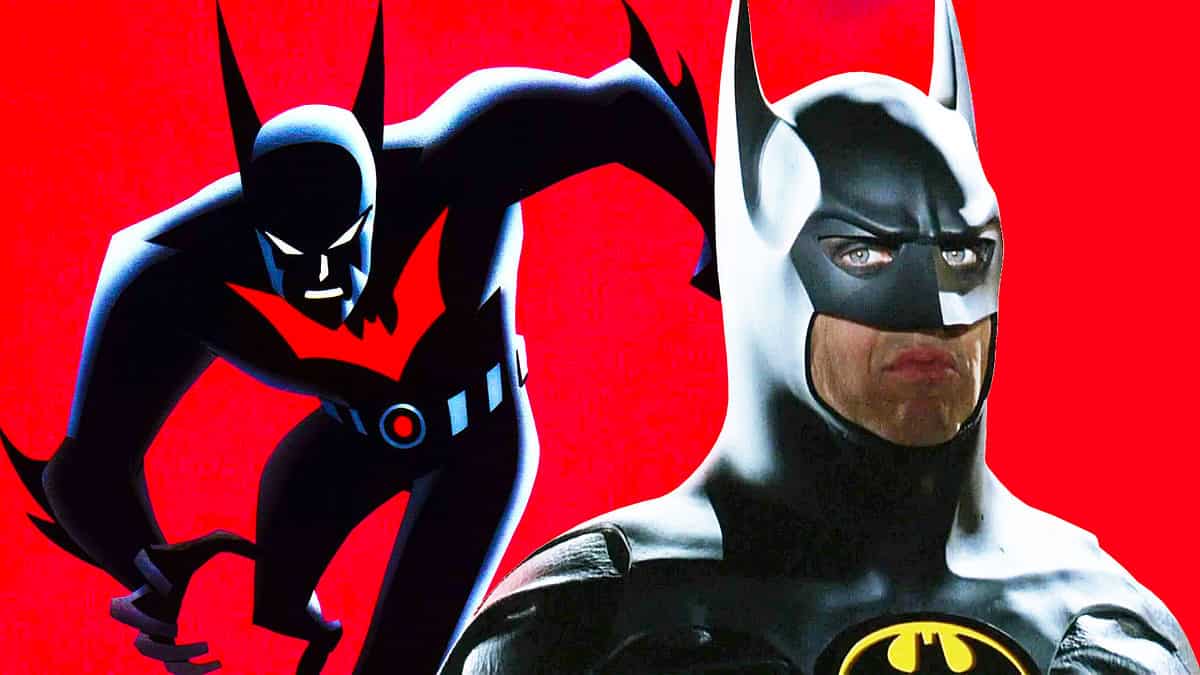 Spider-Man: No Way Home brought back Tobey Maguire and Andrew Garfield's interpretations of the arachnid hero, primarily due to popular demand. This tactic of giving fans exactly what they want is something we'd love to see more of in the upcoming DCEU, as we certainly didn't have that in the past few years – just ask any fan of Batman Beyond.
Michael Keaton (who, coincidentally, also played a part in the latest Spider-Man film trilogy) will appear as an older version of Batman in the upcoming Flash flick. However, fans wanted the seasoned actor to go one step further by playing Bruce Wayne in an alternate Beyond continuity. As of this day, no news on a Batman Beyond film – live-action or otherwise – has emerged.
RELATED: Michael Keaton's Batman Beyond Film Cancellation Is a Prime Example of a Tone-Deaf Studio
3. No Green Lantern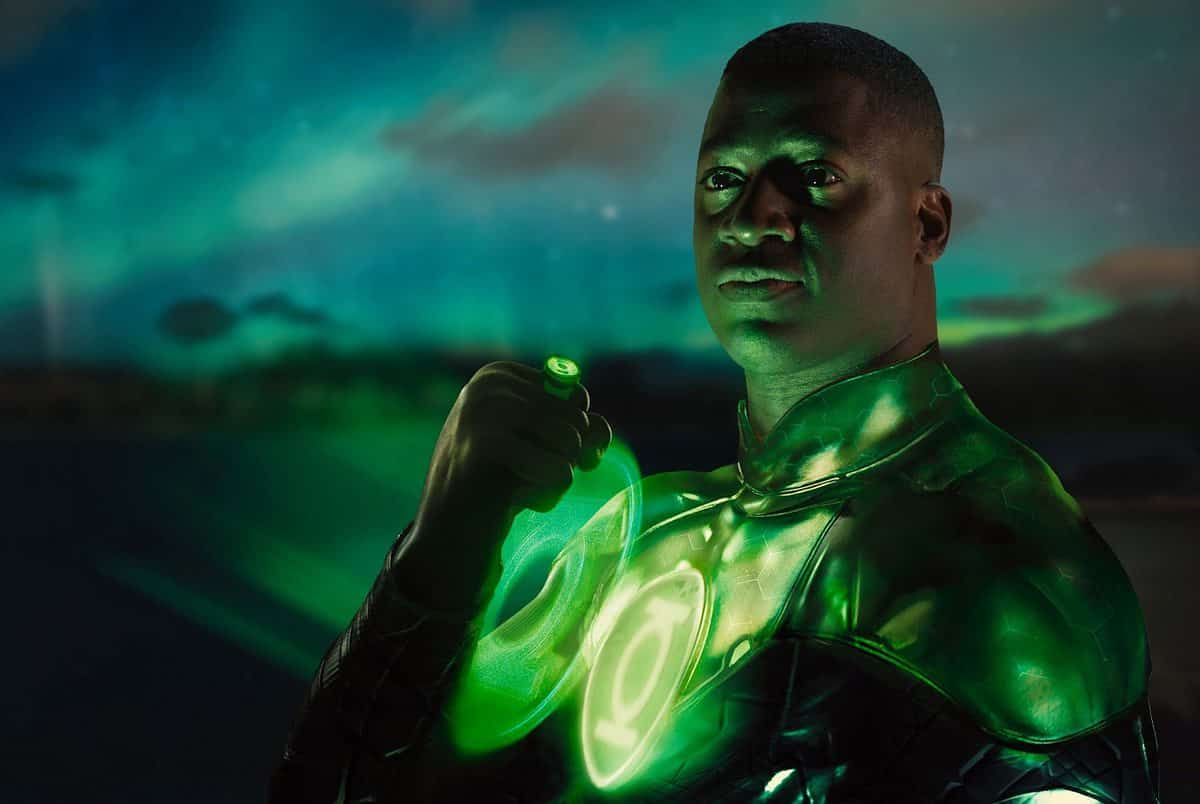 Before the DCEU as we know it came to be, there was Ryan Reynold's Green Lantern. As any DC fan can tell you, the movie is less than spectacular. That might be the reason why there was no mention of one of DC's most iconic heroes at all during Snyder's run – even if there were plans to introduce Green Lantern later on.
Actor Wayne T. Carr was supposed to play the character in the fabled Snyder Cut, only to be cut by the execs who allegedly had "bigger plans" for Green Lantern. In the end, all of Carr's scenes were removed, and fans of the Lantern – specifically John Stewart's Green Lantern – were left with nothing. Well, with nothing else than the 2011 film. Still, that's worse than nothing.
4. No Man of Steel 2
One of the most blatant flaws of the DCEU as a franchise was its overreliance on cross-overs. It seems as if most films aimed to be a massive, Infinity War-like event, leaving little to no time for proper character development. Superman was one of the characters most affected by this situation, even if most of the DCEU storylines involved him in some capacity.
Some mysteries left behind in Man of Steel never were appropriately addressed again within the DCEU. A Man of Steel 2 would have fixed this issue – not to mention that it would have given Henry Cavill more time to shine as the character.
RELATED: David S. Goyer & Christopher Nolan Should Be Blamed For Man of Steel & Batman v Superman
5. Where's Supergirl? And Other Kryptonian Flaws
Many characters were unexplainably missing from the DCEU. Aside from Barbara Gordon, who starred in one of the most prominent DC cancellations of the past year, Supergirl is another character that never saw the light of day in the past version of the DCEU.
Now that we mention it, the entire Kryptonian side of things in the DCEU seemed a bit half-baked. For instance, the lack of a proper Fortress of Solitude is still one of the most glaring flaws in the DCEU for any Superman fan. The fact that we also got a The Death of Superman storyline but not an All-Star Superman adaptation will also remain one of the most significant missed chances in the entire franchise.
There is, however, one thing that was sorely missing from the Superman mythos in the DCEU, and I think most fans already know what – or rather who – it is.
RELATED: Supergirl: Everything We Learned From The Man of Steel Prequel Comic (& How It Could Affect The DCEU)
6. Lex Luthor is Not A Memorable Villain (In the DCEU)
It's been said that a great comic book superhero is only as good as its villains – and when we think of Superman, the first villain that comes to mind is Lex Luthor. The (bald) head of LexCorp might not be Supes' strongest villain, but his cunning and hatred for the Man of Steel turn him into one of the most iconic villains in comic book history.
As much as Batman needs the Joker, Luthor's selfishness and thirst for power embody the complete opposite of what Superman stands for. That's why it's so important for any live-action version of Superman to also have a memorable rendition of Lex Luthor – and why Jesse Eisenberg wasn't the right choice for the iconic villain.
There's nothing wrong with Eisenberg's performance per se. The issue lies in the material he had to work with. The last scene we got of Luthor was of him meeting with Deathstroke to discuss Batman. For those keeping the score, that's not just one but two notable villains wasted in a scene that never led to anything in the DCEU.
7. No Justice League 2
Many of the issues we discussed on this list would've been fixed with one simple move: releasing Justice League 2. Since DC seemed content with its cross-over-centric model, releasing another film featuring a conclusion to the storylines of most of its main characters sounds like the best course of action.
A Justice League 2 – directed by Zack Snyder or not – would have tied the loose ends we got in the first film's theatrical cut. Since there's some debate on whether or not the Snyder Cut should be considered canon or not, I think a sequel would have also been an elegant way to introduce some of Snyder's concepts into the mainstream DCEU.
Since it seems as if the new era for the DCEU is an almost complete reboot of the franchise, any hopes we had for a Justice League 2 are essentially extinct. That's just another in the massive stack of missed opportunities that characterized the previous era of the DCEU. Will James Gunn do a better job with his new take on the cinematic universe? Let's hope so.
RELATED: Will We Be Getting Justice League 2 On Netflix Sometime Soon?
Tell us, what other opportunities do you think the DCEU missed?