Video games allow players to step into an alternate world and become someone else. Superheroes, fighters for good against evil, expert sportsmen and sportswomen and more. Creating Uptown Aces Casino video games and games for other casinos and users is complex. A storyline needs to be developed, characters established, quests and adventures set up and the sequencing determined. There are millions of lines of code needed to develop every aspect of the game.
From characters to maps, every detail must be considered and planned for in order for the game to move smoothly from one level to the next. Facilitating this is the expertise of game developers who must carefully determine the game's content,  environment and gameplay.
Some gamers look for specific games to play but others decide to stick with the games of a particular game developer. How do they find the developer that creates the best games?
How Does A Game Designer Work?
Designers begin work with a concept. First, a team of game designers drafts a proposal that includes the theme of the game, the audience that the game will target, what the game will require technically, an expected budget and expected deadlines. Video game designers make that concept of layout and gameplay come alive by experimenting with different themes and genres. They also consider how to develop and improve existing games.
The initial proposal needs to include:
Plots and storylines
Maps, scenarios, and quests/adventures
Characters
Methods for winning or losing the game
User interface
Using computer software the designer inputs computer scripting. The designer then processes software to generate commands, objects, characters and events. These are the elements with which the players will interact.
Most designers act as testers, at least part of the time. They watch others' mistakes firsthand and experiment with the coding. The lead designer coordinates the team and is the person who makes the decisions as well as taking responsibility for communication inside and outside of the design team. A game mechanics designer works on the game's rule system and game balance. The environmental designer creates the different scenarios and environments of the game.
A game will undergo numerous numbers of changes throughout its production. Game designers must recode and recheck thousands of lines of code at many different stages throughout a game's development. The designer is generally asked to develop the game in a way that focuses on a particular aspect such as technology, art, market or design.
Comparing Game Publishers
To identify which game publishers are publishing the best games, you'll need to sift through quite a bit of data. The data comes through critical reviews, both those of gaming experts and those of players.
There are scores that utilize critic reviews. You can use those scores to determine which gaming developers are creating the top games.
Scores for 2017 give high marks to the following game developers:
1. Bethesda Softworks
Bethesda Softworks is a Maryland-based publisher that is best known for the Fallout franchise. Bethesda started out as a mid-sized publisher but it is now releasing more games and has moved up to a place in the "major" publisher category. Bethesda is particularly noted for its Wolfenstein series as well as a reboot of the popular Prey video game.
The designer is outscoring its competitors in almost every element of game design and its new Elder Scrolls releases are anxiously awaited by many players.
2. Nintendo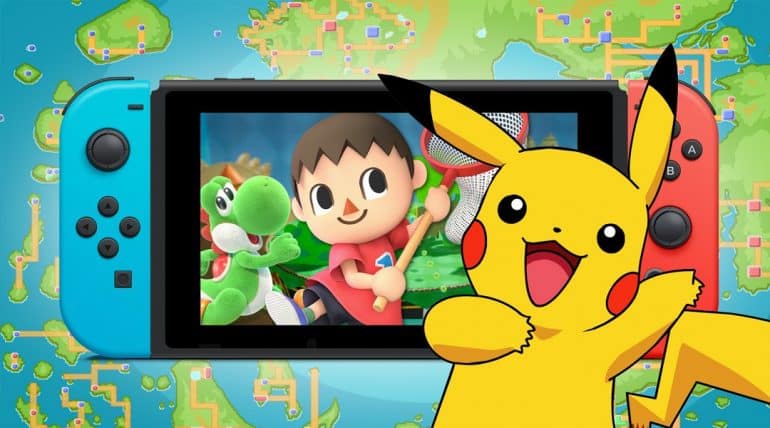 The fact that Nintendo is highly placed on the game development scoring system shouldn't come as a surprise to anyone. Critics are especially impressed, however, with the improvements from one release to the next including the critically acclaimed Pokemon Ultra Sun / Moon, Snipperclips (for Nintendo Switch), Flip Wars (also a Switch game) and The Legend of Zelda: Breath of the Wild (Switch).
Gamers and critics alike appreciate Nintendo's focus on releasing distinct titles as opposed to sequels and franchise games. Legend of Zelda: Breath of the Wild has been rated as a 90+ along with Mario Kart and Super Mario instalments. Overall Nintendo's score average for the Nintendo Switch releases is 80 – that compares to an average of 75.5 for the Nintendo 3D games.
3. Sega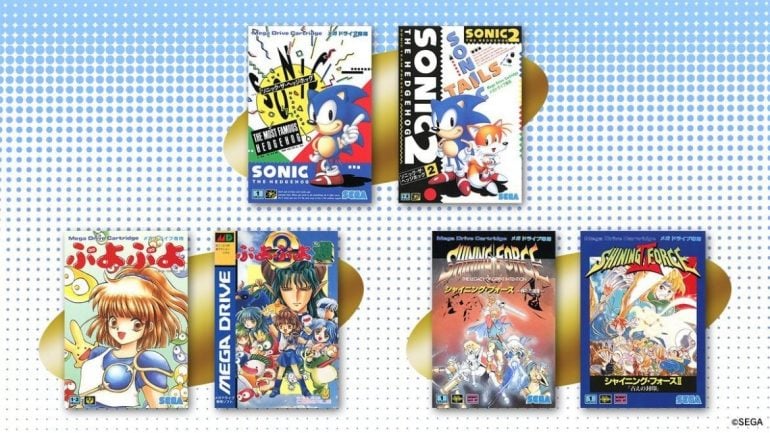 Sega was one of the earliest game developers but recently went through structural, corporate changes and is on its way "up" big-time. With hundreds of games in their library, the more recent titles include the well-received Bayonetta, Valkyria Revolution and Sonic Mania. Sega is another game developer that's evolved – in this case, it downsized from a large design company to a mid-sized designer and is now producing more titles and is back to being a major player in the game development world.
Sega, a Japanese company, created the highly imaginative Bayonetta which was a big 2017 highlight.
4. Activision Blizzard
A name like Activision Blizzard encourages gamers to expect significant products and this company is delivering. It is the creator of the highly acclaimed Destiny 2 for Xbox 1 and Destiny 2: Curse of Osiris for PS4. Users' favourite, however, is the Crash Bandicoot N. Sane Trilogy.
5. Capcom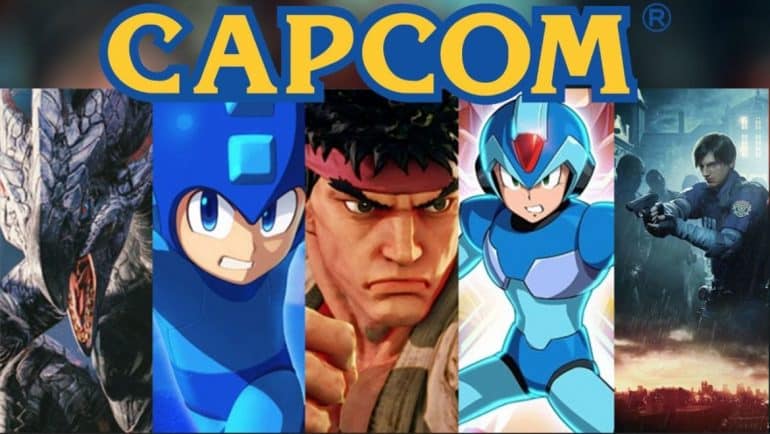 Capcom, the designer of the Okami HD for PD and Ultra Street Fighter I and Ultra Street Fighter II: The Final received an impressive 76.6 score. This is impressive because in 2016 Capcom experienced a slide and it took a bit of work to get the score back up to snuff. That was accomplished by the strong new release in the Resident Evil Series and Capcom is now regarded as a game designer powerhouse.
6. Ubisoft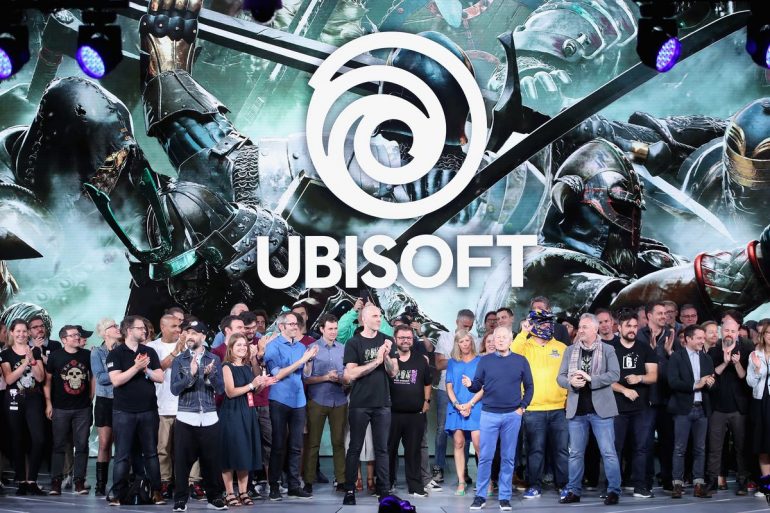 Ubisoft has 16 distinct titles but the fact that Assassin's Creed Origins and For Honor (both for the Xbox 1) are among them has pushed its score upwards.  While its Monopoly for Nintendo Switch wasn't very well received the Mario + Rabbids: Kingdom Battle (for Switch) was a resounding success among both critics and gamers.
Ubisoft also experienced satisfaction from the light-hearted South Park: The Fractured But Whole – that made up for the lacklustre Ghost Recon: Wildlands and aforementioned Monopoly disappointment.