Over the years we have seen some fantastic sports betting movies for fans who love to combine their appreciation of betting and watching movies. This category is not too huge, but there are plenty now to choose from, both old classics and new films. Here we run down the top five sports betting movies of all time.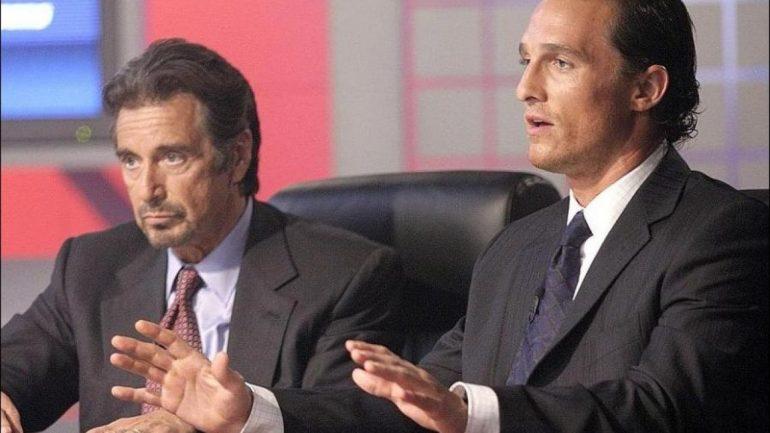 5. Two For The Money
Al Pacino and Matthew McConaughey star in a film that begins brilliantly for the main two characters but suddenly goes downhill. The pair team up to make millions on sports handicapping, though things take a turn for the worse when they begin to bet with their heart and not their head.
4. Uncut Gems
Uncut Gems is a new movie for 2020, giving an up-to-date look at the world of sports betting and how people cope with it. This is a story of a New York jeweller, played by Adam Sandler, who places a series of high staking bets to try and win a huge windfall and change his life. The film follows him through the trials and tribulations of balancing gambling, his work and family life to try and bring everything together.
3. The Gambler
The Gambler is an all-time classic and was originally released all the way back in 1974. It follows an English professor who bets on basketball games and runs us through the highs and lows of that experience. He puts everything on the line here, including his family, and finds himself turning to a student to try and get out of trouble. As this is an all-time classic, it features on many different lists — including this list of 10 gambling movies list.
2. Bookies
Released in 2003, Bookies takes the approach that many of us have thought of in the past, to become the bookmaker. In this film, three college students start up their own bookmaking service which goes great until they stand on the toes of the local Italian Mafia. The film follows the story of how they get out of trouble, while remaining on top of the world when it comes to gambling. Those looking for a legitimate bookies can check out the sites listed on newbettingsites.uk, where you will find a long list of available bookmakers for those looking to place bets.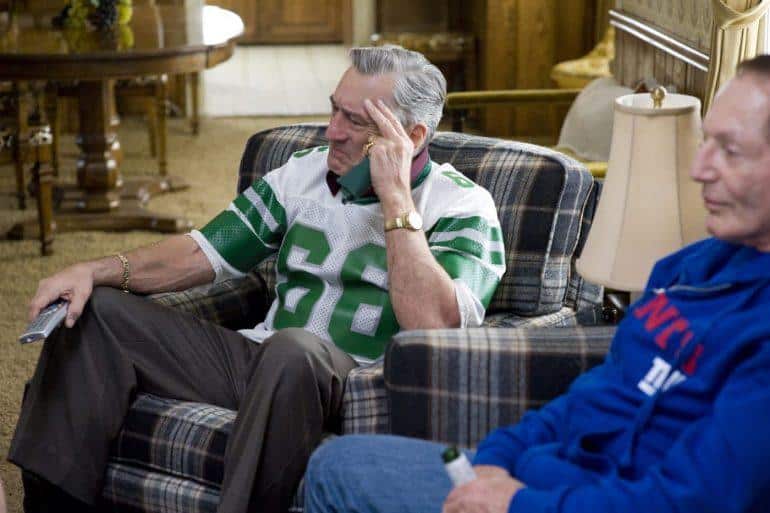 1. Silver Linings Playbook
Our top sports betting movie of all time is Silver Linings Playbook, a film that was released in 2012. It received many awards when it was released, including winning an Oscar, showing that it appealed to the mainstream, and not just to sports betting fans.
The story is based around the city of Philadelphia and the Eagles, their NFL team. Robert De Niro plays one of the main characters, a huge fan of the Eagles but finds himself betting far more on the team than he should be doing while they are going through one of their toughest spells. The story also shows the impact this has on him and his family to highlight what irresponsible gambling can do to families.