The Terminator said he would be back, but who would have guessed he'd be returning in anime form?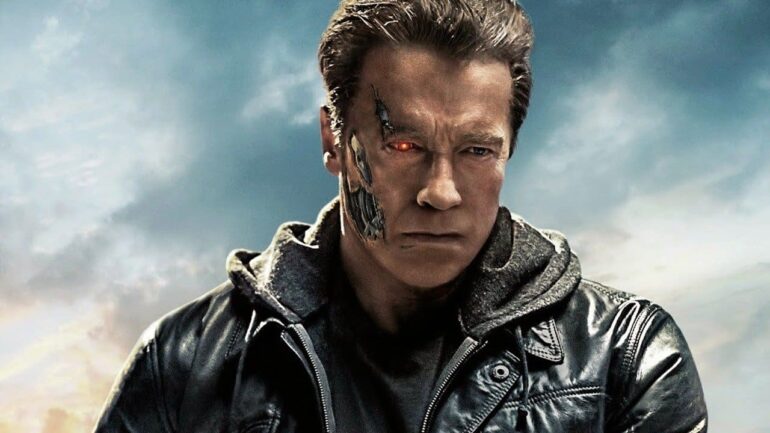 Netflix's Terminator Anime Series
Terminator fans will be glad to hear that Netflix has partnered with the production company Skydance to bring viewers a new Terminator anime series. Skydance, who holds the rights to the Terminator franchise, will co-produce the upcoming series with Production I.G., best known for their acclaimed works Ghost in the Shell, Jin-Roh: The Wolf Brigade and Blood: The Last Vampire
"Terminator is one of the most iconic sci-fi stories ever created–and has only grown more relevant to our world over time." said Netflix's vice president of Japan and anime, John Derderian. "The new animated series will explore this universe in a way that has never been done before. We can't wait for fans to experience this amazing new chapter in the epic battle between machines and humans."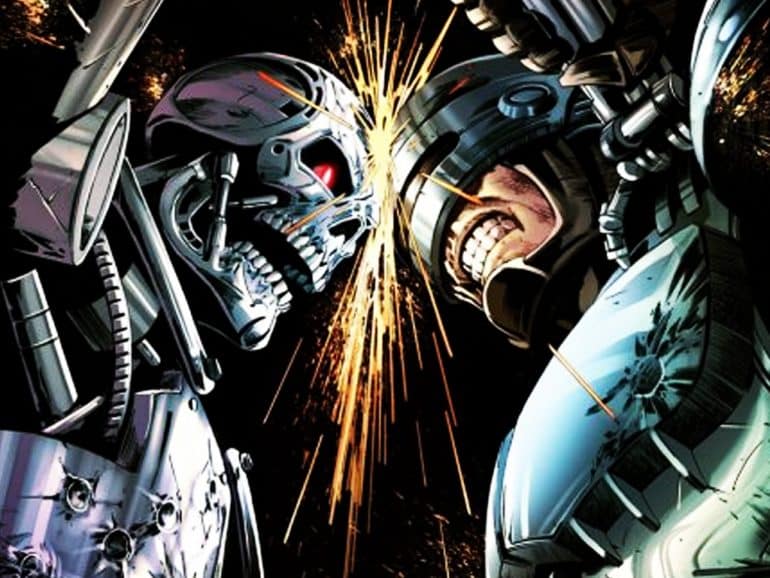 They've Tried Everything Else. Maybe Anime Works?
James Cameron's classic science fiction film first appeared on the big screen back in 1984. Arnold Schwarzenegger played a hard-core cyborg assassin who returns from the year 2029 to eliminate a waitress named Sarah Connor (Linda Hamilton) in an attempt to stop a future war that will be waged by her son.
The films great box office success led to an ever-growing franchise that currently boasts six movies (some more successful than others), a television series, comic books, novels, video games, and will soon welcome the first animated adaptation in the franchise's history to the mix.
Although the project is still in the early stages of development, Variety has reported that Mattson Tomlin (Project Power) will be serving as showrunner and executive producer on the series.
"Anyone who knows my writing knows I believe in taking big swings and going for the heart," Tomlin said. "I'm honoured that Netflix and Skydance have given me the opportunity to approach 'Terminator' in a way that breaks conventions, subverts expectations and has real guts."
There are currently no details concerning the plot, release date or series title available, but, for die-hard Terminator fans, this is sure to be one not to miss.