If there's one thing that statistics have taught us recently, it's that gaming is evolving at a significant pace. As technology is constantly developing, gaming devices and internet connectivity have become more accessible in far corners of the world, allowing manufacturers to target a greater target audience, whilst enabling gamers to interact with people from other parts of the world.
The far reach of the gaming industry has meant that popular culture has spread across the continents, with the western world being exposed to the likes of K-pop, and Asia and the Middle East being exposed to typical western games such as Mario Kart and FIFA.
So, what is the appeal of online gaming? And how has it become so popular with such a wide variety of people? Let's take a look…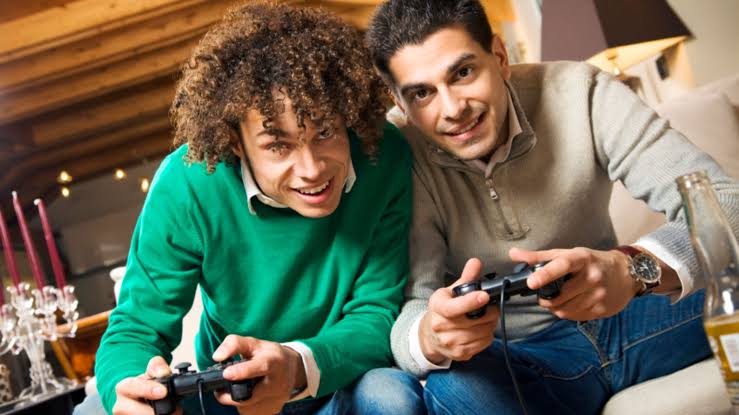 The typical profile of a social gamer
Rewind 20 years and the typical online gamer would have most likely been defined as a teenage boy who wouldn't come out of his room, or a middle-aged man who was yet to fly the nest. Video games were typically designed for this specific target audience, in which the majority of games were centred around warfare, racing or fantasy fiction; with the likes of The Legend of Zelda, Sonic the Hedgehog and Road Rash being some of the most popular games.
Fast-forward to present day and we now live in a much more progressive world where the typical profile of an online gamer has developed significantly.
Statistics indicate that 54% of gamers are now female, with just 46% being male. In addition, the average age of a female gamer is 37 and the average age of a male gamer is 40, with social media games also becoming more popular than traditional video games.
What's more, worldwide social gaming is significantly growing in popularity, with 4.94 billion people playing in 2011 and over 8.64 billion people playing in 2014.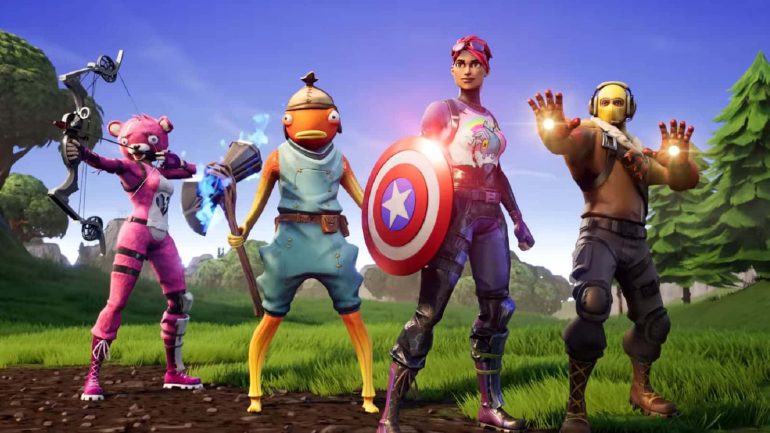 Social Gaming Trends
A recent survey by the Internet Advertising Bureau has found that 44% of all gamers play on their mobile phone. In line with this, the most popular types of games have become social games, in which they have increased in popularity by 55%.
The survey showed that the types of games that are most popular include casual/social games such as puzzle and board games, trivia and card games; action and sports; and persistent multi-player universe games.
Virtual games now account for 59.9% of all gaming profits, in which it can be considered that these games offer a higher quality of social interaction when compared to games that are not connected to any sort of internet environment.
Games that are web or app-based not only allow players to follow leader boards and keep score on other players, but also have chat rooms, competition features and companion quests that enable players to work together or challenge themselves to a game against a new component.
When considering why social games have become more popular, it can partly be attributed to a rise in digital marketing tactics, in which 20.5% of gaming funds go towards digital advertising and 19.6% goes towards lead generation. Social media ads have been a significant contributor in increasing the amount of social gamers, video gaming ads being the most successful.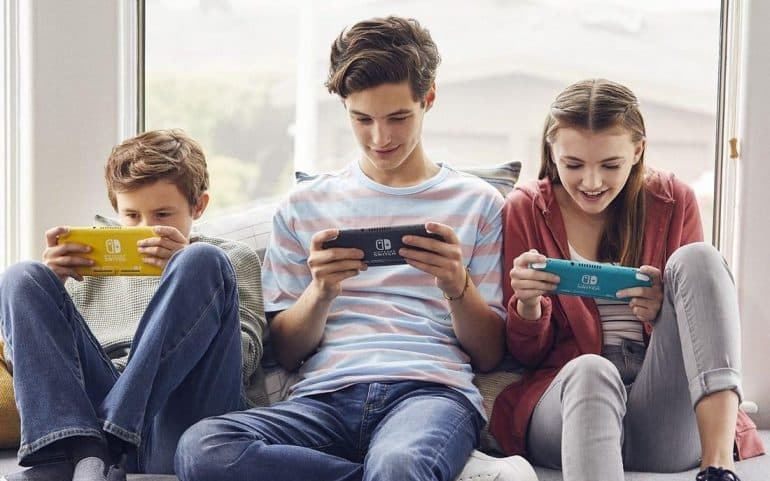 Aren't all games social?
Whilst there has been a significant rise in the amount of people using social media over the past decade, digitalisation has surprisingly not made gaming any more social. The reason for this is that social gaming has always been in our DNA; from prehistoric times where humans participated in athletics in Ancient Greece or created paintings and carvings on cave walls before this, gaming has always been an activity that enriches human interaction.
However, today's video games offer a quality that can't be matched by traditional games. Modern online games include casino games such as slots and offer all the modern conveniences such as superior graphics, streaming technology and a wide range of bonuses and promotions, whilst enabling players to mingle from opposite sides of the world whilst sat on their own sofas.
Players now have the opportunity to gather in these online communities to make friends, socialise during times where they cannot meet up with people in person and become a part of an online community with similar interests to them.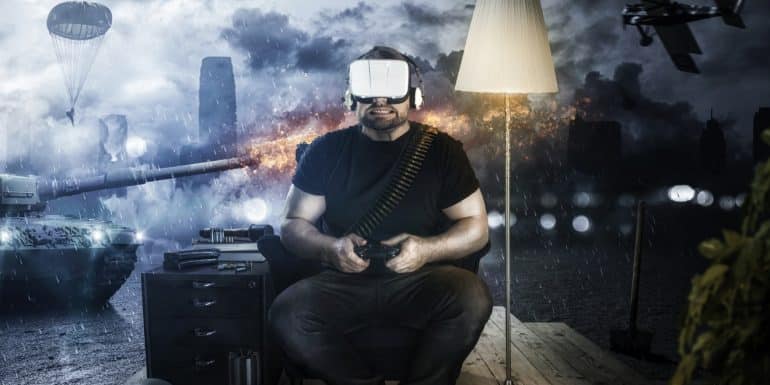 What are the best social games to play currently?
Whether you're currently struggling to meet up with friends in person or are looking for an activity to do with a friend that's on the other side of the world, there are some great social games about at the moment.
Some of the current top social games include Minecraft; which allows players to come together to collaborate on building projects, Fortnite; a game which is highly popular with teenagers who are able to not only complete missions together but generally hang out and chat in an online environment, and finally GTA; a game which is great if you have a large group of friends to challenge.
Overall, social gaming is becoming more and more popular and as the world's shifts into a new form of socialisation, it seems that social gaming is the perfect outlet for facilitating socialisation with friends and strangers alike.
As modern conveniences are favoured and time becomes more previous, it seems that social gaming is the way forwards and could even give socialisation in person a run for its money.