Even though it's been nearly two years since the release of Justice League, that hasn't stopped fans from asking for the Snyder Cut of the film. High-profile individuals, such as Jason Momoa, Kevin Smith and Rob Liefeld, have thrown their support behind the #ReleaseTheSnyderCut movement, and now there's another person to add to that list: The Walking Dead's creator Robert Kirkman.
As reported by ComicBook.com, Kirkman screamed, "Release the Snyder Cut!" during The Walking Dead's Season 10 premiere. Kirkman's comment came while actor Jeffrey Dean Morgan discussed the possibility of portraying Flashpoint Batman in the DCEU (he said he'd do it if given the opportunity, by the way).
It should come as no surprise that Kirkman is a fan of Snyder's work. In April of this year, he tweeted about his excitement for Snyder's upcoming zombie film, Army of the Dead, starring Dave Bautista.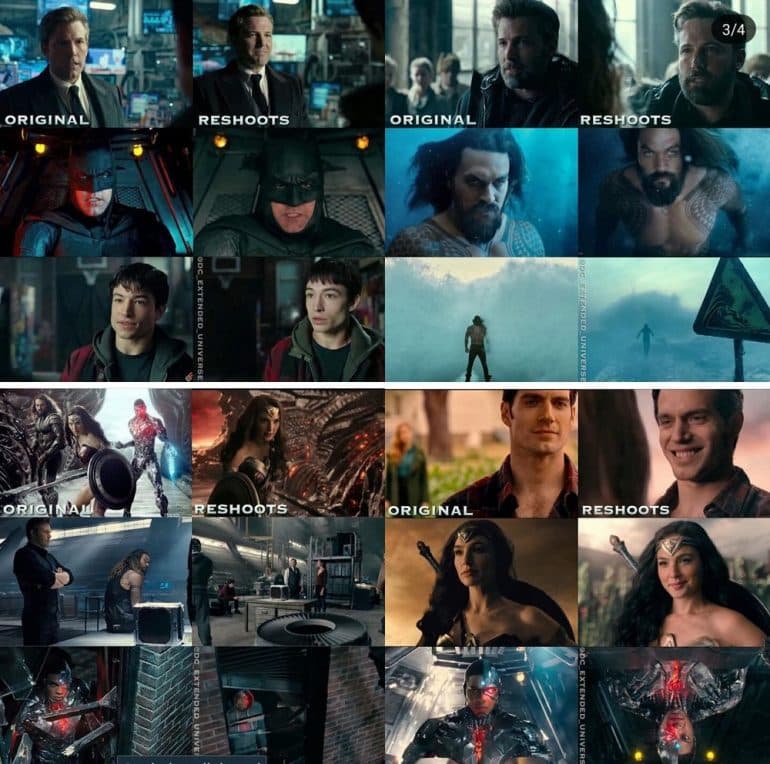 In the past, Kirkman has even defended Snyder's work from criticism. Just before the release of Batman V Superman: Dawn of Justice, he spoke at an SXSW panel and provided interesting analysis about the DCEU at the time.
"Anyone would be foolish to think that Marvel hasn't done something extremely special. I think of Iron Man ending with a surprise cameo from Samuel L. Jackson [mentioning] the Avengers – you were like, 'What?! How did that happen?!' People forget that was a surprise. Everything that came out of that was very organic and very exciting," he said.
"I think [DC] announcing you're going to do a Justice League movie after a Superman movie, that was neat and had some awesome things in it, but it wasn't like amazing or ground-breaking – I shouldn't have said that. [Man of Steel] was an awesome movie, I like it. [The plan] just seems derivative, so it puts them in a backseat position to Marvel. It's not organic so there's going to be so much scrutiny on Batman V Superman when it comes out; it's got an uphill battle. If they hadn't told anybody if the Justice League were going to [be] appearing in that, and they were forming that, it would have been surprising and exciting and weird. People are forgetting how important the surprise is. But, you know, Aquaman looks awesome and I'm sure it will be great."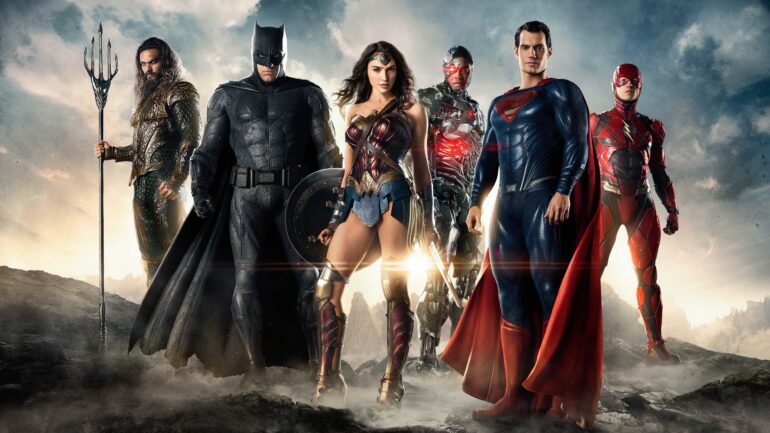 If you consider Kirkman's response, he looked into the crystal ball and made extremely valid points. The DCEU had an uphill battle from the start, because everything was compared to the MCU and it was always playing catch-up. As a result, Snyder took a lot of the heat when things didn't pan out as Warner Bros. had expected. Some fans saw through it and felt Snyder was unfairly maligned, hoping that his true vision for his last DC film would be released.
As the pressure for the Snyder Cut of Justice League mounts, it'll be curious to see if the studio heeds the calls and gives in. One thing's for sure, though: Kirkman is another person who'd love to see it as much as us.