Popular animated comedy series, The Simpsons will no longer be using white actors to voice characters of colour.
The move comes amid widespread calls for the entertainment industry to give more opportunities to non-white performers in American pop culture.
"Moving forward, The Simpsons will no longer have white actors voice non-white characters," producers said in a statement.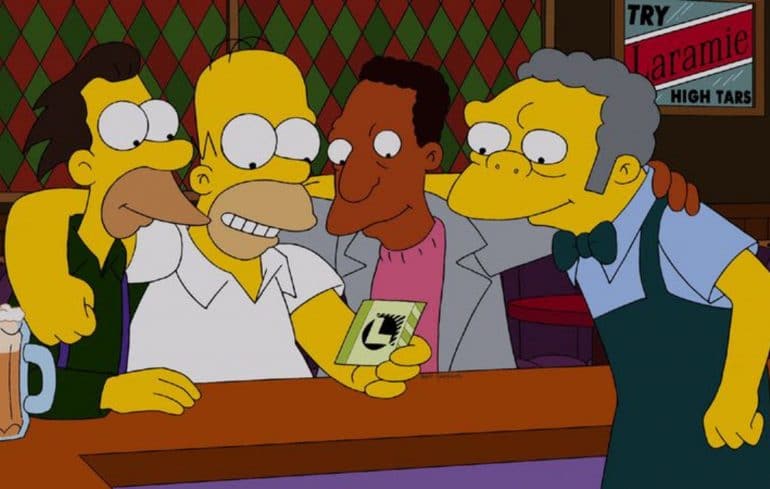 In recent years, the Fox Network show has faced criticism over The Simpsons' Hank Azaria voicing Indian-American character Apu. And in 2017 a documentary called The Problem with Apu, accused the character of reinforcing racial stereotypes.
In January, Azaria, who played the role since the character was created in 1990, said he would no longer be lending his voice to the Indian Kwik-E-Mart owner.
Speaking in an interview with SlashFilm Azaria said it was important to "listen to Indian people and their experience."
"We all made the decision together. We all agreed on it. We all feel like it's the right thing and good about it," he added.
Other actors have also announced that they will no longer be voicing characters from ethnic backgrounds.
Mike Henry who provided the voice of a black character, Cleveland Brown, in the animated series Family Guy for 20 years said, "I love this character, but persons of colour should play characters of colour."
It's been an honor to play Cleveland on Family Guy for 20 years. I love this character, but persons of color should play characters of color. Therefore, I will be stepping down from the role. pic.twitter.com/FmKasWITKT

— Mike Henry (@mikehenrybro) June 26, 2020
Kristen Bell who voiced Molly, a mixed-race child, in the cartoon series Central Park took to Instagram to share her thoughts…
"This is a time to acknowledge our acts of complicity. Here is one of mine. Playing the character of Molly on Central Park shows a lack of awareness of my pervasive privilege. Casting a mixed-race character with a white actress undermines the specificity of the mixed race and Black American experience. It was wrong and we, on the Central Park team, are pledging to make it right. I am happy to relinquish this role to someone who can give a much more accurate portrayal and I will commit to learning, growing and doing my part for equality and inclusion."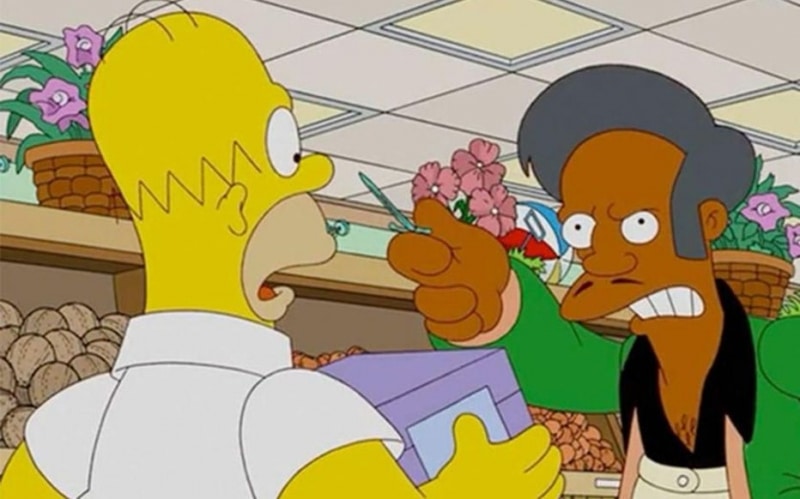 Fox Network's statement on Friday did not specify whether Apu would still be featured on The Simpsons.
What do you think? Do you agree with the decision or should white actors continue voicing The Simpsons characters?