Fox has released the first photos from The Simpsons annual Halloween special, Treehouse of Horror XXXI. The images give fans a preview of the episode that will parody Pixar's Toy Story and Spider-Man: Into the Spider-Verse.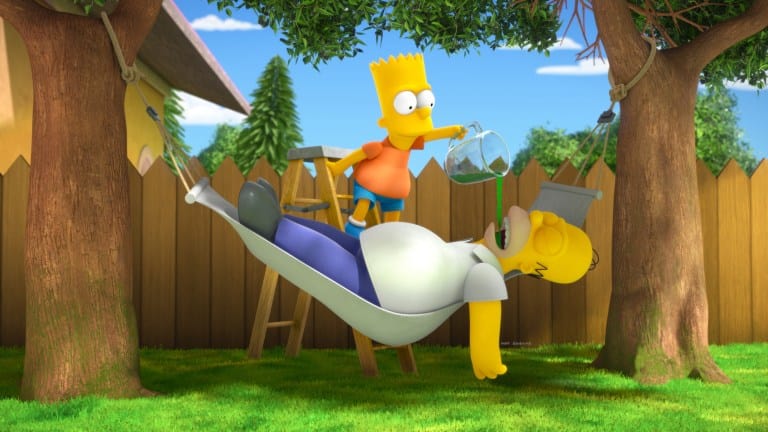 Treehouse of Horror XXXI will feature three segments, directed by Steven Dean Moore from a script written by Julia Prescott.
Toy Gory is animated like a Pixar film and sees Bart pay the price for treating his toys badly.
Into the Homerverse unleashes different Homers from across the multiverse on Springfield – including Disney Princess Homer.
Be Kind, Rewind has Lisa trapped in a Groundhog Day-like experience as she celebrates her birthday over and over again.
On-air for more than 30 years, The Simpsons has become a worldwide cultural phenomenon.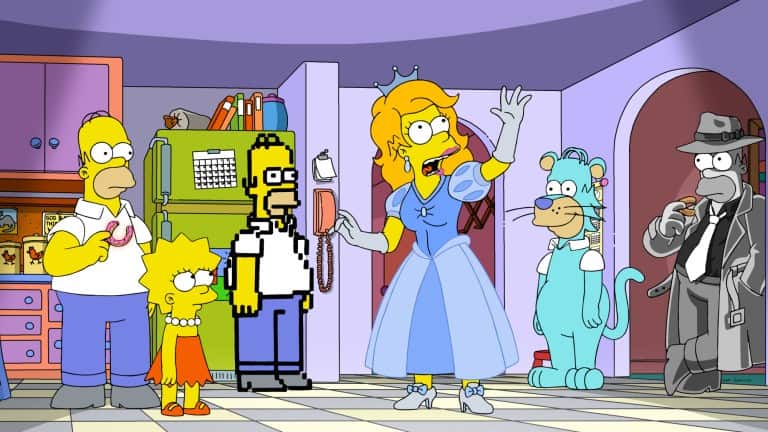 Created by Matt Groening in the late 1980s, the series is a satirical depiction of American life, epitomized by the Simpson family – Homer, Marge, Bart, Lisa, and Maggie. The show is set in the fictional town of Springfield and parodies American culture, society, television and the human condition.
Can 2020 get any scarier? ?

Find out in a sweet new Treehouse of Horror this Sunday! pic.twitter.com/GeWpl9eZNa

— TheSimpsons (@TheSimpsons) October 15, 2020
In 1987, the dysfunctional family debuted in a series if shorts on The Tracey Ullman Show. After three seasons, the sketch was developed into a half-hour prime time show and became Fox's first series to land in the Top 30 ratings in its first season.
The voice cast includes the talents of Dan Castellaneta as Homer Simpson, Julie Kavner as his wife Marge, Nancy Cartwright as Bart and Yeardley Smith as Lisa.
The Simpsons Treehouse of Horror XXXI Halloween episode airs on Sunday, October 18th on FOX.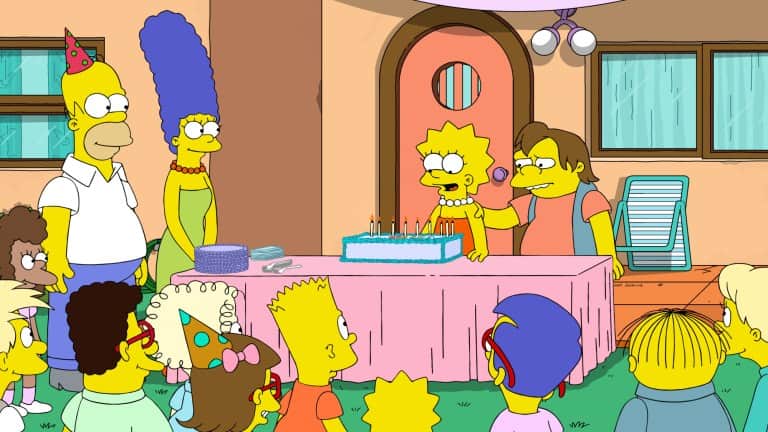 Photos via Bloody Disgusting