Stephen King, one of the most prolific horror writers of our century, is famously not one of those writers who enjoys hiding away in obscurity but loves to comment on current events, politics, articles, and so much more on X/Twitter. Remarkably, King commented on a Screen Rant article, drawing parallels between Pennywise and another character. King's response has left everyone thinking there is a secret Pennywise series and connection that none of us knew about.
RELATED: Welcome to Derry: IT Prequel Series Makes Pennywise Even More Terrifying
At this point, Pennywise has gotten a ton of publicity since he first emerged in Stephen King's 1986 horror novel It. While the novel itself was terrifying, he was then brought to life by Tim Currey in the 1990s and Bill Skarsgård in 2017 and 2019.
Pennywise is only one of the many faces and names that the terrifying shapeshifting creature from beneath the streets of Derry likes to take on to terrorize the town's children, an entity which It: Chapter Two hinted was older than the town and even civilization itself. As one of the most terrifying antagonists in King's novels, Pennywise is often compared to others in his works.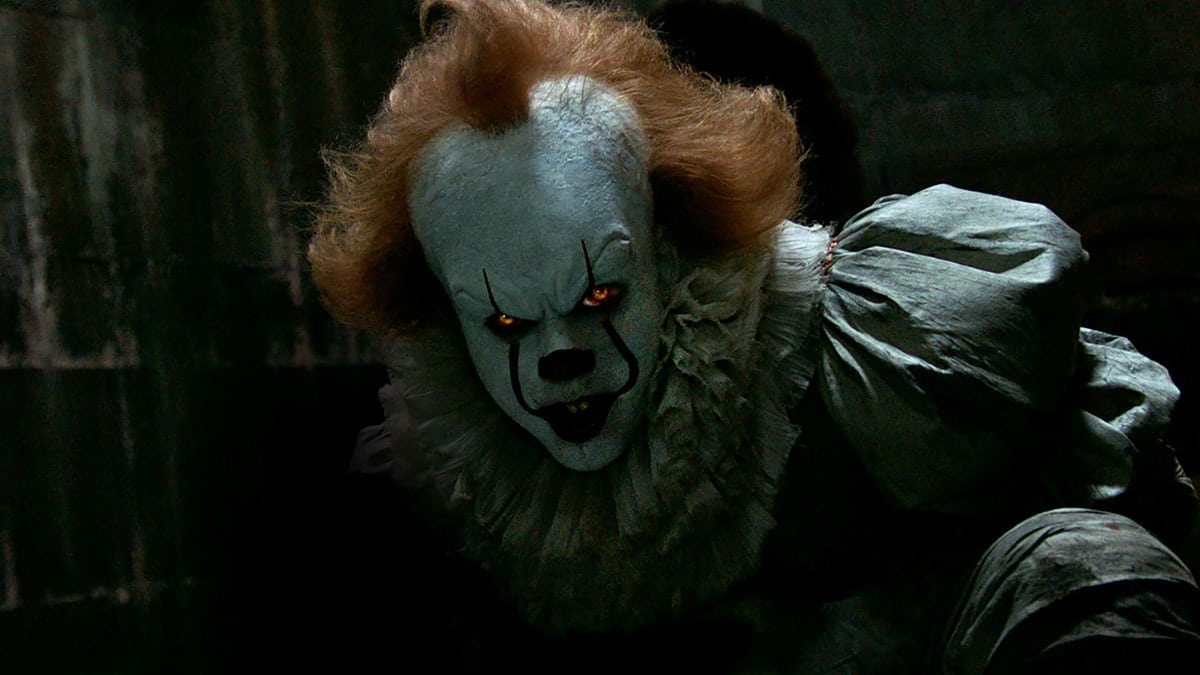 Most recently, Screen Rant posed Pennywise against Randall Flagg, asking which of the two was Stephen King's greatest villain. Fewer people know about Randall Flagg than Pennywise. Still, he was introduced to the world almost a decade before the dancing clown, as he surfaced in King's 1978 novel The Stand.
RELATED: Pennywise: IT's Evil & Creepy Clown Has An Incredible Backstory
Set in a post-apocalyptic setting, Randall Flagg is an interesting character because he is a malevolent sorcerer. The dark and villainous character is also featured in several of King's other works, appearing under many aliases, like the shortening of his name to simply Flagg in The Dark Tower, where he is one of the most prominent antagonists to the story.
While the character of Randall Flagg was brought to life in the past by actors like Jamey Sheridan in the 1994 live-action adaptation of The Stand by Matthew McConaughey, who played Walter Padick, otherwise known as Randall Flagg, in The Dark Tower in 2016, but was most recently brought to life by the CBS All Access version of The Strand that aired from 2020 to 2021. In the latest version, the character of Randall Flagg was brought to life by Alexander Skarsgård.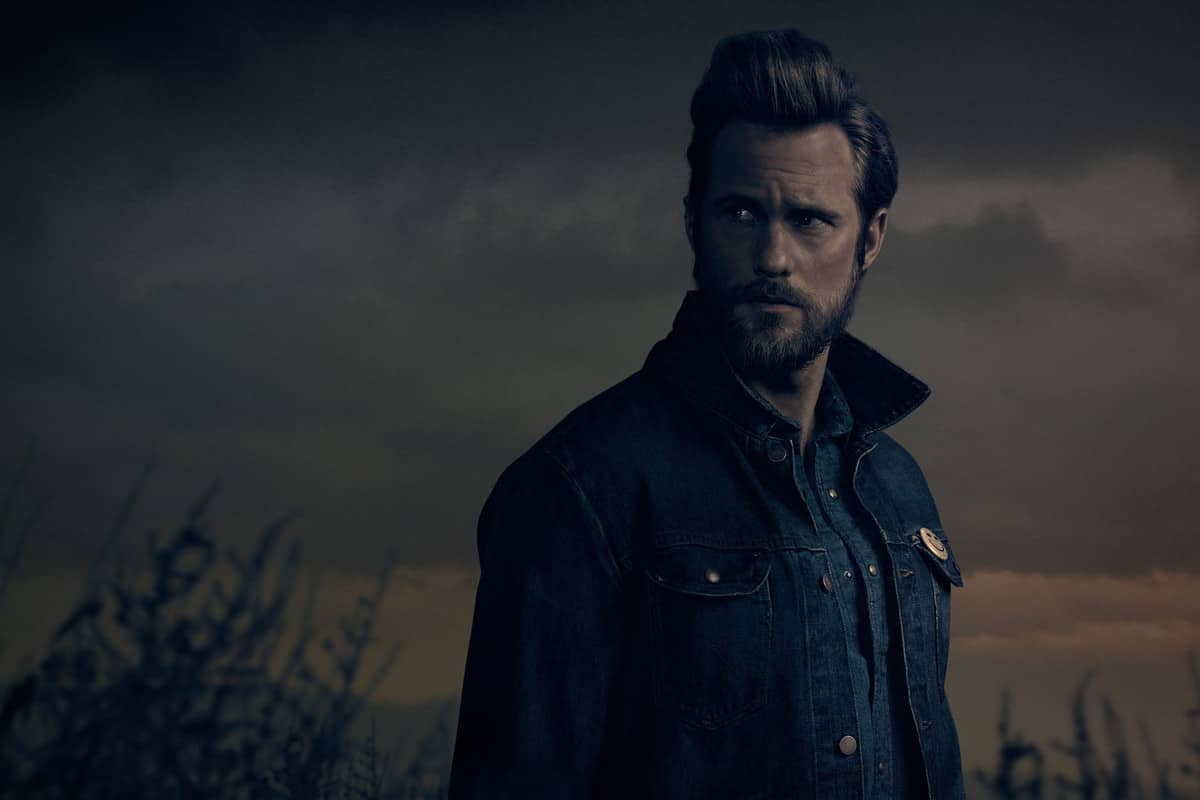 Now, I know how you might be trying to rationalize this, but no, Skarsgård is not a common surname. Yes, Bill and Alexander are brothers. We will never know whether or not they were cast as the villains to form some kind of connection between the universes, but according to one of Stephen King's latest tweets, forming a connection ourselves might not have been that farfetched.
RELATED: The 5 Best (And 5 Worst) Stephen King Movies
In response to Screen Rant's recent article pitting the two villains against each other, King responded with a tweet that threw the fandoms of both horror novels on their heads. "Who is the greater villain, Randall Flagg or Pennywise. Have they not considered the possibility that THEY ARE THE SAME ENTITY?"
Shocking, I know. Considering Randall Flagg appeared in Stephen King's novels first and has been confirmed to show up in other novels under different aliases, he is a malevolent character who is the antagonist of many of the novels. Is it possible that Randall Flagg is secretly Pennywise? That would mean that The Strand not only stars Bill's brother but might be a secret connected series that none of us even knew about!
There is always the possibility that Stephen King is stirring the pot. Still, maybe he is tired of keeping this shocking secret about Pennywise to himself after all these years.
Did you know that The Strand could be a secret Pennywise series?