Halloween is just around the corner, which means it's time to dust off our favourite horror movies and tune in for a good scare. But with so many to choose from, which film is actually the scariest horror movie of all time?
Thanks to a study called Science of the Scare by broadbandchoices we finally have an answer to that question.
The Scott Derrickson-directed 2012 horror movie Sinister takes top honours as the scariest horror movie of all time. Insidious follows in second place, with The Conjuring, Hereditary, and Paranormal Activity rounding out the top five.
Before you vehemently agree or disagree, let's take a look at how the study was conducted.
After combing through critic's lists, Reddit recommendations and IMDB ratings, the team compiled a list of the 50 best horror films ever made. Next, they got a bunch of willing participants (50 in total) to watch said movies in 5.1 surround sound while fitted with heart rate monitors.
Every person's average resting heart rate for each film was then compared to their usual resting heart rate. The difference between the two tells you how scared they were by the content on screen.
That is how Sinister was crowned king of fright night.
Interestingly, while Sinister was the scariest movie overall, the biggest scene-by-scene scare went to James Wan's Insidious. The unspecified scene caused the biggest spike in heart rates at 133 beats-per-minute.
The study's creator, Daniel Clifford explained the point of the experiment via Forbes.
"With more people than ever facing a Halloween at home, our Science of the Scare study was designed to help people find the most scientifically scary films ever made, to save them the time of searching through thousands of titles across streaming services like Amazon, Netflix and Shudder."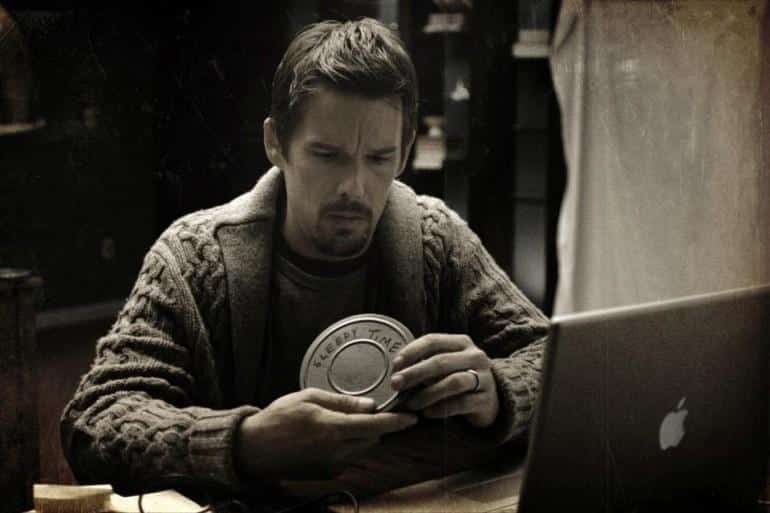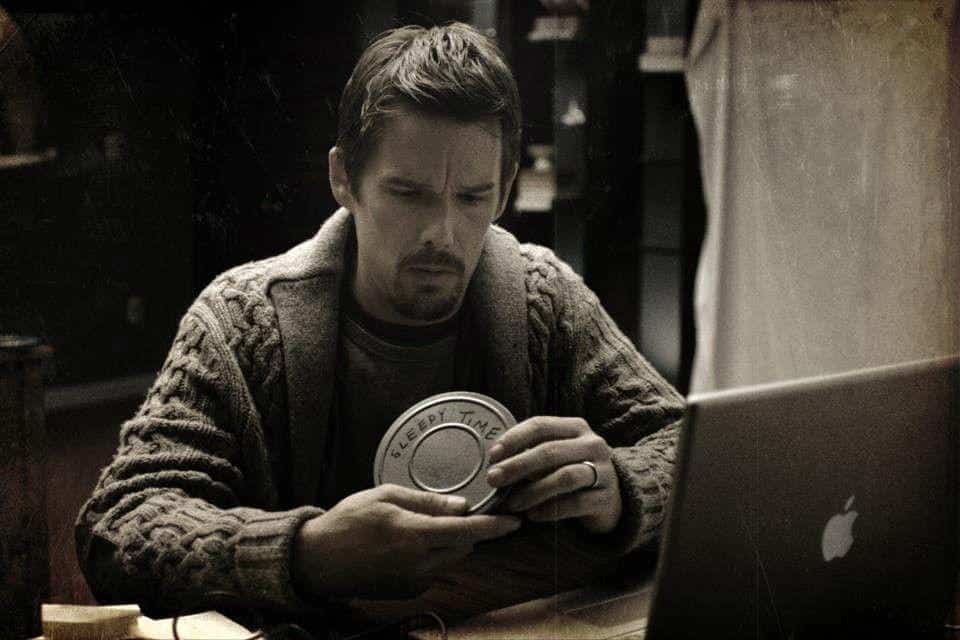 So if you're planning to binge-watch a bunch of scary movies on Halloween night, this top-ten list is a great place to start. Because science.
Sinister
Insidious
The Conjuring
Hereditary
Paranormal Activity
It Follows
The Conjuring 2
The Babadook
The Descent
The Visit
Do you agree with this list? What do you consider the scariest horror movie of all time?