A movie that wowed audiences at festivals throughout 2022 and was bought by A24, one of the most prolific horror movie production studios in our day and age, is finally coming to streaming. Talk to Me has been called the scariest horror movie of 2023, and soon, you will be able to watch it on Netflix.
RELATED: The Scariest Horror Movie of 2023 Finally Has A Trailer
Talk to Me is set in modern-day Adelaide. It follows many teens as they experience the latest fad, inviting dead spirits into their bodies using a severed embalmed hand. A neat party trick, huh? Mia (Sophie Wilde), her best friend Jade (Alexandra Jensen) and her younger brother Riley (Joe Bird) attend a party where the guests are doing just that.
The process involves using the phrase 'Talk to me' while holding the embalmed hand and letting the spirit possess them, letting it control them. What could possibly go wrong? The answer is everything. After becoming hooked on this new thrill, one of the people being possessed goes too far and accidentally unleashes the terrifying supernatural forces that the teens have been playing with. They must deal with the terrifying reality of playing with fire.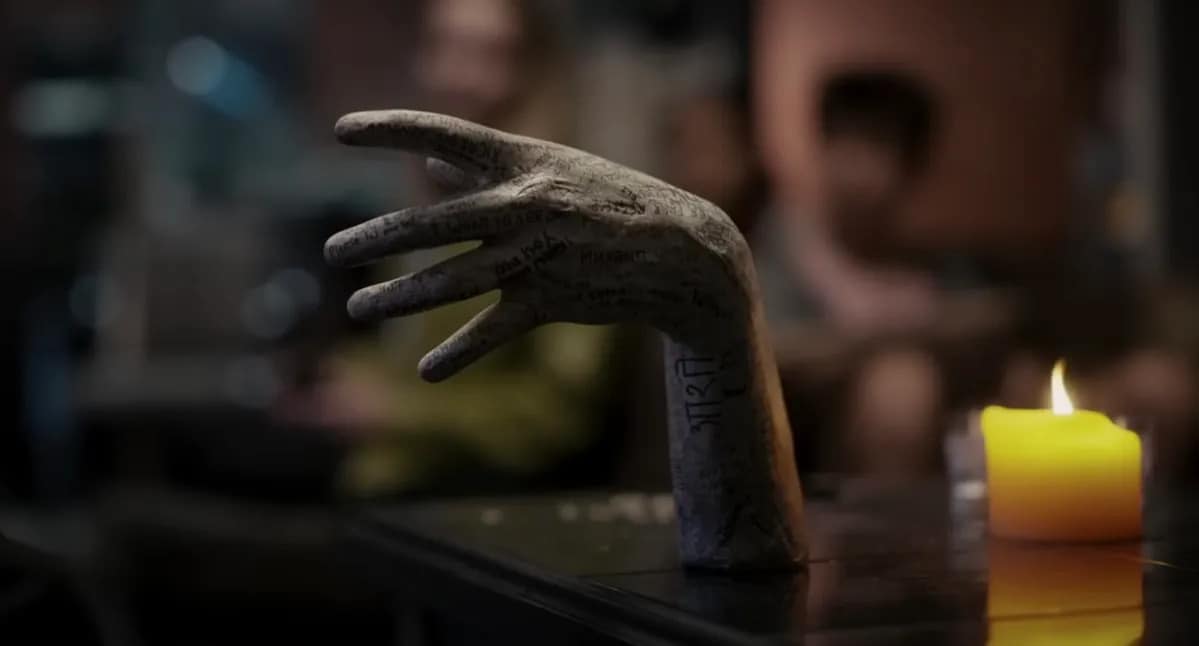 Talk to Me is the directorial debut of twin brothers Danny and Michael Philippou. The two originally nervously screened their film in 2022 at several film festivals before it was bought by A24 at the Sundance Film Festival. A24 saw the potential of it, saying that it had the potential to be one of the best horror movies of its year, and they weren't wrong. Talk to Me is on track to be the scariest horror movie in 2023.
RELATED: The Exorcist: Believer Review
Talk to Me had its theatrical debut on the 28th of July, 2023, bringing in a box office win of $72.4m, and since then, it has garnered outstanding reviews and scores on sites like Rotten Tomatoes and IMDb. The IMDb score is at a healthy 7.2/10 after almost 70,000 reviews, the Rotten Tomatoes Tomatometer is at 94%, and the Rotten Tomatoes Audience Score is at a healthy 82%.
Critics say that the horror had a gripping story with significant practical effects and that it succeeds in spinning a story that is perfect for the modern world while still standing on the horror roots of all the films that came before it. With simple comments, Christina Newland from Monocle calling the film "Incredibly effective," it's no surprise that critics are impressed.
Similarly, fans called the film "fright-filled, fast-paced and often unpredictable," making it the perfect film to spook yourself out of sleeping this Halloween. Yes, that's right, Talk To Me is coming to Netflix on the 26th of October, 2023, just in time to set up a fantastic horror movie night with your friends and get your spooky-themed snacks. See if you can bravely watch the entire movie with the lights out.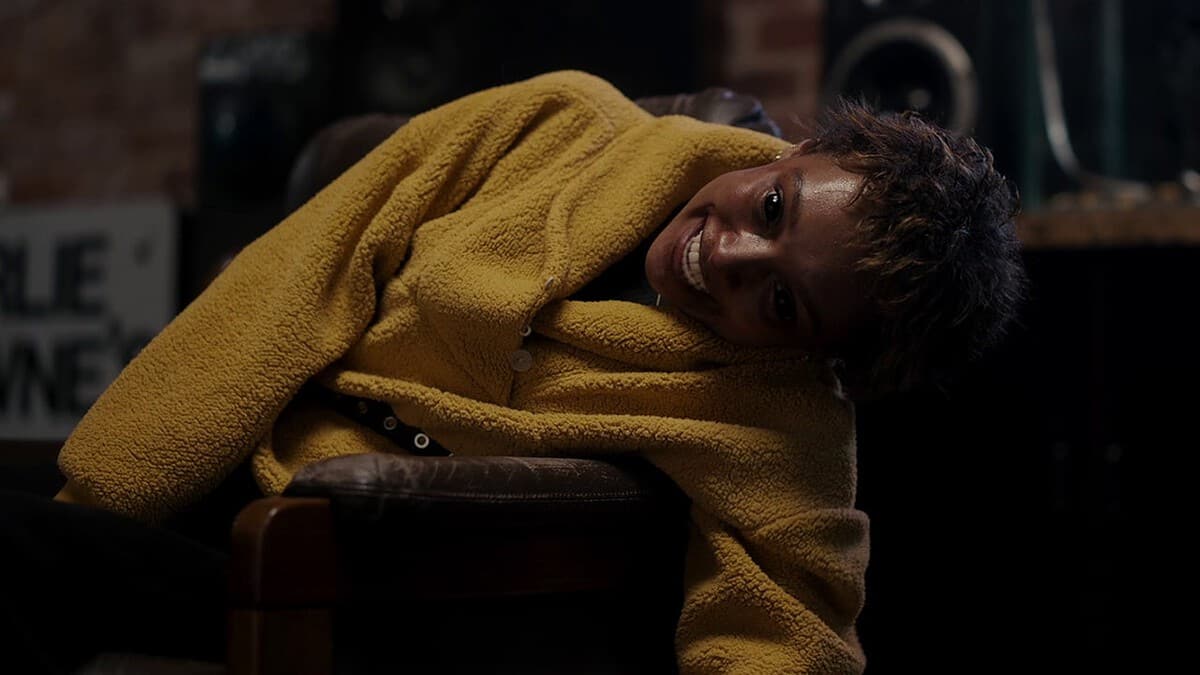 RELATED: Audiences Already Love Netflix's New R-Rated Corporate Thriller
The Philippou Brothers have since been dropping hints that we could see a sequel in coming years – saying on the 8th of August, "We're ready for round 2," and thanking A24 for making it all possible. There hasn't been any confirmation on that front, so stay tuned to see if the scariest horror movie of 2023 will get a sequel.
Are you excited to watch the scariest horror movie of 2023 when Talk to Me comes to Netflix at the end of October?