Russell Crowe is one the greatest actors of his generation, and Star Trek has been a cultural phenomenon for over 50 years. The actor has never starred in Star Trek films, but you may have missed Crowe's close connection to the franchise.
RELATED: "He Doesn't Move Me"- Jean-Claude Van Damme Discusses Arnold Schwarzenegger's Acting Ability
Star Trek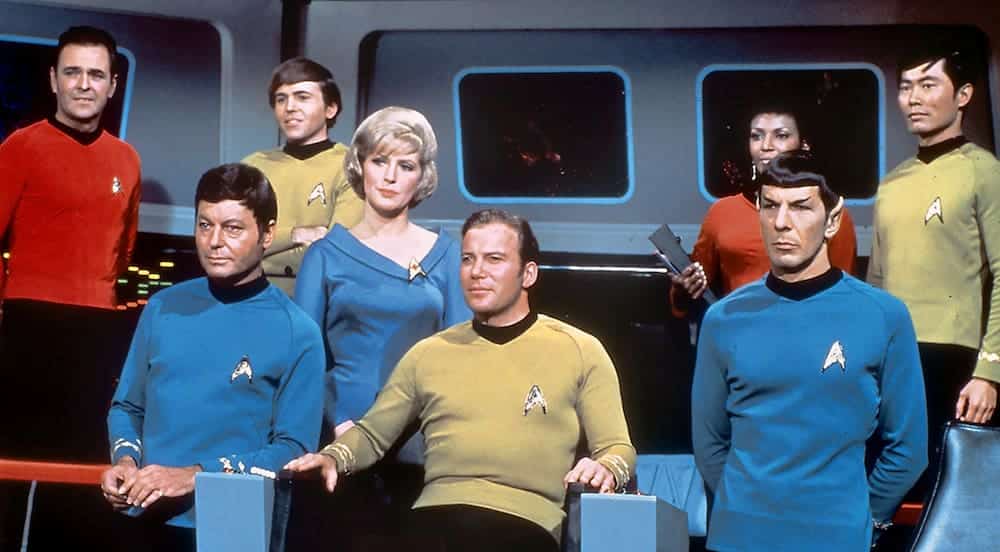 Star Trek imagery and references are ubiquitous in Western culture. People who have never watched an episode or film about Star Trek recognise characters such as Captain Kirk and Spock. Spock's iconic Vulcan hand gesture and his catchphrase, 'Live long and prosper', are famous worldwide.
Gene Roddenberry created Star Trek, which began with the eponymous 1960s television series and expanded into various films, television series, video games, novels, and comic books. It has become one of the most recognizable and highest-grossing media franchises ever.
Boldly Go Where No Man Has Gone Before
The franchise began with Star Trek: The Original Series, which debuted in the U.S. on September 8, 1966. The series followed the voyages of the crew of the starship USS Enterprise, a space exploration vessel built by the United Federation of Planets in the 23rd century, on a mission "to explore strange new worlds, to seek out new life and new civilizations, to boldly go where no man has gone before".
RELATED: The Time When RoboCop Demanded Oreos
Naval Influences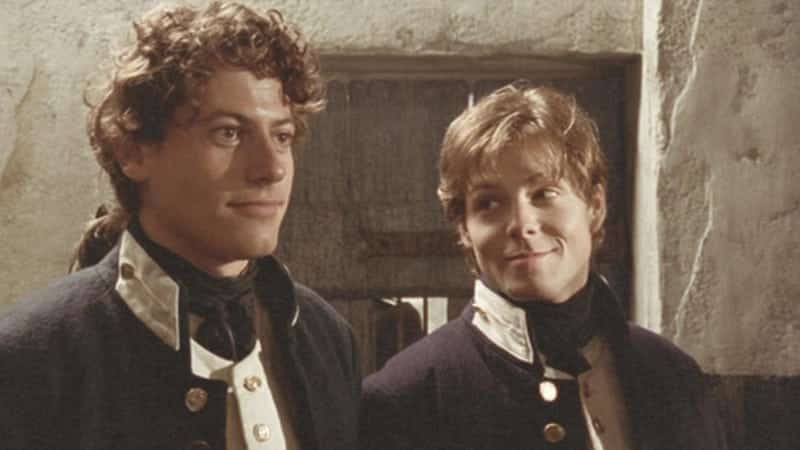 In creating Star Trek, Roddenberry was influenced by maritime naval literature. The Horatio Hornblower series of novels by C.S. Forester significantly influenced Star Trek as well as Jonathan Swift's 1726 novel Gulliver's Travels. Sir Horatio Hornblower was a British naval officer during the Napoleonic Wars and the central protagonist in Forester's Hornblower series. The character was an evident influence on the creation of Captain Kirk.
The naval and maritime literature influencing Star Trek is quite strong. The spaceships in the show sail across the vastness of space, navigating the stars just as Captain Horatio did when traversing the open seas. The books and Star Trek feature captains and crew in dangerous and exotic locations alone on the ocean and amongst the stars.
Russell Crowe and Star Trek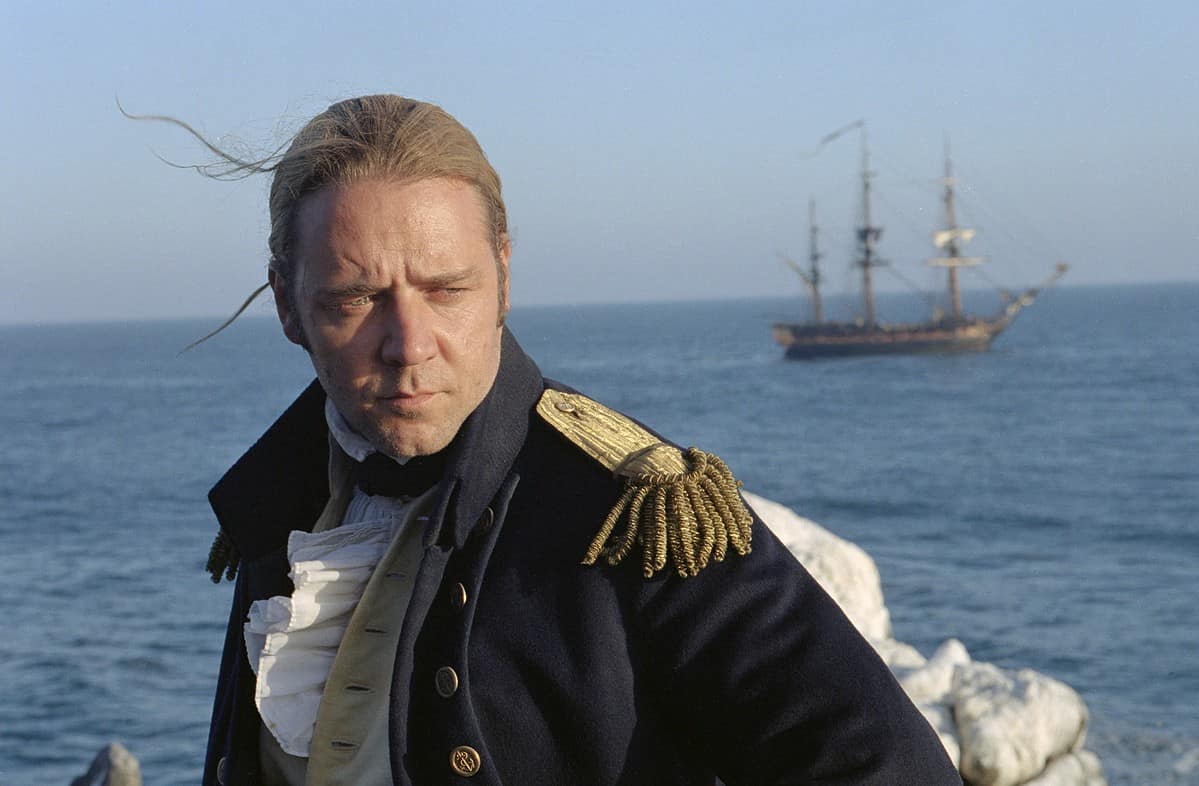 Crowe's links to Star Trek are due to the actor starring in the 2003 epic war drama Master and Commander: The Far Side of the World. The film is adapted from the Aubrey–Maturin series of nautical historical novels by English author Patrick O'Brian, which is also set during the Napoleonic Wars and centring on the friendship between Captain Jack Aubrey (Russell Crowe) of the Royal Navy and his ship's surgeon Stephen Maturin (Paul Bettany), a physician, natural philosopher, and intelligence agent. The first novel, Master and Commander, was published in 1969.
RELATED: Madame Web Trailer Brings Final Destination Horror To The Spider-Man Universe
Like Roddenberry, C.S. Forester's Horatio Hornblower series also influenced Maturin's nautical novels. The naval adventures featured in both sets of books by Forester and Maturin are entwined within Star Trek and Russell Crowe's Master and Commander.
In both the film and Star Trek series, the captains operating their ships have a trusted confidant to help navigate the dangers of the elements and help guide them in leading their crew. Captain Kirk and Jack Aubrey have a trusted friend aboard their respective ships. Kirk has Spock, while Aubrey has Doctor Maturin.
Russell Crowe could have been a great choice to star in a Star Trek film. Master and Commander: The Far Side of the World is so close thematically to Star Trek they are interchangeable. The only difference is one takes place in space and the other at sea.
RELATED: The Harrison Ford Lookalike Who Is The Perfect Joker Too
In Star Trek and Master and Commander, two men must steer their vessels into the unknown while fighting off various enemy attacks, but most importantly, they must withstand the battle within themselves. Kirk and Jack must master their fears amidst the harsh solitary environments of space and sea, which can overwhelm lesser men. Both are men of few words but have charisma and the courage to face their own fears. They are also both drawn to helping those in need.
TL;DR
Star Trek has an unlikely connection to Russell Crowe.
One of his most famous roles is as Captain Jack Aubrey in Master and Commander: The Far Side of the World.
Master and Commander and Star Trek are influenced by Naval Literature, especially C.S. Forester's Horatio Hornblower series of books.
What do you think about Star Trek and Master and Commander? Please share your thoughts in the comments.