For the past decades, the film and gaming industries have always been intertwined. From production companies creating gambling-based based movies to casinos offering movie-themed slots games, these industries borrow from each other to keep us entertained.
Lately, there has been a notable increase in the variety of slot games offered by online casinos. You can find the best ones on CompareCasino and some of these highlight the connection between film and online gaming.
The reasons for this relationship are plentiful. Read on to learn the reasons why we see so many movie-themed slot games right now!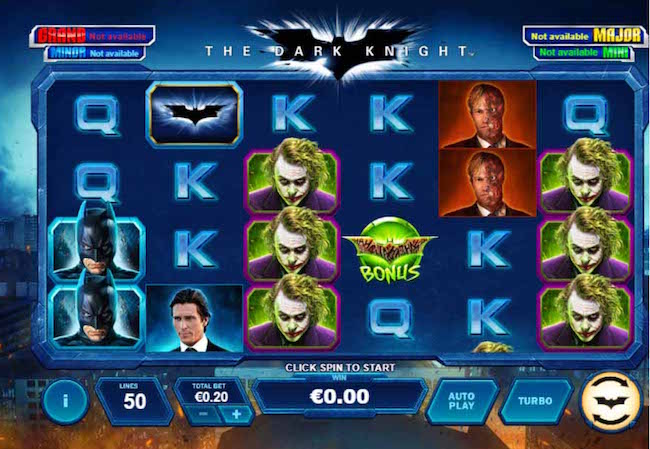 Developer Inspiration
One reason for the dramatic increase in this trend is to do with the people that make them. Developers, just like the rest of us, watch movies and will take inspiration from them. The slot game market is saturated with different niches and drawing upon film is as a natural choice. With a wide selection of slot games inspired by music, sports and gaming, videos were never going to be left out either.
Relatability
This saturation of the online entertainment market makes competition fierce. By choosing movies as a theme for a game, it is a way of beating the competition becomes movies are instantly recognisable and relatable. A person who love to watch movies and gamble is more likely to be drawn and would prefer playing movie-based games compared to traditional slot games. For this reason, it is more likely that a slot game will focus on the biggest hits and well-known movies that frequently get remade.
Creating a Narrative
Casino games have come under fire by younger generations – who have grown up with the best video consoles and social gaming – as not engaging enough, which developers have responded to by creating video slot games. These become more engaging through elaborate bonus games – but also by creating some form of narrative. Encompassing a story into a game becomes much easier when it is based on a movie which naturally has its winning script already.
Advances in Mobile Technology
Making games more elaborate with engaging narratives usually means a need for better graphics and visuals so satisfy its players. Using movies as a theme would not have been possible if it was not for the improvement in technologies, and more specifically, mobile devices like smartphones and tablets. Through these advancements, movie-based games have not just increased – but they may have even become possible in the first place.
Another development that will make these elaborate video slots more accessible is the rollout of 5G technology. Tipped to be 1000x faster than current internet speed with reduced latency, our slot games and especially movie slots will be easier to make going forward.
Just like an exciting car chase, expect the trend of movie-based slot games to not slow down in the gaming industry of 2020 and beyond!