Activision's highly anticipated first-person shooter video game, Call of Duty: Black Ops Cold War will be released in just a few days. And as is the norm, there will be different versions of the game for various consoles.
While there's nothing too confusing about that, what might be problematic is that the two different versions for Xbox look almost identical.
Because the new Call Of Duty isn't using the Xbox Smart Delivery feature for a free next-gen upgrade on Xbox Series X/S, the publisher is offering two different versions in physical form. This means you'll get one specifically for Xbox One, and one for the new Xbox Series X, which also includes the Xbox One version.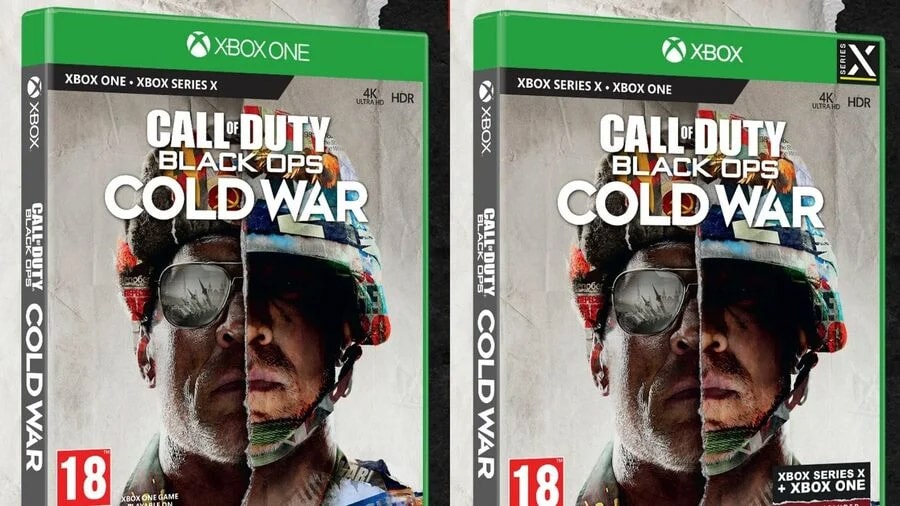 Confused yet?
To make matters worse, the version for the Xbox One actually advertises the Xbox Series X due to the game also being playable via backwards compatibility on the new system. This makes it very easy for anyone to get these two versions mixed up.
But to avoid any mishaps, players can always buy a digital copy of the game. Or just make sure to check every aspect of the compatibility information on the back of the box before making a purchase.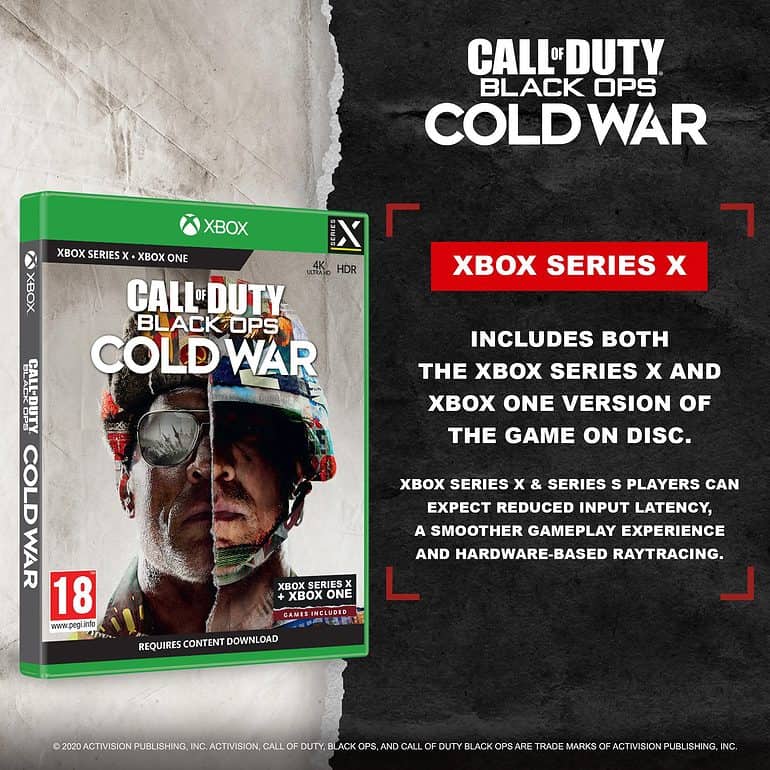 Developed by Treyarch and Raven Software, Call of Duty: Black Ops Cold War is the sixth instalment of the Black Ops series and serves as a direct sequel to 2010's Call of Duty: Black Ops.
Set during the early part of the Cold War, the story follows CIA officer Russell Adler as he pursues an alleged Soviet spy who plans to subvert the United States and tilt the balance of power toward the Soviet Union.