For years, rumours of a fourth Matrix movie circulated everywhere in social and mainstream media. After all, it makes perfect sense: even though Neo's story culminated in a perfectly appropriate manner, it was not what most fans would call "satisfying," not by a long shot. Despite the dozens of comics, video games, and animated films that expanded upon the mythos of The Matrix and the war between humans and machines, there was a distinct lack of Keanu Reeves that left fans hungry for a proper sequel.
As we learned from the man Keanu Reeves himself, The Matrix Resurrections is far from being the first attempt at bringing the epic sci-fi franchise back to life. There is, however, something that makes this movie different from the rest of the projects that could have become Matrix 4, and that's the sole reason why Reeves agreed to return to play Neo one more time.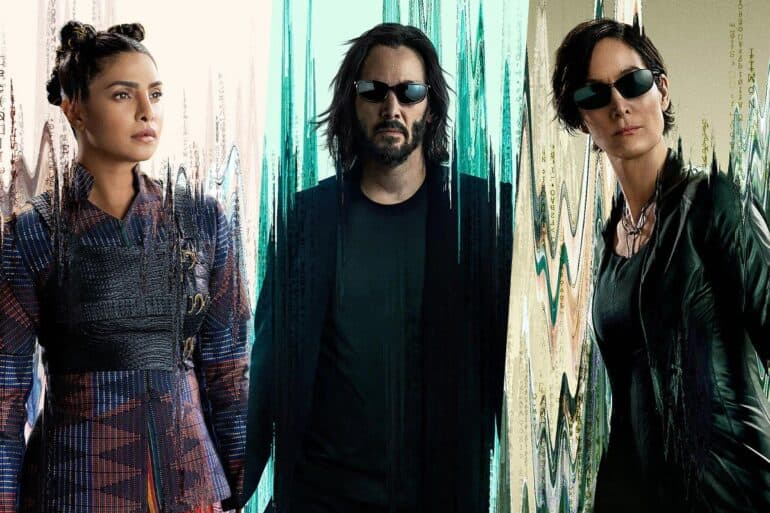 Previous Attempts
As Reeves explains it, both he and other Matrix cast members had been bombarded with possible Matrix 4 ideas for a while after the conclusion of the original trilogy. However, most of these proposals came from multiple filmmakers that weren't involved in the making of the original trilogy.
There was no word from The Wachowskis and if they were going to be involved in the making of this so-called sequel to the Matrix trilogy: a fact that made Keanu Reeves wary of the plan.
The Matrix is pretty much a construct that's entirely dependent on The Wachowskis's creativity. It stands to reason why some cast members weren't too excited about starring in a Matrix film that didn't have either Lana or Lilly working on them, and that's the main reason why Reeves turned down the chance many times before Matrix Resurrections came along.
Once Lana Wachowski approached Reeves with the idea for The Matrix Resurrections, Keanu Reeves was immediately in love with the project:
"I thought it was a beautiful script. I thought it was a beautiful love story, and I thought it was very up to date and important medicine for the days that we have. As I feel The Matrix, Reloaded and Revolutions had a cautionary tale and kind of inspiring messages, I felt like Resurrections was embracing and speaking to where we are today and hopefully will be as inspiring."
"I thought it was really interesting, in terms of a cinematic structure and storytelling structure, how Lana was dealing with the past and the present, not only for the characters in the film, but I think for the audience watching it. I think her use of flashbacks is very an enriching feeling, along with some of their editorial choices and way that she includes the audience and lets us be connected to the present journey of the character as the film unfolds."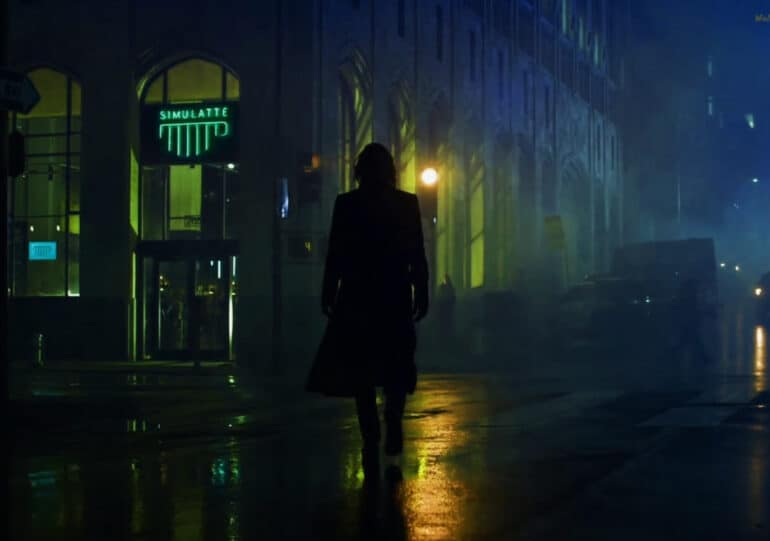 Relative Completion
Even though The Matrix Resurrections is getting both Neo and Trinity back into action, some fans have been quick to point out that certain characters seem to be conspicuously missing or changed from their original appearances.
One of the most notorious ones is Morpheus, who's now played by Yahya Abdul-Mateen II. Laurence Fishburne has mentioned that he wasn't asked by the producers to reprise his role as Neo's iconic guide and Red Pill dispenser. Perhaps the reason why they needed a younger Morpheus has to do with the movie's plot, but that's something that remains to be seen.
Another change in the original Matrix lineup happened behind the scenes. This time around, the creative duo of the Wachowskis is short one member, as Lilly Wachowski is not involved in any aspect of The Matrix Resurrections.
About this situation, Lilly has commented that she has no real interest in the franchise anymore, and sees her career as moving in a different direction after all these years. Lana, on her part, sees Resurrections as a way to cope with the loss of her parents, who died close to each other, and as a way to reinterpret the relative reality of the Matrix.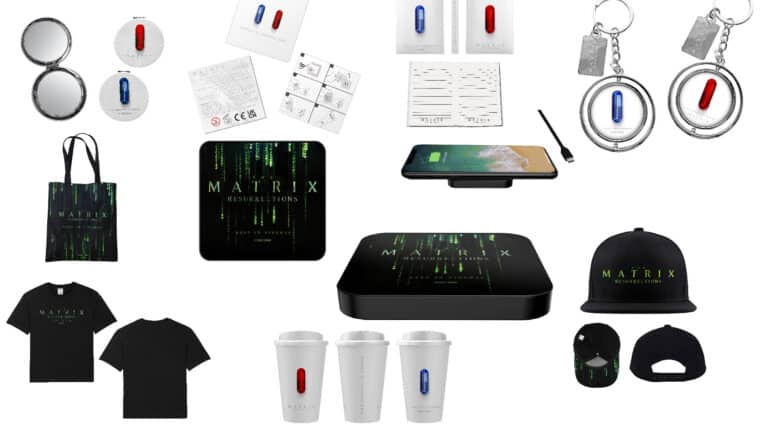 Keanu Reeves also spoke on what it was like to work with the director after so many years:
"The filmmaker that I worked with in the late `90s and early 2000s and then worked with on Resurrections was familiar, but then also had gone through revolutionary evolvement for a filmmaker who kind of watched on the monitors and was interested in artificial light now is fascinated by and interested in and acknowledging the power of the sun. The filmmaker who was watching things quite objectively on the monitors is now standing next to the camera operator and guiding them through shots. Someone who is interested in rehearsal is now not doing rehearsal, saying things like, "You learn by doing," but you do that on camera. It's a different way of working, and it's a fundamental change and made it very exciting. Not that the other way isn't exciting, but it's a different way."
It seems like The Matrix Resurrections is going to be yet another blockbuster hit in the fabled Keanu Reeves renaissance. It's amazing that, after all these years, we're finally getting Neo back into the dystopic sci-fi world of The Matrix, even if looks just a bit too much like John Wick.
Tell us, are you glad Keanu Reeves returned to The Matrix?