The name Ghostbusters is synonymous with one of the greatest comedy films of all time. Even 36 years after the movie's release in theatres, it's a franchise that continues to draw immense attention and fervent passion from the audience, who can't get enough of Peter Venkman, Ray Stantz, Egon Spengler and Winston Zeddemore.
Yet, these Ghostbusters weren't the first ones to bear the name. In fact, Columbia Pictures had to pay Filmation a pretty penny to use the name since the production company had created its own version of ghost hunters years earlier.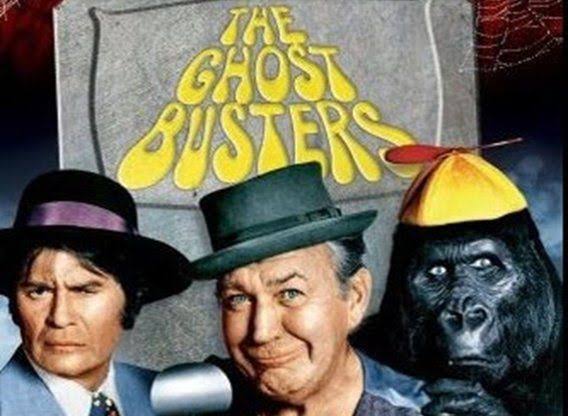 You see, The Ghost Busters debuted in 1975 in the form of a live-action children's show. While unrelated to the film series, this team also featured a group of madcap characters who investigated ghosts and paranormal activity. Kong, Eddie Spencer and Tracy the gorilla formed a specialised detective agency known as The Ghost Busters, and they'd receive their assignments from the mysterious and never seen Zero. Expectedly, the missions wouldn't go as planned and become one misstep after another, but the trio would always come out on top due to a slice of fortune or rare moments of ingenuity.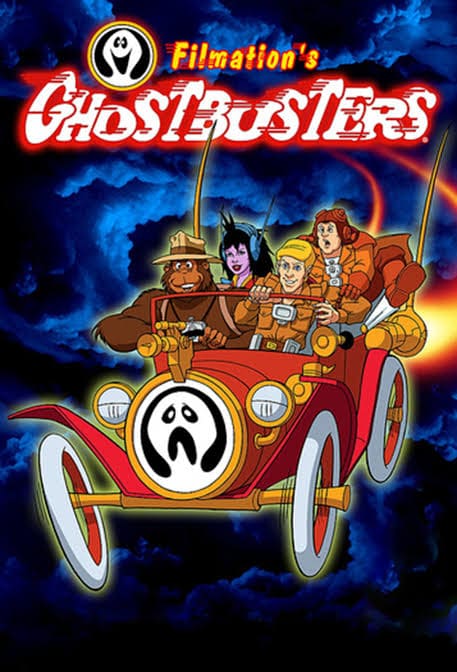 While The Ghost Busters never had the same level of success that the 1984 film had, it served as the perfect template of what was to come—including more than a few coincidences, despite Columbia's claim that its film had nothing to do with the show.
Filmation witnessed the meteoric success of the film and wanted to create an animated series based on these new characters, but Columbia decided to show the middle finger to the production company. Undoubtedly, the studio must've still been bitter that it was caught with its pants down as it tried to pinch the Ghostbusters name years before.
Naturally, this led to some bad blood and friction as Filmation decided to revive its property in the shape of Ghostbusters, later referred to as Filmation's Ghostbusters. Building on the legacy of the live-action TV show, this version followed Eddie Spencer Jr and Jake Kong Jr, the sons of the original ghost hunters, and Tracy. It also doubled down on the supernatural elements, introducing a talking car, a skeleton TV and even time travel into continuity.

Columbia's response was to create another animated show titled The Real Ghostbusters. As ironic as the title was, because it wasn't true, many fans believed that this was the real version of the Ghostbusters. To this day, there's a host of people who believe Filmation's Ghostbusters was merely a rip-off of Columbia's franchise.
Hollywood is known to have a shady history where ideas and concepts get recycled and presented as original material. While Filmation received monetary compensation from Columbia for the name, it never got the respect it deserved for creating the real Ghostbusters.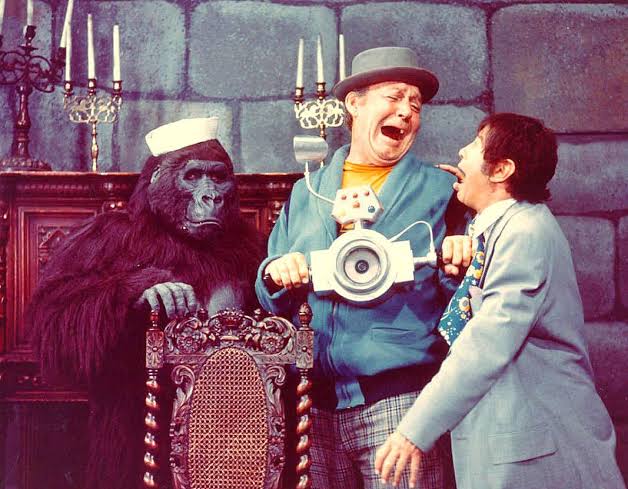 Tell us, did you ever watch the real Ghost Busters? Sound off in the comments section!