Award shows are often a waste of time. As with any art, one person's trash is another's treasure, so it becomes a redundant practice to evaluate what's the best since the criteria varies from person to person. The Razzie Awards are the polar opposite, focusing on identifying the worst of the worst. Yet here we are in 2021, still giving attention to what's become a tiresome and lazy attempt at s***ting on the film industry.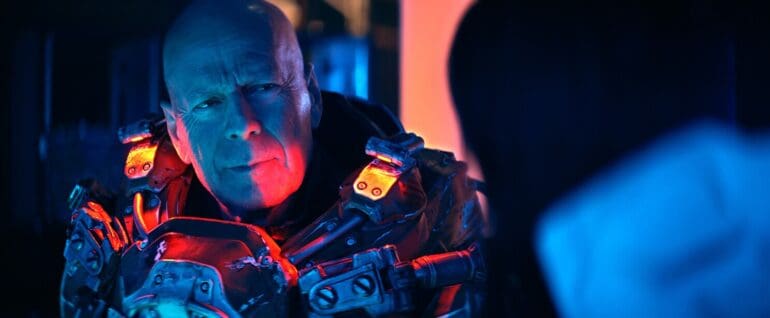 Parodies are meant to be funny
Since 1981, the Golden Raspberry Awards, aka the Razzies, have served as a parody of the Academy Awards. However, the problem lies in the interpretation of parody here. Parody implies a humorous or satirical imitation of something serious. So, where's the funny side of the Razzie Awards here?
There's nothing hilarious about trashing the efforts of tens, if not hundreds, of people who laboured on a film. Sure, it might not have been a smash-hit or worked for everyone, but who anointed the Razzie Awards to be the self-proclaimed authority of what's good and bad?
While actors such as Halle Berry and Sandra Bullock have accepted the awards in person and taken it in their stride, these awards only serve the purpose of the organisers: to spark controversy and talkability. It's simply self-servient and there's no reason for them to exist outside of this desperate need for clout.
The case for criticism
While criticism remains an important element of film journalism, there's a stark difference between constructive criticism and meanspirited exaggeration. Analysing why a movie doesn't work for A, B, and C reasons has value. Labelling something as the worst is done to serve the typical hyperbolic nature of tabloid journalism where the space for nuance is a vacant piece of land.
It's much easier to jump to extremes than it is to provide deeper, critical thinking. It's lazy, too.
Why the Razzie Awards should end
The film community doesn't need further division. Scroll through any forum or comments section and people aren't debating their points in a rational manner (welcome to the internet, I know), but it's a myopic "it's great" or "it's s***". This type of attitude does nothing to encourage others to join the conversation or feel part of a community.
The Razzie Awards only add to this problem. Here is a body, consisting of industry peers, chuckling into their sleeves as they effectively replicate the comments section onto a grander stage. These aren't people who love to discuss films; they love the attention it brings them.
If you don't believe this, consider the fact the Razzie Awards don't hand out the awards based on quality but on infamy. They carefully select the actors and films that they know will bring them talkability and controversy. So, who's fooling who here?
All things considered, it's unlikely that the Razzie Awards will go away since they continue to get coverage. But here's a thought: Let's stop that. You know what they say about starving trolls of attention? Same principle here.
Tell us, what do you think of the Razzie Awards? Let us know in the comments section down below.