The Simpsons is an adult animated sitcom created by Matt Groening and has been running since December 1989, making it the longest-running American animated series, sitcom and "scripted primetime television series". In addition, the series earned a movie, several comic book series, video games and books and is still going, with its 35th and 36th seasons already renewed. Mikael Lemberg wanted to know what a live-action The Simpsons movie could look like and took to Midjourney to bring his vision to life.
RELATED:Streets of Rage Live-Action Movie: What Do You Think of This Cast?
Casting the Live-action The Simpsons
Lemberg made some interesting cast choices. Bruce Willis' likeness was used for Homer. He's wearing his usual white shirt and eating a doughnut, though the face AI-Willis is pulling is a bit too intelligent for the cartoon character.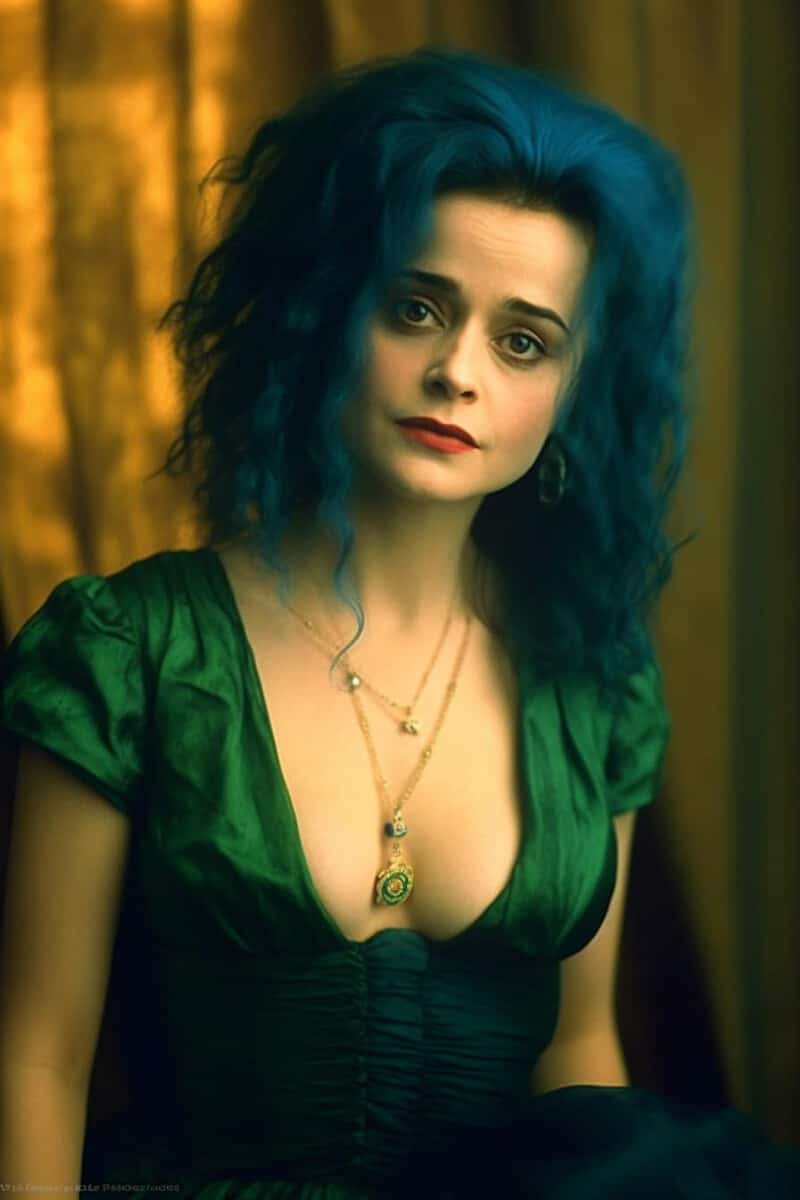 Helena Bonham Carter and Millie Bobby Brown's likenesses were used for Marge and Lisa.
While neither woman looks like their characters, with Carter not having the gravity-defying hair and Brown too old to play the character, based on their past projects, they'd be an excellent duo.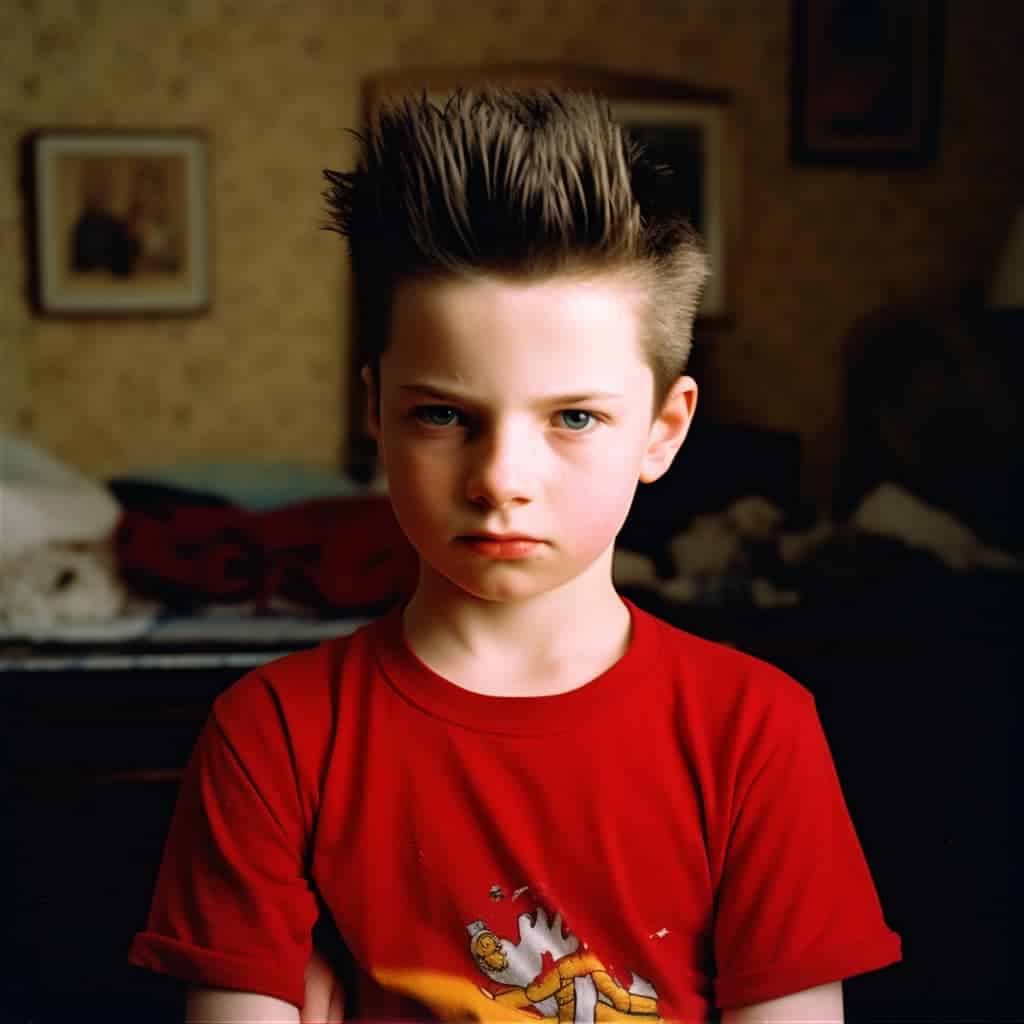 Iain Armitage was used for Bart, and, though he, too, is too old to play the character. It'd be interesting to see him playing a mischievous troublemaker after spending years as unable to lie or comprehend social cues, Sheldon.
Steve Carell was used for Ned Flanders and is sporting the character's moustache, glasses and yellow shirt.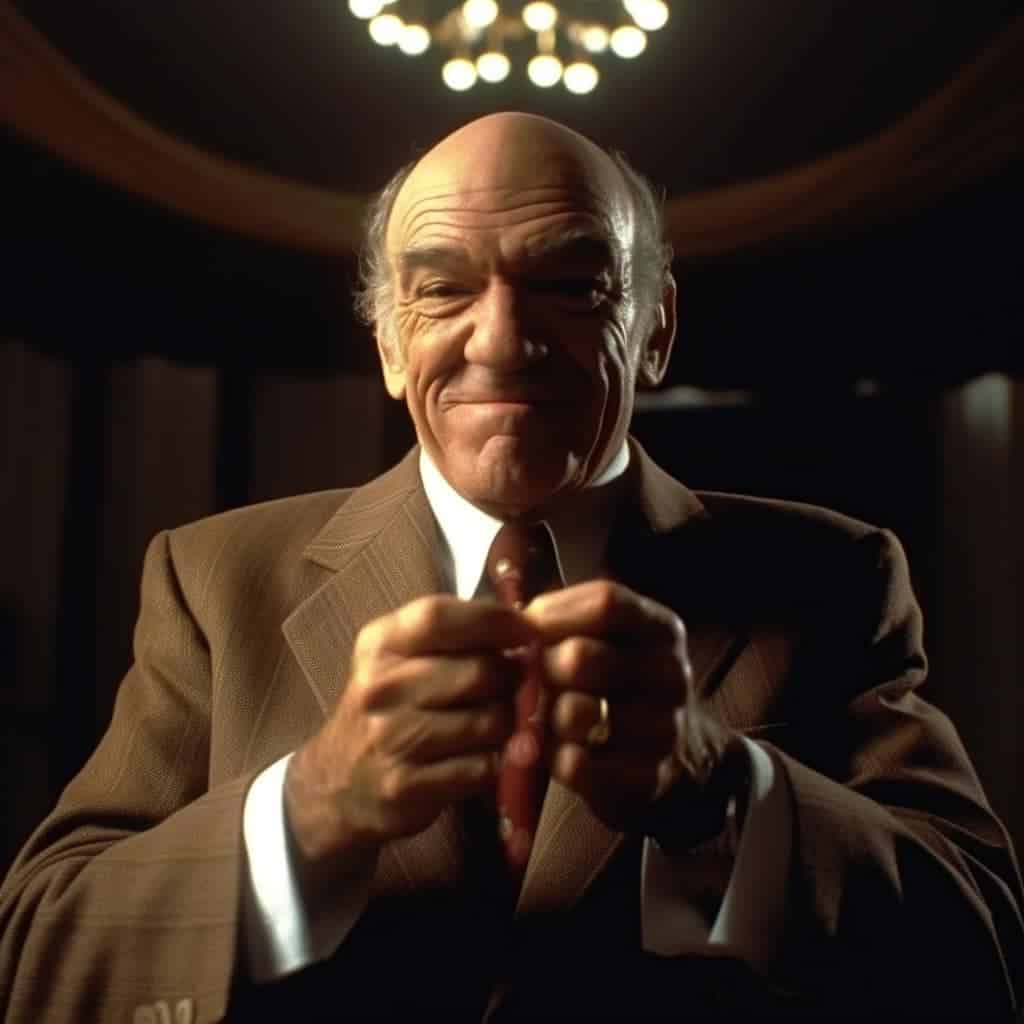 Mark Margolis was chosen as Mr Burns and looks quite a bit like the character when wearing a suit and would do an excellent job of playing the greedy owner of the Springfield Nuclear Power Plant.
Benicio Del Toro was used for Moe Szyslak, which fans seemed to appreciate.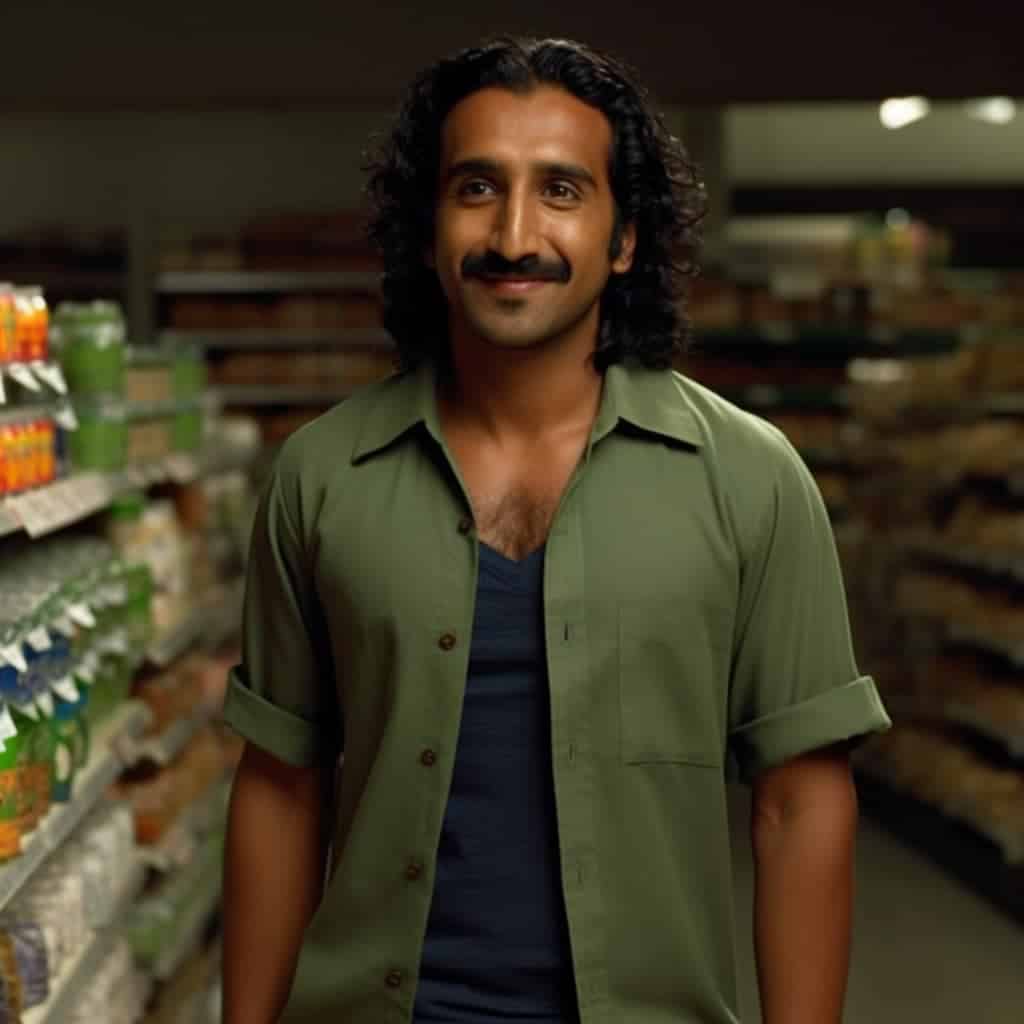 Naveen Andrews was used for Apu Nahasapeemapetilon, which viewers seemed to enjoy.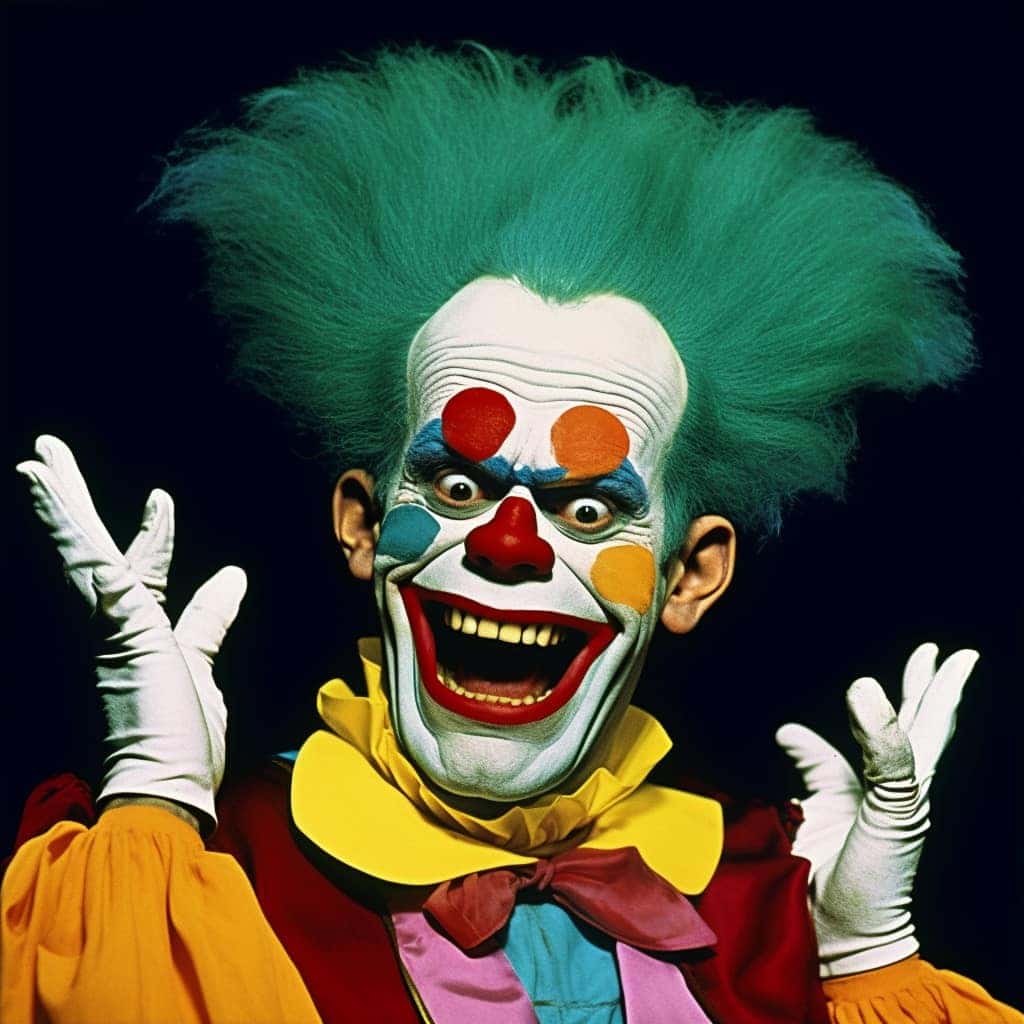 Jim Carrey's likeness was used for Krusty the Clown, who looks far creepier than his cartoon version and Johnny Depp's likeness was used for the orange-haired Sideshow Bob.
Finally, Jack Black's likeness was used for the Comic Book Guy and is the best casting of the bunch as he looks the most like the character and could probably have a lot of fun playing him.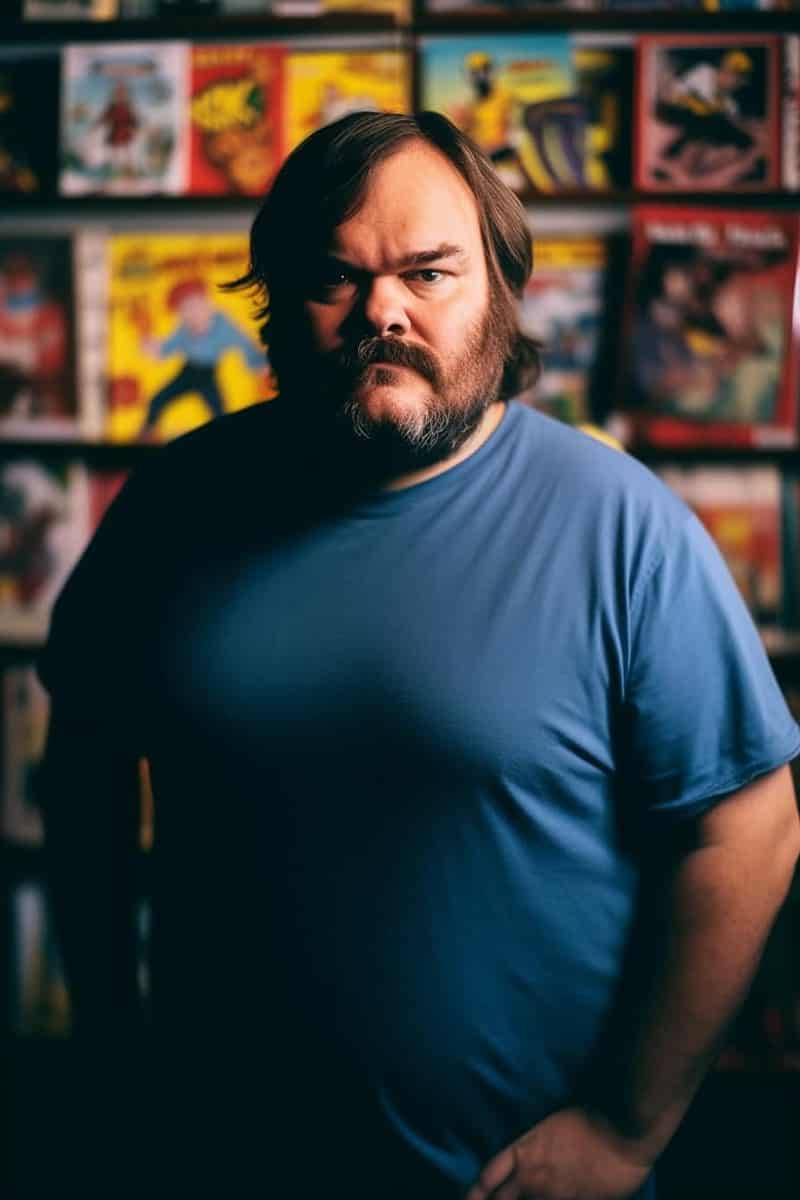 Many of the images are quite dark, so the AI's live-action recreation of The Simpsons looks more like a 90s horror film.
RELATED: Casting A Live-Action Golden Axe Movie
Would a Live-Action The Simpsons Work?
The Simpsons is a ridiculous show that often sees its characters getting into hilarious situations. Unfortunately, some of the characters are way too silly for their own good, and while it works in cartoon format, it'd be difficult to watch a live-action recreation of it.
While all the selected actors are brilliant at their craft, it's difficult to imagine them bringing the characters to life, especially Bruce Willis, who is better known for acting in more serious, high-action movies.
As much fun as it would be to see a live-action version of The Simpsons, the cartoon is great just as it is.
RELATED: A Live-Action Pokémon TV Series Could Change The Franchise Forever
TL;DR
Mikael Lemberg, a The Simpsons fan, used AI to see what a live-action The Simpsons movie would look like.
The tone of the images makes it look more like a 90s horror film.
While the cast actors are talented, imagining some playing such dim-witted characters is difficult.
Would you watch a live-action The Simpsons movie?