The online gaming industry is growing at an exponential rate and this doesn't show any sign of slowing down. Players are more interested in online poker and other mobile games than ever before. On the other hand, developers keep looking for new ways to attract players.
Experts have predicted certain innovative trends since last year. Without wasting time, let's check out the prominent online gaming industry trends in 2020.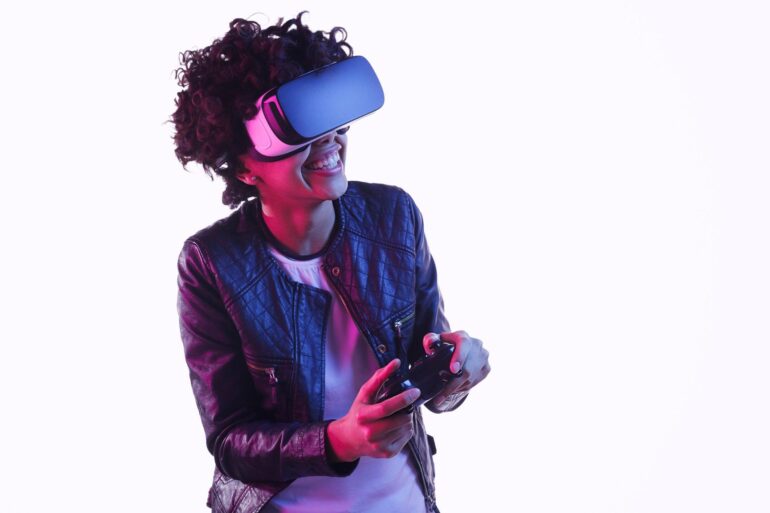 1. AR/VR
AR and VR are already playing a major role in the future of immersive gaming experience. Both have been embraced in other sectors because of the potentials that come with them. They have been existing for some years now in the online gaming sector but not without some challenges.
For instance, VR lacks the same graphics quality as PC and consoles. Developers still need to work on that and release more inclusive games. Another thing is that most VR equipment is still expensive.
It's only a matter of time that near-life gaming experience will be accessible to all. Playing AR/VR games won't require expensive subscription fees or sophisticated laptops to enjoy them.
2. Cross-platform gaming
A significant percentage of game publishers, especially independent ones are set to take over other platforms in this new decade. These games won't be inclusive to some gaming platforms or audiences anymore.
Players will be able to play games without checking whether they are on the same platforms with other players. The good thing is that Sony is bringing this innovation to life. Players can connect online instead of relying on their gaming devices with cross-platform gaming.
3. Cloud gaming
In the near future, players won't need to download or update games. This is because cloud solutions will make it easier for them to have access to the latest game versions.
Other forms of entertainment are already taking advantage of the cloud, so there's no reason why the gaming sector shouldn't join the bandwagon. Streaming platforms will become commonplace as a result of online gaming.
Gamers can anticipate cloud gaming platforms with affordable fees before the end of the year.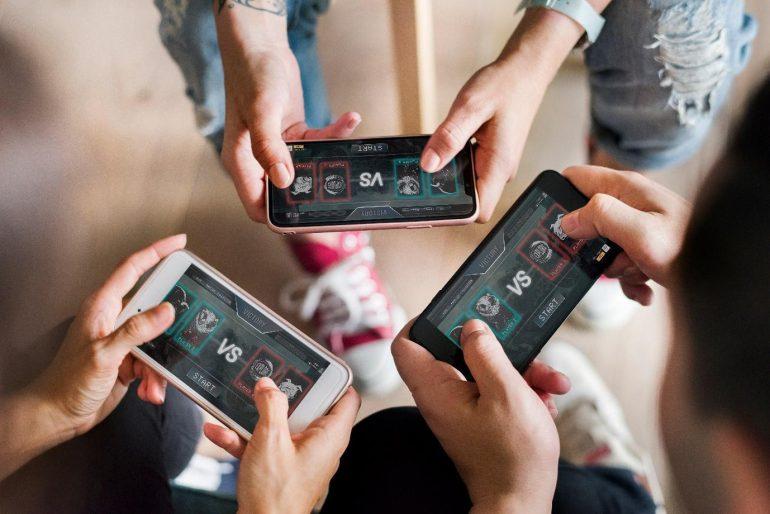 4. Social gaming
Social media is bridging the gap between online gaming and social interaction on mobile devices. In this era, developers are set to integrate the engaging social experience into games. Players can link their gaming account directly to their social media platforms.
5. 5G Mobile gaming
Online players will enjoy record-breaking internet speed once 5G becomes mainstream. This will eliminate the need to buy games in-store. Most of the issues faced when playing video or mobile games such as lagging, latency, and buffering will become a thing of the past.
Although 5G gaming is still in its early stages, the future looks promising. It should be noted that this technology is only available on mobile for now.
6. Big data
Over 2 billion people engage in online gaming daily. Truth be told, the gaming industry revenue surpasses that of the movie sector by a wide margin. That being said, developers, operators, and other stakeholders have access to immense data.
This will help them to discover the needs and interests of players, thereby enabling them to offer personalized games and other services.