After 13 long years of planning, filming and editing, Avatar: The Way of Water finally hit theatres, and audiences were just as impressed with the second film as they were with the first. With the success of his latest film in the bag, James Cameron is getting ready to finish the next few movies, and his plans are ambitious. Prepare yourself for the longest movie ever, Avatar 3.
RELATED: Where Will James Cameron's Narrative Go In the Next Avatar Film?
Crazy Watch Times
The second film was incredibly long, sitting on the three-hour mark, and while many fans thought it was a brilliant film, the consensus is that it was just a bit too long. However, it appears the film was not long enough for Cameron.
In a recent interview with Variety, he spoke about his plans for the third film and explained, "I want to do a movie that's six hours long and two and a half hours long at the same time. Same movie. You can stream it for six hours, or you can go and have a more condensed, roller coaster, immersive version of that experience in a movie theatre. Same movie. Just one's the novel, and one's the movie. Why not? Let's just use these platforms in ways that haven't been done before."
Cameron isn't taking too kindly to those complaining about Avatar: The Way of Water's runtime. If fans spend hours bingeing series, they can watch the third Avatar film. And if he gets his way, Avatar 3 will become the longest Hollywood blockbuster movie ever.
RELATED: Fan Ties Avatar Franchise Together with Comprehensive Timeline
Nine-Hour-Long Cut and Fan Thoughts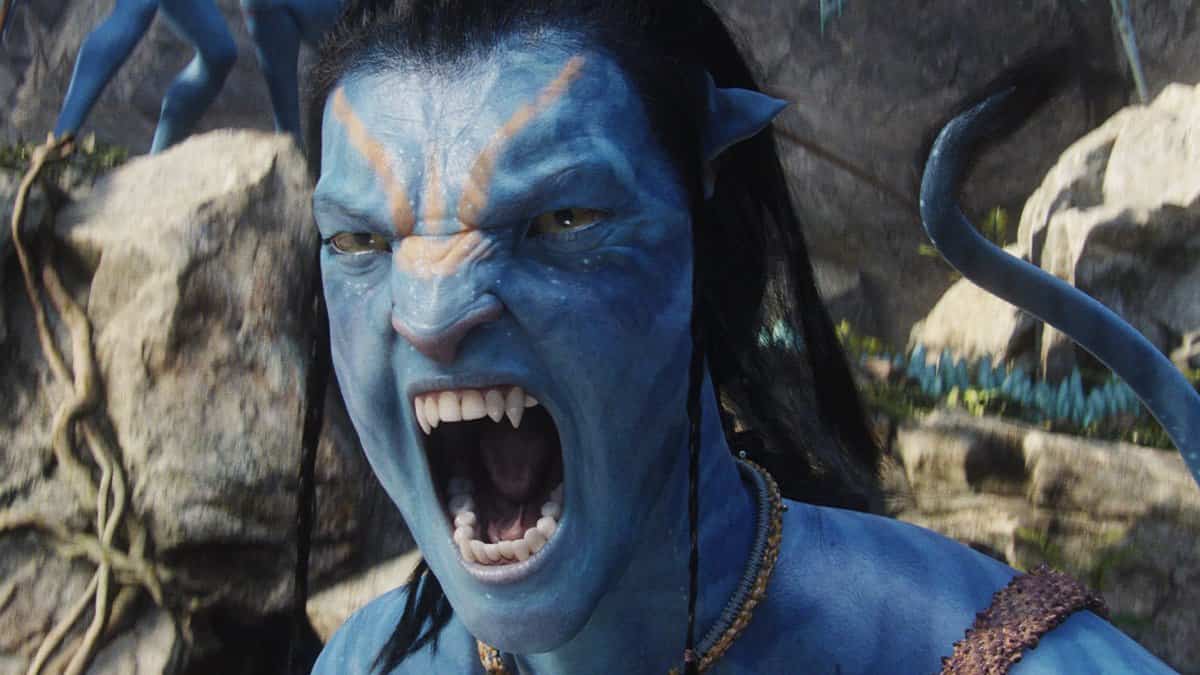 According to Jeff Sneider, a popular entertainment writer, Cameron already has the film's first cut, and it is currently sitting at nine hours. However, Sneider explained, "He's insisting on doing the [visual effects] for this cuts, so that all nine hours get fully VFX's, then he'll cut it down, rather than figuring out what he wants and having them just do the VFX for that."
While bingeing through many hours of content is nothing new to film fans, nine hours is pushing it just a bit. Many fans find this a bit extreme, stating that instead of a film, Cameron should consider turning Avatar 3 into a TV show:
"That is a pretty good idea, we should utilise streaming strengths more. I'd prefer if it's broken into episodes though, or maybe just clear segments in the six hours cut for when is the best time to pause and take a break."
But a few fans are willing to take on the challenge of sitting through a 6+ hour film. One such fan said, "Nine hours is essentially how long The Lord of the Rings Extended Edition Trilogy is like. I've watched those in one sitting numerous times, so I could do this. It makes sense to do a normal length release in theatres and then provide two different versions for streaming."
Admittedly, a six-hour sitting can be done, but the question is less about whether it is possible and more about whether fans are willing to take six hours out of their day to watch it.
RELATED: Scenes From Avatar 3 & Avatar 4 Already Shot to Avoid Aging Out
Is six hours reasonable? Should Avatar 3 be cut down or are you willing to sit through the longest Hollywood blockbuster movie?