From the mind of prolific – now controversial – filmmaker, Joss Whedon, HBO brings us The Nevers, a sci-fi drama (or historical fantasy, if you like) series that will show up on screens on the 11th of April 2021.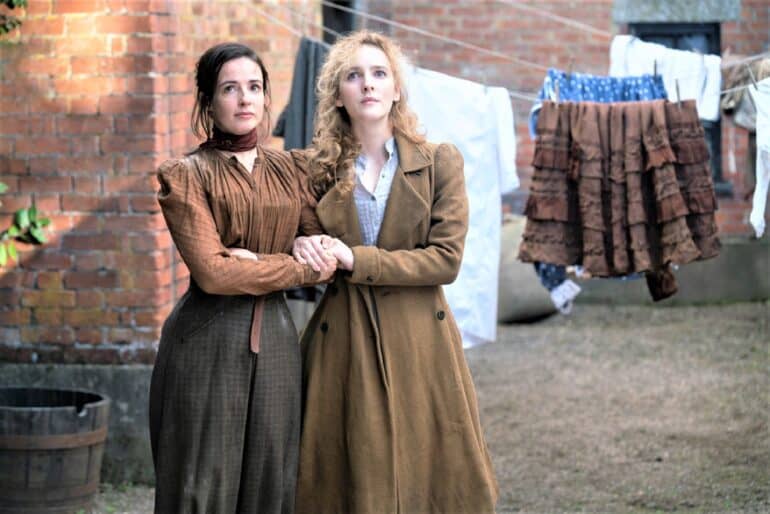 What is The Nevers About?
Set in 1896 London, the show tells the story of a fantastical moment when the city, still in Victorian times, "is rocked to its foundations by a supernatural event which gives certain people — mostly women — abnormal abilities, from the wondrous to the disturbing. But no matter their particular "turns," all who belong to this new underclass are in grave danger.
It falls to mysterious, quick-fisted widow Amalia True (Laura Donnelly) and brilliant young inventor Penance Adair (Ann Skelly) to protect and shelter these gifted "orphans." To do so, they will have to face the brutal forces determined to annihilate their kind."
Who acts in it?
The Nevers' ensemble cast includes Olivia Williams (An Education, The Ghost Writer) and Eleanor Tomlinson (Poldark, The White Queen), Tom Riley (Da Vinci's Demons), James Norton (Grantchester, Happy Valley), Kiran Sawar (Black Mirror), Nick Frost (Shaun of the Dead, Into The Badlands), Pip Torrens (The Crown), and Denis O'Hare (American Gods, True Blood), among others.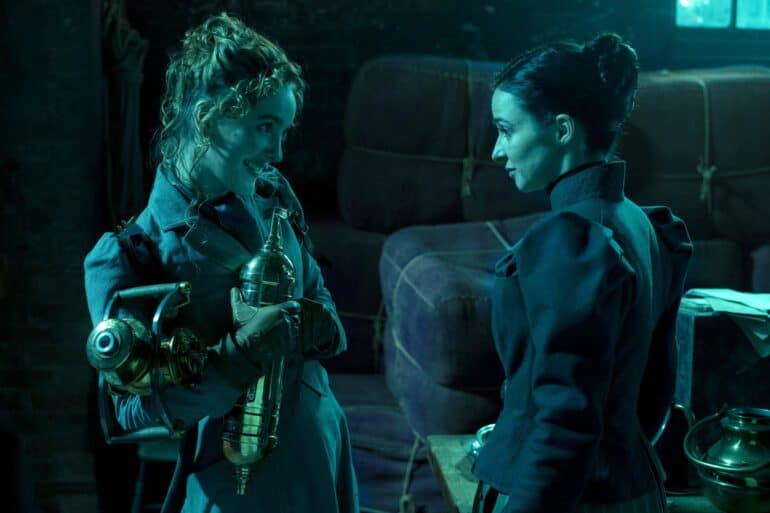 Is it any good?
Overall, The Nevers is mildly entertaining and the premise, while not particularly unique, is interesting.
Exploring dramatic ideas around a fringe, disenfranchised group of people with extraordinary abilities, qualities or powers and seeing how they are treated by the rest of society only to rise above adversity to a place of vindication, is certainly territory we have been in before.
Any fan of Joss Whedon will recognise his hand in this production, although he did leave at some point because of mounting allegations of misconduct levelled against him. Still, the show is created very much in his image with his brand of humour and his brand of action set-piece.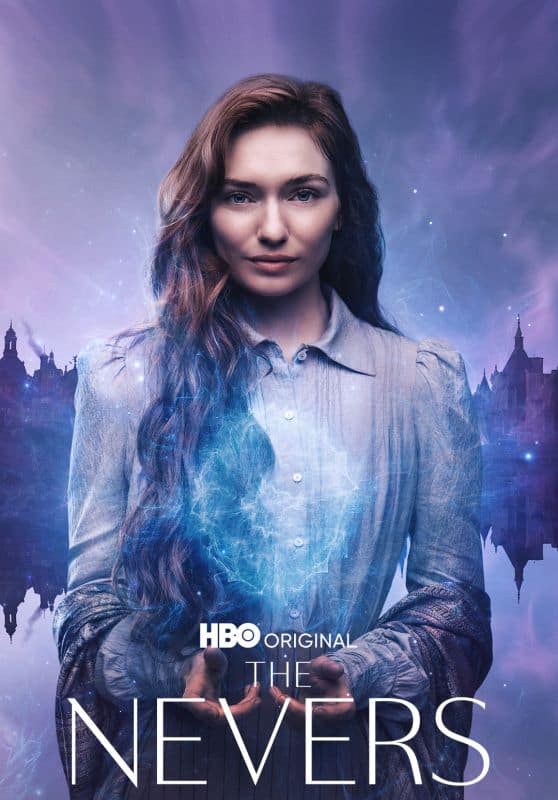 Fans of historical drama will be delighted and probably more so by the addition of the fantasy element.
Joss Whedon's The Nevers is coming first to Showmax, with episodes 1 and 2 due 19 April — followed by new episodes every Monday until 17 May.
The Review
The Nevers
While it is not for everyone, fantasy fans might find that The Nevers series is worth a look. For others, it might be just mildly entertaining.