There are tons of anime series available for watching. Unfortunately, not all of them are worth watching. If you're a student who doesn't have a lot of spare time to find good anime series, look no further. Scroll down below and read about the most popular anime series among students.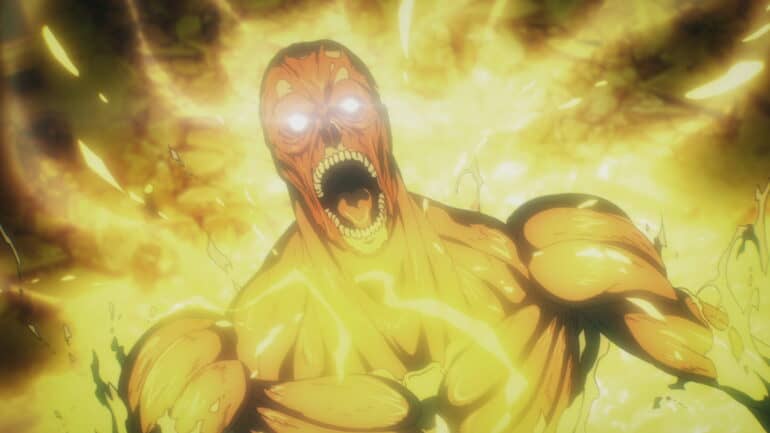 Attack On Titan
This anime series is probably one of the most popular among students. It has an engaging scenario, unexpected twists in the plot, and is full of breathtaking moments. This anime series immerses into the world where people and giant creatures, called titans, live on the planet together. Since titans attack cities and eat people, humans have to fight them.
People, who lived in the only city that survived, have built a giant wall to protect its inhabitants from giants. Unfortunately, a super-giant titan interrupted peace and ruined the wall, providing access to the city to other creatures.
Titans brought a lot of humans' lives that day. One of the boys who became an orphan, sworn to join the resistance squad and kill as many titans as possible when he grows up. The boy kept his word and became the most famous titans' slayer. He uses swords and special equipment to reach the creature's necks, the weakest part of their bodies.
Being a student with a lack of spare time, don't be shy about asking for research paper help, to watch the series, and discover who will win the war.
My Hero Academia
This series's lead character is a kid who wants to become a superhero, like all children. However, he lives in a world where almost everyone has extraordinary abilities, called quirks. Unfortunately, the boy has no quirks but got a tremendous desire to become a hero. He had to overcome a lot of obstacles to get accepted to the hero academia without any quirks. However, he strives to become and never give up. The series tells a boy who became the top hero by having zero extraordinary abilities in his arsenal but a strong desire to fulfil his dream.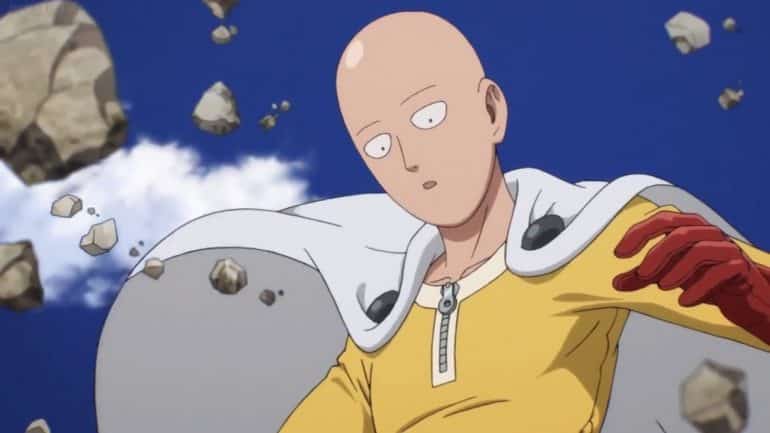 One-Punch Man
The series reveals the life of the most powerful hero in the world from a different side. The main character is a bald man who doesn't have pumped muscles. Nevertheless, he has ultimate power, moves lightning-fast, flies, and kills any monster in one punch. Being a superhero, which protects a city from giant creatures, he truly expects every new fight to be tough. However, none of the monsters can withstand his punch.
The killing of giants and monsters is a routine for the leading character, like the search for the best and cheap essay writing service for students who need help with assignments. Defeated monsters don't make him happy and evoke no emotions. Protecting the city and saving its inhabitants, he strives to meet a strong opponent who will challenge the hero.
Vinland Saga
This anime series is based on actual historical events. In short, the leading character is a Viking child who lost his father. Being passionate about fights, he joins a group of warriors organized by his father's killer. He masters his fighting skills constantly to get ready for killing his father's murderer. One day, the fight between the boy and the murderer starts. Both fighters have great skills with the sword. However, only one has to survive in this fight.


Death Note
It is an anime series that lasts one season only. However, it became very popular. The story follows the leading character who got a mistic notebook from a death god. Everyone whose name becomes written in the book dies. Moreover, the noted people die by an accident, so the lead character will never be revealed and punished.
He can kill anyone in the world by grabbing the notebook, pen and writing a name. However, it's not so easy as it may seem. In case you're a student, who wants to see this series, don't be shy about reaching the Term Paper writing service to get help with assignments and free your schedule. Use spare time to find out how the lead character will use the power to end humans' lives.
Fullmetal Alchemist
It is a series that follows the two boys who are avid alchemists. Due to particular circumstances, the boys lost their mother. Even though alchemy is a science of turning one material into others, it's forbidden to experiment with peoples' lives as it is dangerous.
However, the boys decide to bring their mother back to life by using their alchemy skills and knowledge. Unfortunately, everything goes wrong during this attempt. Resulting, the elder brother left his leg, and the younger brother's body was erased. Fortunately, the Alchemist was able to put the brother's soul into a suit of armour.
They need the most powerful energy source to return the body, which is the Philosopher's Stone. The brothers are not the only ones who want to find the stone, so they have to withhold a large number of enemies and overcome tons of obstacles.
The Most Popular Anime Series Among Students
There are tons of great series for anime lovers. However, if you're looking for the most engaging ones that will capture your attention from the first episode, the anime series from the post above are the must-to-watch. Don't be shy about bookmarking this post to not forget about the top series that are worth watching.