The new year is about to bring us a lot of cool TV shows. If you like passing your time by watching them and composing your watchlist now, you're at the right place. Scroll down below and check the most anticipated TV shows that will capture your attention in 2021.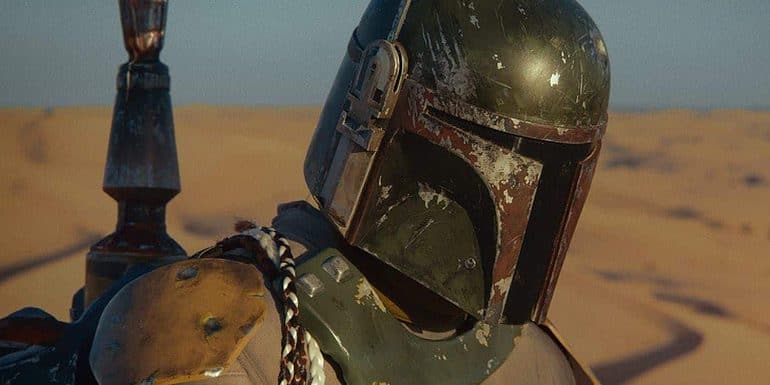 The Book of Boba Fett
Fans of Disney's The Mandalorian are eagerly anticipating this spinoff, and it's undoubtedly high on the list of the most anticipated shows of 2021.
The show will follow the bounty hunter Boba Fett, a character that has become a Star Wars favourite.
Sadly, there is no news on whether or not Baby Yoda will appear in the show.
The Falcon and the Winter Soldier
Following on from WandaVision, The Falcon and the Winter Soldier is another Marvel series focusing on beloved superheroes. Focusing on two of Captain America's closest friends, Bucky and Sam, it promises to be both epic and heartfelt as it delves into a world without Steve Rogers.
Being a teen, and having a ton of homework, you will probably have to arrange your schedule in advance in order to watch all the episodes. Alternatively, you can find a reputable assignment writing service. But don't forget to check the domyhomework123 reviews first. They will help you avoid appalling paper writing platforms.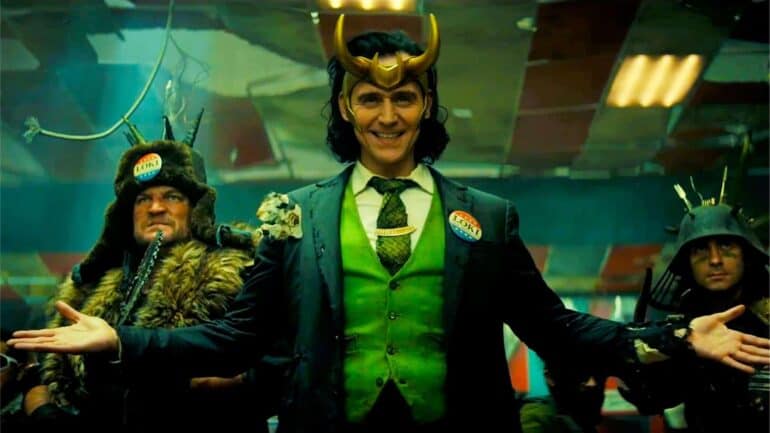 Loki
Loki is set to return one of Marvel's most beloved characters to the MCU. Set in an alternative reality where Loki is alive, this Disney+ exclusive will see Tom Hiddleston return in the titular role. The six episodes will be available on Disney+ in May. You've seen the exciting trailers and, if you want to discover what the god of mischief is up to, you don't want to miss this one.
The Lord of the Rings
Yes, the famous story about hobbits, elves, dwarfs, and wizards will get a brand-new spin this year.
Unfortunately, there is not a lot of information out about The Lord of the Rings TV show just yet. But fans have already discovered that the show is shooting in New Zealand and will be available on Amazon.
Even though the ring has a lot of power, it won't help you to write A+ papers fast. So, if you are a student, stop dreaming about getting it. As an undergraduate, don't be shy about ordering a paper online to free your agenda to watch new episodes of The Lord of the Rings. If you don't want to send your money to fraudulent websites, like EssayShark, examine their reputation first.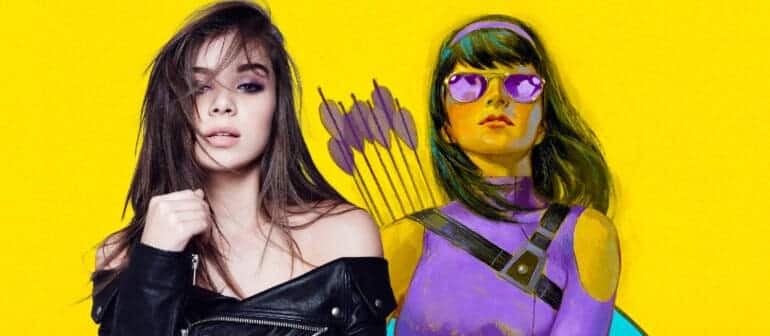 Hawkeye
Marvel has a full roster of shows plans for the year. Another highly anticipated TV series is Hawkeye, which will follow the legendary Avenger's story post Endgame.
While we haven't seen a trailer for Hawkeye yet, some behind the scenes footage and images hint at a story that sees Clint Barton mentoring Kate Bishop, the new Hawkeye.
Young Rock
Young Rock a show about Dwayne Johnson's life and his journey to fame. It showcases his childhood, young adulthood, professional growth, and also his failures. Presented as a fun comedy, Young Rock will show how the famous pro-wrestler and actor lived and achieved his success.
The main theme of this 2021 TV show is that only hard work can help achieve significant results.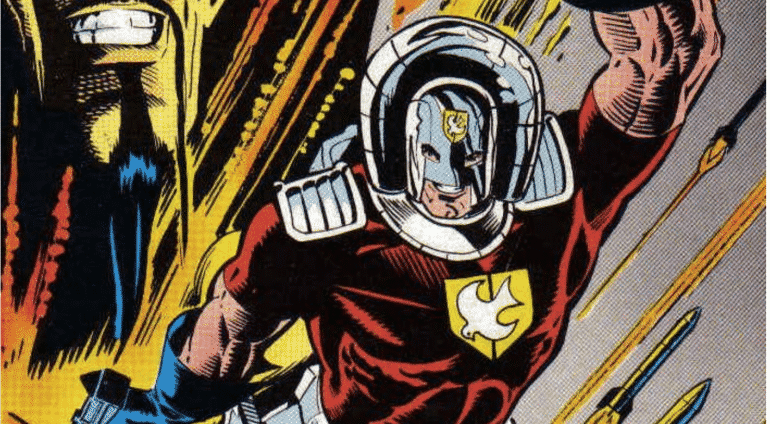 Peacemaker
On the heels of the successful trailers, Peacemaker, a Suicide Squad TV series spinoff written by James Gunn, will follow the origins of John Cena's titular character. Not much is known about the plot, but we do know that Gunn got the idea for the hilarious action-comedy while filming the DCEU film.
Peacemaker is scheduled to premiere on HBO Max in January 2022.
Shadow and Bone
Netflix's Shadow and Bone is one for fantasy lovers. The synopsis reads: Sinister forces plot against a young soldier after she reveals a magical power that may unite her world.
Inventing Anna
Netflix's Inventing Anna is a drama about a woman who wants to join the most elite social circles in New York. She creates a fake identity and uses fraudster techniques to achieve her goal. The show's creators promise that it will be full of unexpected twists and turns.
Inventing Anna shows that fraudulent activity doesn't go unpunished. A review from verified users on writingpapersucks.com, an online assignment writing platform, helps students avoid getting cheated by a fraudulent service.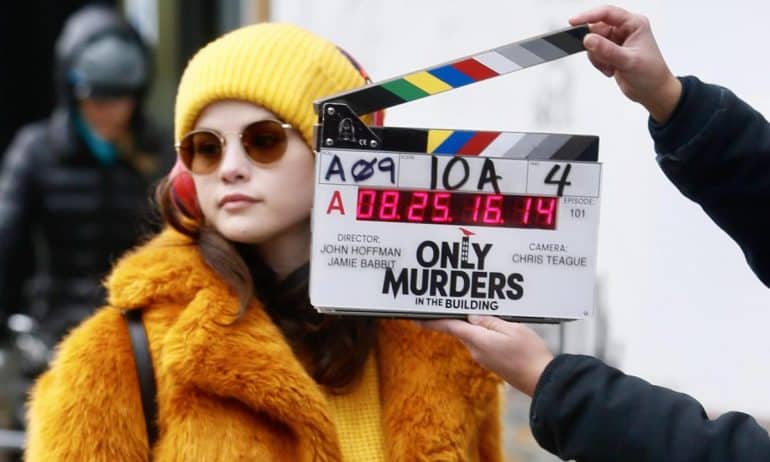 Only Murders in the Building
Starring Steve Martin, Selena Gomez, Aaron Dominguez, and Martin Short, Only Murders in the Building is a comedy series that follows a group of people who are obsessed with true crime. When they discover a murder took place in the building where they live, they decide to play detective and find the killer.
Are your favourites on the list? What upcoming 2021 TV shows are you looking forward to the most?