It has begun! The casting for the Mortal Kombat reboot franchise is well on the way, with a large number of famous faces signing on. The film, which has a 2021 release date, has already confirmed nine leads, including the actors playing Sub Zero, Liu Kang, Jax, Mileena, Raiden, Sonya Blade, Kano, Shang Tsung, and Scorpion.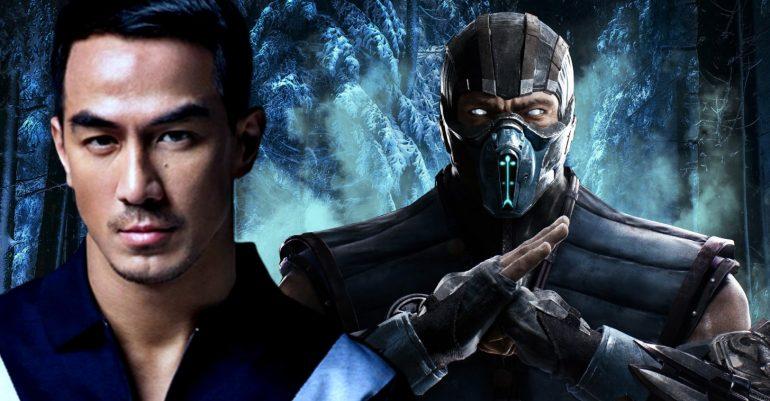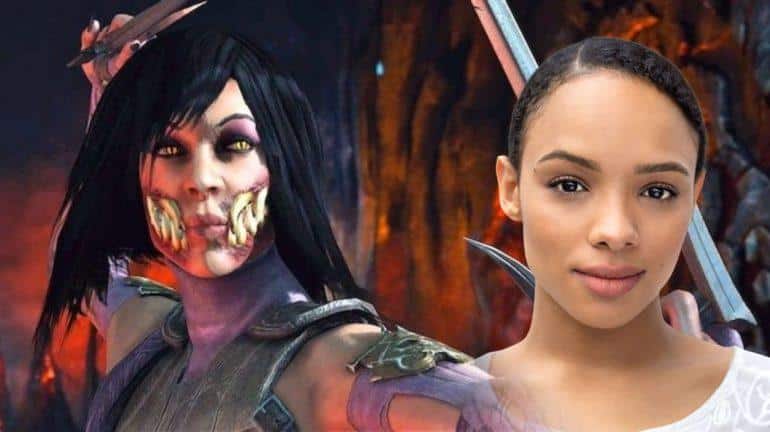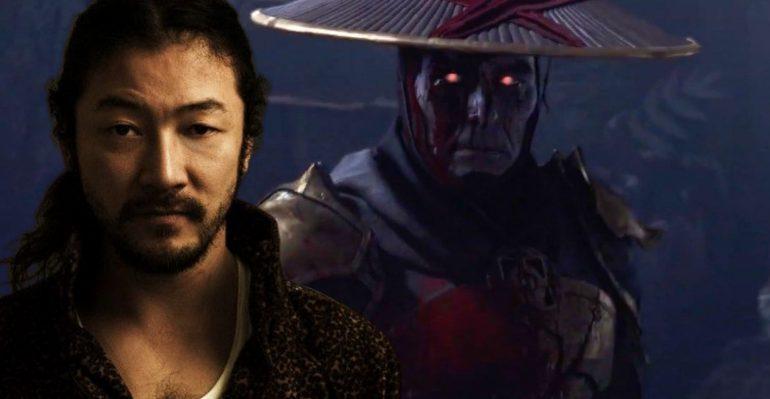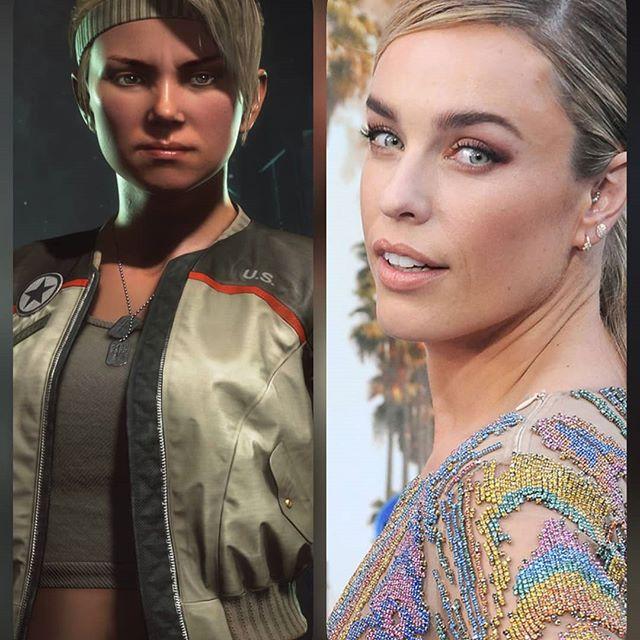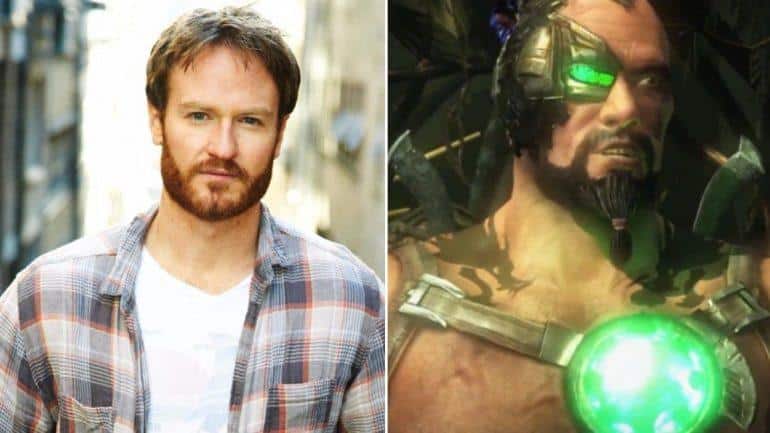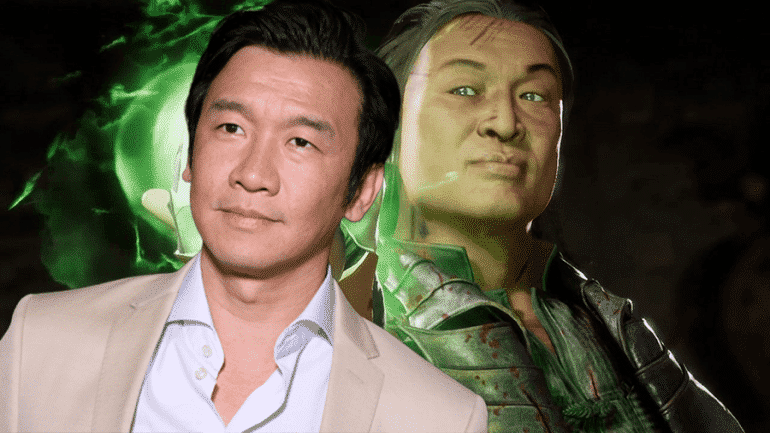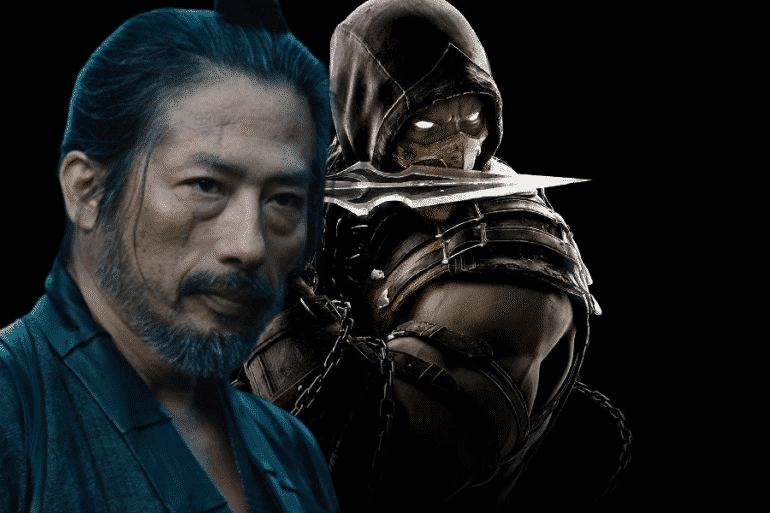 Still missing from the list is Johnny Cage, Shao Kahn (possibly), Kung Lao, Baraka, Goro, and probably a few others. We know that Lewis Tan has taken to Twitter to mention his involvement in the upcoming Mortal Kombat reboot, but he has yet to reveal which role he will be playing.
Mortal Kombat is expected to release on March 5, 2021. What do you think of the Mortal Kombat cast?