Prepare yourself for a shock. The Mighty Ducks: Game Changers is… actually great!
Or at least the first episode, which is all that's come out so far.
And the reason it's a shock is because… well, let's be honest with ourselves here: the Mighty Ducks films were pretty bad.
The Mighty Ducks
Since those films used to encourage teamwork and functioning as a unit, it's fair that they should be lumped together when thinking about them. Unfortunately, that first film (which was relatively decent family fare on its own) suffers as a result of the pair of incredibly dismal sequels which followed.
I mean, come on! They had a kid lasso an opposing player during the Goodwill Games, for crying out loud, and their scripts were once unflatteringly compared to flat-pack furniture!
In other words, those films were far from Disney's best and weren't all that good. But once it gets past some initial awkwardness, this new show actually is good.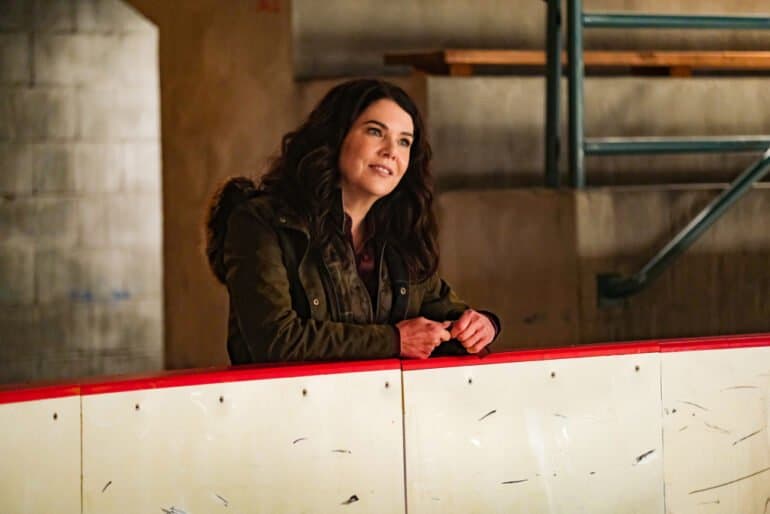 The Mighty Ducks: Game Changers
It isn't just that The Mighty Ducks: Game Changers is entertaining in its own family-friendly way, as it dishes out just enough light-hearted junior Disney slapstick jokes to unsubtly make its point; it's also not just that it's disarmingly fun, even for older viewers who may feel more than a few twinges of Cobra Kai-level nostalgia; but what it really is, and what really helps it score, is its sense of honesty tinged with (arguably meta-level) cynicism.
The fact that the Mighty Ducks are the bad guys in The Mighty Ducks: Game Changers speaks volumes, and shows a real evolution in the storytelling even though it's also logical.
Like the saying goes, they've lived long enough to see themselves become the villains. Mirroring the film franchise's path, they've become what they were symbolically meant to be against. Since the show also embraces the real world in making it clear how parents push their kids to excel in sports at ridiculous near-professional levels, the concept alone seems an almost perfect fit.
In a strange symmetry, the return of Emilio Estevez to the franchise is even more apt.
After all, even before the Mighty Ducks existed, he played one of those kids who was pushed by their parents in sports back in The Breakfast Club… and his heartbreaking "Win! Win! WIN!" speech from that film is still haunting. The character of Andrew Clark now bleeds into Gordon Bombay, giving the old Ducks coach a newfound Zen-like approach to life, churning out world-weary wisdom between mouthfuls of left-over cake.
Well, we all have our definitions of winning.

What is The Mighty Ducks: Game Changers about?
There was a time when the Mighty Ducks, led by their hard-luck coach Gordon Bombay, were the plucky underdogs. They were a ragtag group of misfits and friends, a coach and teammates who enjoyed having fun just as much as winning. But times have changed, their coach left long ago, and the Ducks truly are mighty; they're the professional powerhouse team in their division, advised by sports psychologists and doctors, and winning is what defines them.
When aspiring teenage ice hockey player Evan Morrow is cut from the Mighty Ducks team, his well-meaning mom Alex tries to intervene but is told they shouldn't bother. Unwilling to let her son's dreams be crushed, the pair decide to form a new team – one which will be for all the kids who were told "Don't bother." All Evan has to do is find enough teammates, while it's up to Alex to find a rink.
However, when Alex discovers the low-rent birthday party venue The Ice Palace, she finds more than she was bargaining for…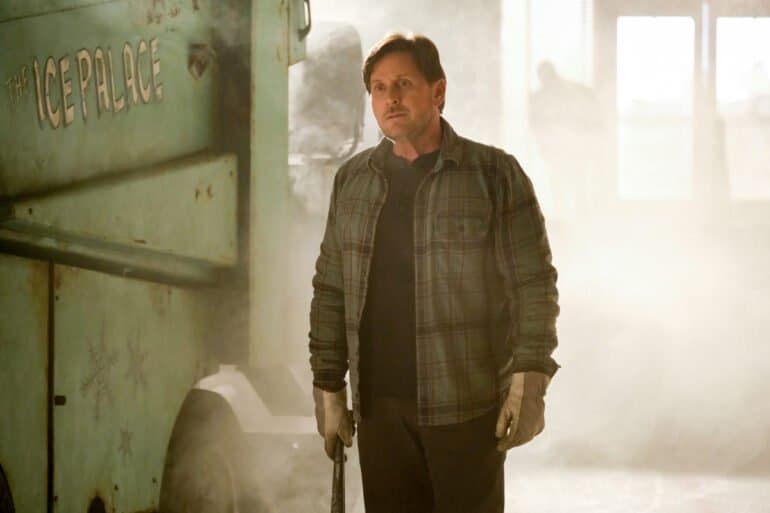 What we liked
The real stars of The Mighty Ducks: Game Changers though are Lauren Graham, who manages to balance the (over)protective mom role so well that she comes across as simultaneously cool and socially embarrassing, Brady Noon as Evan… and, in fact, pretty much every kid in the cast. While some elements of the show are clearly overplayed, the young cast exudes confidence and thankfully don't fit every stereotype.
Early in The Mighty Ducks: Game Changers, we're reminded of a time when old Mighty Ducks fans would quack to inspire their team – something that was adorable, quaint and, much like the old franchise, it's a novelty that wore off years ago. So it's good that this show manages to offer viewers something new, even though there's plenty that's familiar with it. We can cheer our underdogs once more, fully aware of the irony of the situation.
Smarter, more savvy and whole lot more fun than it probably has any right to be, the first episode of The Mighty Ducks: Game Changers does exactly what it claims. It changes the game entirely, and just when it's needed the most. Game on!
The Review
The Mighty Ducks: Game Changers Episode 1 - Game On
Finally, the Ducks score!