Phew. That's a controversial headline right off the bat. Of course we'll have the regular suspects screaming clickbait when they're actually too lazy to read further and feel the urge to give an uninformed opinion – but the headline is a strikingly true statement. If you allow me to elaborate, I think you might pick up some good points for my reasoning here.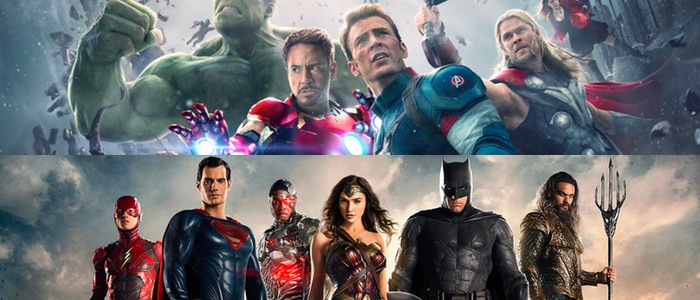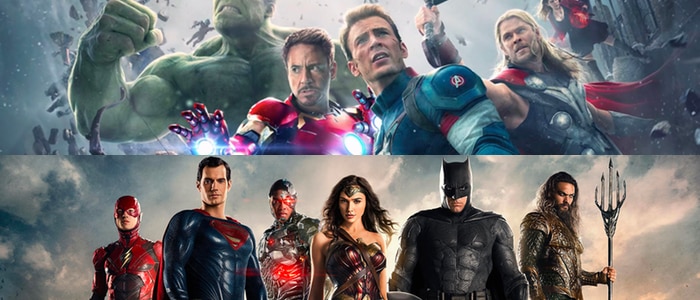 The Truth
The comic book-buying market is getting smaller. Publishers have seen the numbers dwindle over the years, despite the growth of the comic book movie genre. Diamond released the North American sales figures for comic sales in August 2017, and it was down a whole 25% from August 2016.
Considering how the film genre dominates the box office, you'd think it would have a positive effect on the medium but it doesn't. This tells us an important thing: most of the people watching these movies aren't supporting the books. As such, the familiarity with what's going on (and what has taken place) in the medium is limited at best.
Most people's introduction to these characters is through previous films or popular-culture retellings. We all know that Superman is from Krypton, Batman saw his parents die, Spider-Man's uncle died after a burglar shot him, and so forth.
While there's limited knowledge about these characters, it means that the film and popular-culture versions become definitive narratives for them. This isn't a bad thing as it provides a baseline for film-makers to use, and not have to explain everything to the audience over and over again.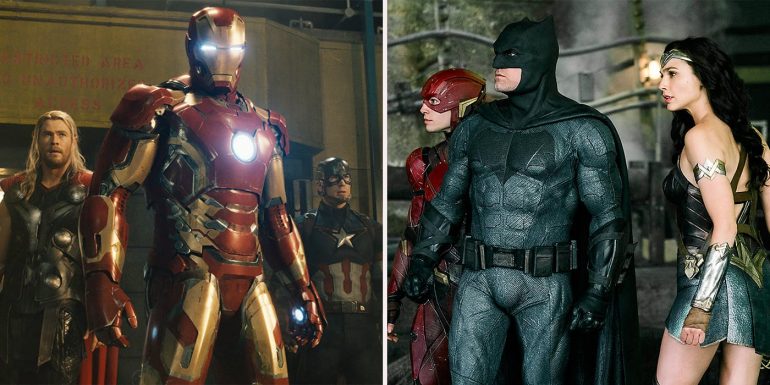 The Baggage
The problem comes in, however, when the likes of Zack Snyder try to take inspiration from other material, such as The Dark Knight Returns, and apply his own twist to it. "Since when does Batman use guns?" "Robin died?" Suddenly, the audience is confused by what's going on as they can't equate it to anything else they've seen. Still, this is the studio's fault as it should always keep in mind that not every person in the audience will be a fan of the comic book medium but rather the characters.
This baggage has harmed the DCEU more than anything else. If the film-makers do something different from the expected norm, the audience generally rejects it – mostly because it doesn't understand it. Think of The Amazing Spider-Man series as an example of how the films suffered from trying to do something else – it's a result of people know Spidey one way and the films going in another direction.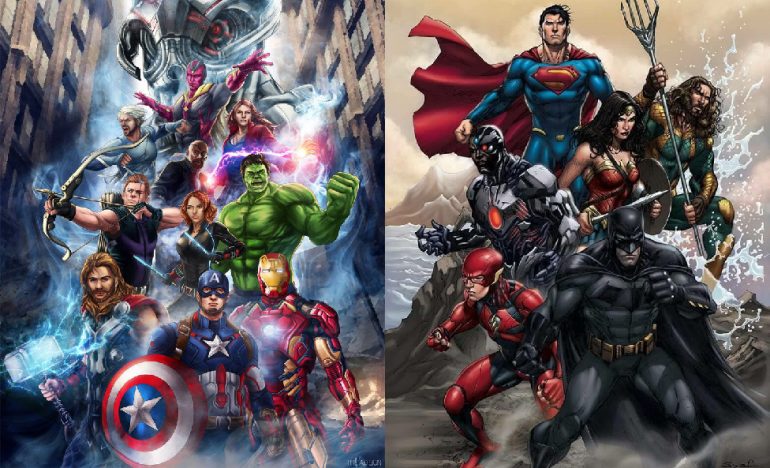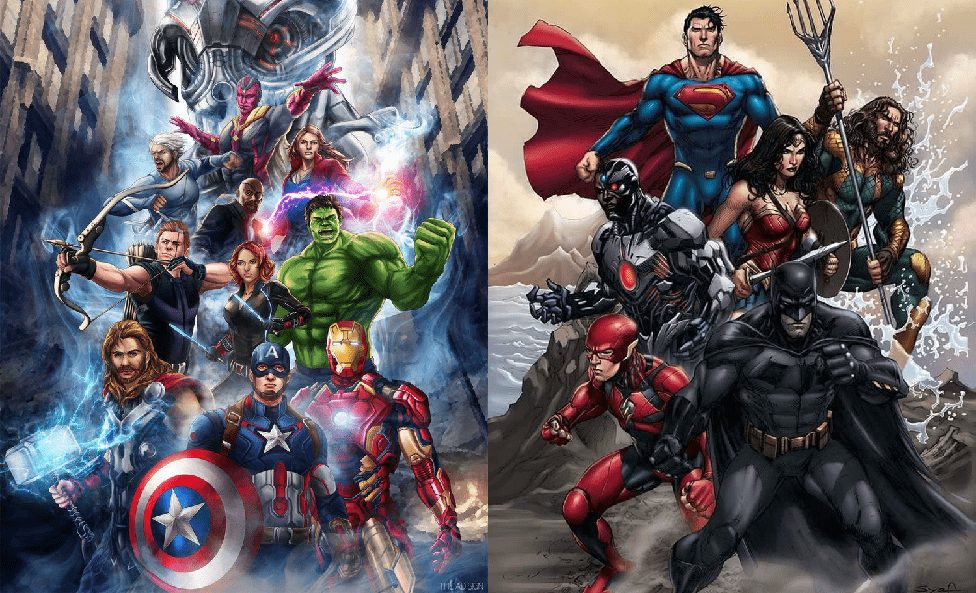 The MCU's Advantage
The MCU was lucky in the sense that most of their characters hadn't appeared in a major motion picture until the formation of the shared universe. That's why Kevin Feige and company were able to change Hela from being Loki's daughter to Thor and Loki's sister and no one batted an eyelid – since most of the people in the audience didn't have a clue who she was beforehand.
Popular stories like Age of Ultron and Civil War were changed to suit the characters and world at their disposal, and the audience lapped it up. And to be clear, the comic book versions of these storylines were far superior to what we got on the big screen.
Also, let's be honest here: how many of your friends knew anything about Iron Man or Ant-Man before the films were released? There was nothing holding them back from enjoying what was on screen. They were free from scrutinising the movie or accusing it of deviating from canon.


Conclusion
All things said, this isn't Marvel's fault. They received a slice of good fortune and ran with it. If Warner Bros. and DC want to play catch-up, they'll need to go back to basics and keep it in check. They can't go and dramatically change the Joker's look or a popular character's attitude and expect the general audience to follow suit and accept it.
There's a lesson to be learned here for the film-makers: people don't read. It's the harsh truth. So, play to what they do know and don't try to reinvent the wheel.