Now that The Mandalorian's second season is over, the adventures of Din Djarin and Grogu have seemingly come to an end. However, that doesn't mean that it's all over for everyone's favourite bounty hunter, as both Jon Favreau and Disney have been quick to assure fans that The Mandalorian season 3 is on the horizon.
One thing is for sure, however: we can expect the show's third season to be radically different from what we've seen so far.
With a bigger universe comes more stories to tell, and we've made a list with 5 things we'd like to see happening in The Mandalorian season 3.
5. Grogu's training
At the end of season two, fans everywhere were shocked when Luke Skywalker saved the day aboard his X-Wing. However, the Jedi Master had plans for Grogu, who fans have affectionately nicknamed "Baby Yoda." Luke intends to train Grogu in the Jedi ways, taking him away from Mando and effectively ending their journey together.
Grogu's popularity ensures that he will return in The Mandalorian season 3. What we still don't know is if he will play a role in Din's adventures anymore. Here's hoping that we'll get a glimpse of Grogu's training in the next season.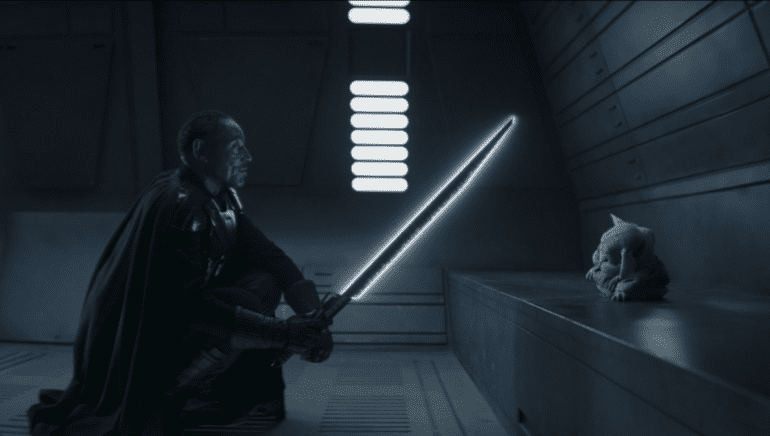 4. Mandalore and the Darksaber
With the defeat of Moff Gideon, Din is now the righteous owner of the fabled Darksaber. This black lightsaber has a complex history in the new Star Wars canon, and its owner is usually seen as a force to be reckoned with.
Season 3 of The Mandalorian seems to be preparing for a Mandalore storyline, where Din, Bo-Katan, and Koska Reeves set out to liberate their ancestral home. Things don't end there, however, as Din, being the owner of the Darksaber, would technically be on his way to becoming the Mandalore, the leader of the Mandalorians.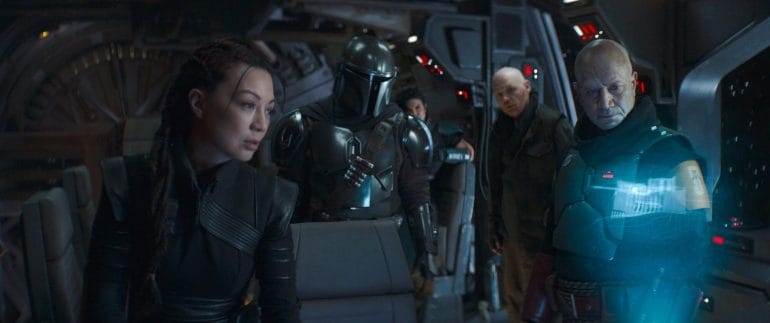 Leadership issues
As we know, the Mando we've seen throughout the series is a drifter, going from place to place and solving problems wherever he goes. It would be hard to picture a season of The Mandalorian where Din does nothing and just sits on a throne; it just wouldn't fit his character so far.
The same can't be said of Bo-Katan, who already has some experience leading Mandalorians. That said, she might have to fight Din for control of the Darksaber due to the weapon's tradition of having to be won in combat.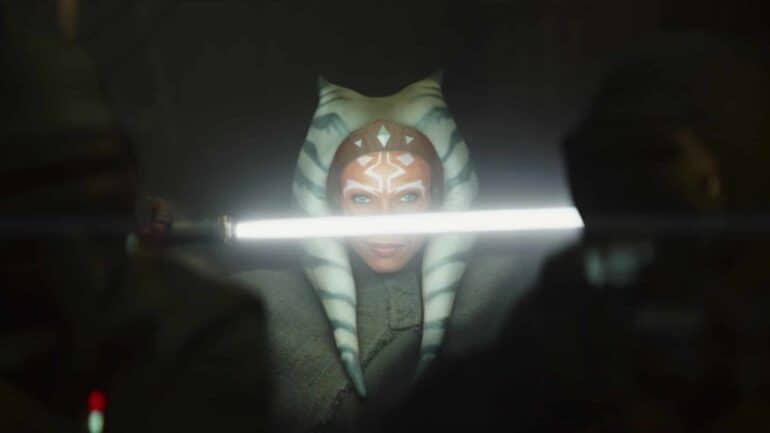 More Ahsoka in The Mandalorian season 3
The Mandalorian has been a great starting point for Disney+'s live-action Star Wars universe, introducing many characters that are set to get their own shows later on. One of those characters is Ahsoka Tano: a Jedi first introduced in 2008's Star Wars: The Clone Wars.
Ahsoka is poised to get her own Disney+ early next year, and that could mean that we could have multiple Star Wars shows having crossovers in the future. There's another fan-favourite character that's getting his own show later this year, and his relationship with Mando is certainly something interesting for the third season to explore.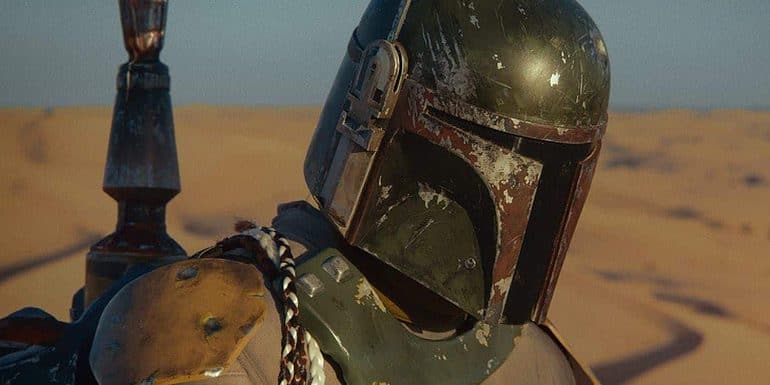 Boba Fett
A fan-favourite since his introduction in The Empire Strikes Back, Boba Fett is the original badass bounty hunter. Ever since his reunion with Din Djarin in episode six of The Mandalorian's second season, fans have been excited for the possibility of the two bounty hunters working together again.
With The Book of Boba Fett expected to arrive this December, the two bounty hunters will have simultaneous shows in Disney+. That said, another crossover between the two couldn't hurt anybody, and we expect to see more kickass scenes between the two trigger-happy hunters in the future.
What would you like to see in The Mandalorian season 3?