The gaming industry has come a long way. With the help of technological advancements, the future of gaming looks very promising. Playing a game can be defined as an activity that one can engage in for amusement. One can play a game just for fun or to develop and practice new skills. New technology brings along the element of thrill when playing games because of the creativity and satisfaction provided to the players. Below are some examples of the latest technological trends that are gaining popularity.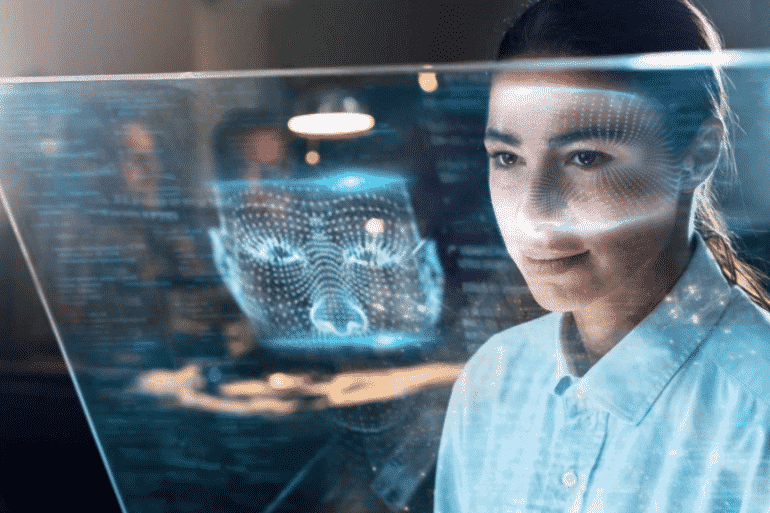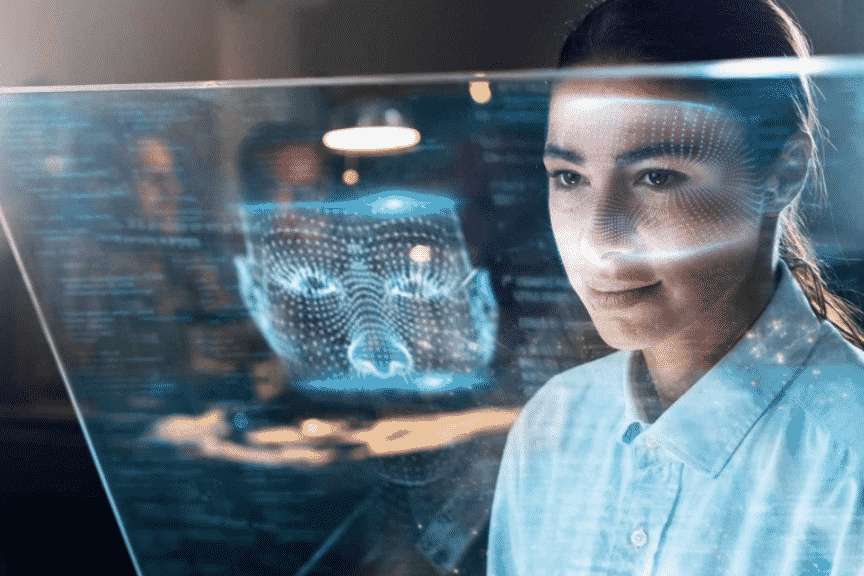 Facial & Voice Recognition
Facial recognition and 3D scanning allow systems to develop the player into a digital creation. This also allows developers to create games that can adapt to the emotions of the player. This can be done by scanning different points on the gamer's face. Moreover, voice recognition allows devices to identify voice commands. By simply speaking, the player can turn on/off the gaming device, command and control the game, and interact with other players.
Virtual Reality
Virtual Reality has been introduced in the gaming industry. This invention allows gamers to enjoy a fully immersive experience when playing their favourite games. Companies like Oculus, Sony and HTC have created such VR experiences. One disadvantage to this is that the gamers need to have proper gaming equipment, including a high-end gaming computer or console. However, Samsung and Google have developed ways to make VR more accessible. For a lower price, one can purpose their headsets. These simply need to be compatible with the user's smartphone.
Augmented Reality
If you do not like virtual reality games, augmented reality games might interest you! Augmented Reality will allow you to experience a game that takes place in your own real world. You simply need to have a smartphone that is stored with processing power and a good camera. Augmented reality has increased its popularity during the past few years. You will be able to see the world differently through your device.
Mobile Gaming
You can now experience gaming in the palm of your own hands. Mobile technology has made it possible to experience games beyond consoles and online programs. The mobile app market has gained huge popularity in the gaming industry. Devices like mobiles and tablets have influenced the structure of this industry. Newzoo states how more than 50% of gamers prefer using their mobile or tablet devices.
Mobile gaming has also seen growth in the iGaming business. Gamblers can now access hundreds of casino games through their phone. See https://mrcasinova.com/south-africa-online-casinos/ for a list of South African casinos that are using the latest mobile technology.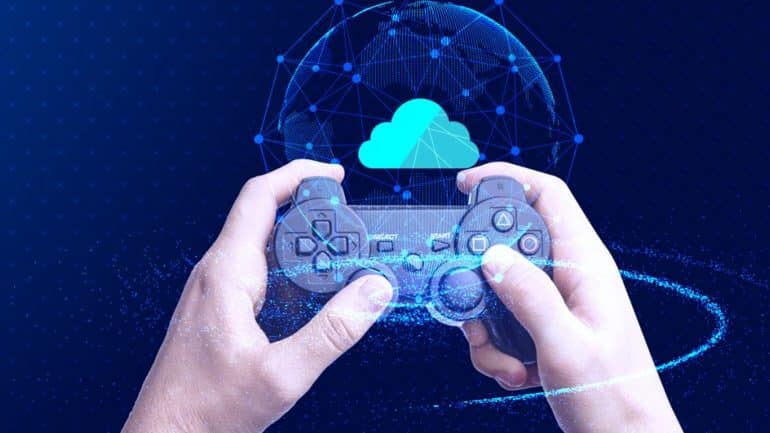 Cloud Gaming
By making use of the online cloud, gamers do not have to worry about having powerful memory storage on their computers. Games no longer need to depend on the memory available on discs and consoles. By using the cloud and having a good internet connection, gamers can always access their favourite games no matter storage space.
The gaming industry will surely continue to grow its popularity and worldwide reach. People enjoy being entertained by playing engaging games as well as using modern technology to enhance everyday activities. This is why the influence of technology on the gaming industry will surely continue to create a desire for more players to join the gaming population.