Naughty Dog built up a reputation as the developer behind the Uncharted franchise, so when The Last of Us was first announced, the bar was set quite high. No one could've predicted what could come as the 2013 video game broke numerous records and received universal acclaim for every aspect of it.
The seven-year wait was torture, but The Last of Us Part II is gearing up to become a trailblazer in its own right. Naughty Dog creative director, Neil Druckmann, declared to GQ that he looked to cinema for inspiration, particularly the Francis Ford Coppola opus The Godfather Part II. It's an ambitious and bold comparison to make, but there's a symmetry here.
The Godfather Part II followed a classic that no one thought could be topped. In the sequel, it finally put to rest the character of Vito Corleone, as it cleared the path to tell his son Michael's story. The film emphasised that the only constant is change; while it might feel uncomfortable and rejected, it's inevitable. Time waits for no one and the world moves on.
Without delving into too many spoilers here, The Last of Us Part II is really Ellie's story more than Joel's. It's a passing of the torch as the student becomes the master in many ways. More importantly, it pushes gaming forward in representation and diversity. It's grown up and unafraid to tackle what needs to be discussed in this day and age, as it paves the way for a new age of fearless and emotional storytelling.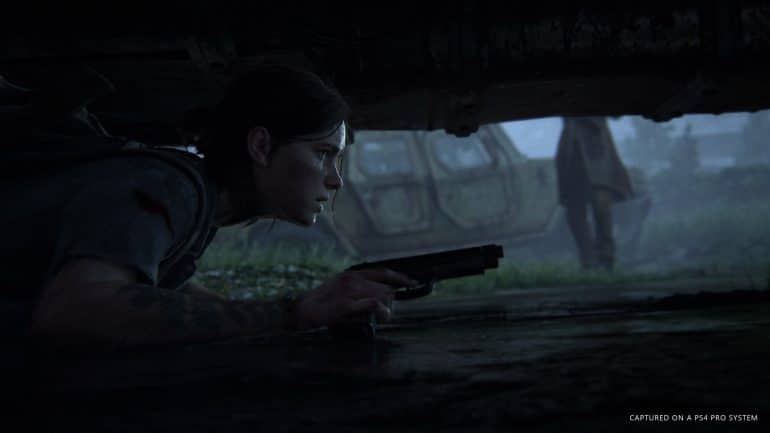 "The first game is so sacred. The ending is so sacred," Druckmann told GQ. "People are always like, 'Do another one but focus [on] all new characters.' Or like, 'Do it in, like, Europe. Or do it in Japan. Do something really different.'" He decided the best route was to focus on the ending, or "to take some of the things that people hold sacred and just… dismantle it."
Undoubtedly, The Last of Us Part II's biggest twists will upset many gamers—but that's the point. It needs to get under your skin. It needs to make you feel enraged as you go on a revenge mission like no other. Without emotion, it'd just be hollow and disposable entertainment.
https://youtu.be/hbvyBPahBGs
The best pieces of art are the ones that create the most debate. If you aren't talking about it, it isn't relevant. Well, everyone is talking about The Last of Us Part II. In many ways, it's the gaming event of 2020. After a seven-year absence, that's a remarkable feat.
Tell us, do you think The Last of Us Part II is better than the original? Let us know in the comments section!