Troy Baker, who voices Joel in The Last of Us, wants Josh Brolin to play the character in the upcoming HBO series.
Back in March, HBO confirmed that a The Last of Us series based on the popular action-adventure game, created by Naughty Dog and published by Sony Computer Entertainment was in development.
The series will follow the story of the original game with the possibility of additional content based on the sequel, The Last of Us Part II, which was released in May.
In a recent interview with Collider, Baker said he'd like Josh Brolin to lend his voice to The Last of Us' Joel Miller.
And he actually pitched the idea to Brolin during a brief encounter at LAX airport.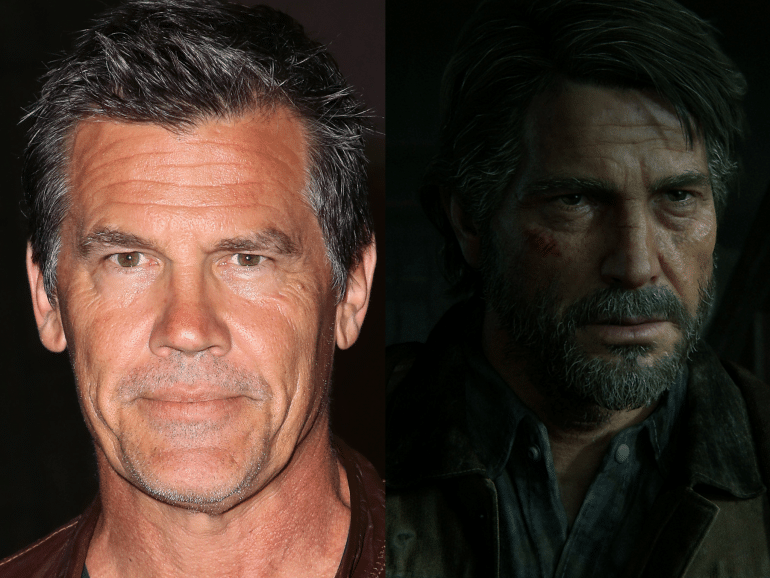 "I remember being at LAX and Josh Brolin was there. We were in the lounge together and I walked up. I was like, 'Man, I doubt you remember this, but you and I were doing a movie.' He was doing No Country For Old Men, and I was doing a western. And I was like, 'You and I met, we had drinks this one night, we had a good night.' He was like, 'I think I remember that.' And I was like, 'I doubt you do, because I know how much we all had to drink.' I said, 'There is a game that's coming out. And I want you to know that, for me, so much of your work was very influential.' And he really, really was. And I was like, 'If you ever get the call for a character named Joel, I would be honoured and I think you would be enriched to play that character.'"
But Baker also acknowledged that he wants to be surprised by Joel when the series airs. He wants an actor who can do something totally different with the character (compared to his work).
Baker explained this saying…
"I think on its face, literally, Josh Brolin would be a knockout choice. But I don't know if I would walk away learning something different about Joel."
So far the series hasn't confirmed any of the cast. But we do know that Neil Druckmann, the writer and creative director of the game, will team up with Craig Mazin to write and produce the series.
"I can't believe we get to team up with one of my favourite writers to bring Ellie and Joel's journey to HBO," Druckmann tweeted.
I can't believe we get to team up with one of my favorite writers to bring Ellie and Joel's journey to HBO. https://t.co/GNsl0sUVSK

— Neil Druckmann (@Neil_Druckmann) March 5, 2020
The series is a co-production with Sony Pictures Television in association with PlayStation Productions. It will be the first television series from PlayStation Productions.
What do you think? Would you like to see Josh Brolin as Joel in The Last of Us HBO series?