On the internet, Adam Sandler is a punching bag for many people. He's often cited as an actor who stars in films for the lowest-common denominator and devoid of any talent.
Regardless of your opinion about him, it's evident that he understands what people want, and he might be the smartest working actor in Hollywood because of it. While everyone laughs about his movies on social media, they're actually closeted Sandler fans, as revealed by Netflix recently.
Unveiling its most popular shows and movies of 2019, Netflix listed Murder Mystery, starring Sandler and Jennifer Aniston, as the number one pick. This means more people watched this Sandler production than the high-budget Triple Frontier and even the mighty Stranger Things. If anything, this bolsters Netflix's decision to sign Sandler's production company, Happy Maddison Productions, to a lucrative deal in 2014.
More importantly, it demonstrates, once again, that the online noise isn't an accurate depiction of real life but only a vocal minority. Studios, networks and streaming companies base their decisions on facts, not the random tweets sent from a toilet seat. And the fact is, Sandler's films are popular among the general audience.
In 2019 Sandler's success wasn't only with Netflix. He also starred in the critically acclaimed film, Uncut Gems, by the Safdie brothers. Released by A24, this isn't a slapstick comedy; it's an arty crime film that showcases Sandler's range as an actor as he portrays Howard Ratner, a jeweller and gambling addict.
People who've seen The Meyerowitz Stories and Punch-Drunk Love know that Sandler is capable of so much more than the general audience recognises him for—and his new film adds credence to this. Speaking to GQ, Josh Safdie praised what the actor brought to the film.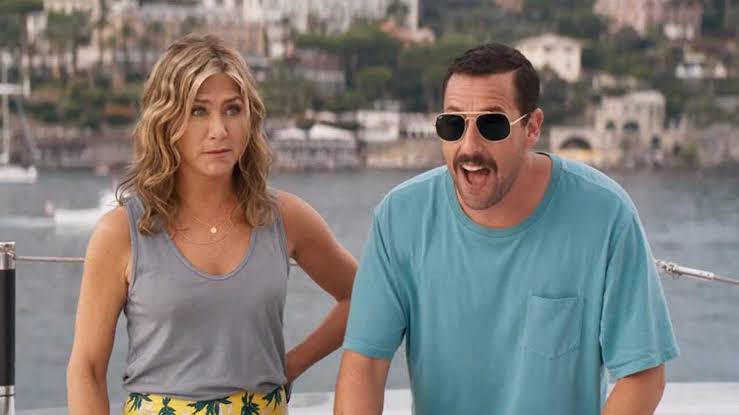 "We knew that Sandler's lovability and his humour were paramount to the success of the movie on a creative level," he said. It's a tense thriller, and it needs his comedic timing in order to add these bits of comic relief. And it was the only version of the movie that I think could've worked."
Sandler's performance hasn't gone unnoticed by the film community, either. There's a buzz about him receiving an Oscar for his role in Uncut Gems and it's nothing less than what he deserves for his display. While he might have some tense competition in the Best Actor category, he deserves a nomination at the very least. If anything, it'll take out the sting of all those Raspberries he's won…
As viewers, we often get caught up in our perceptions of actors, believing they're only ever capable of X or Y. Yet, once in a while, an actor breaks free from our bias and proves we form our opinions based on limited information and don't really know their potential. It might've been unexpected but Adam Sandler showed that he's a force to be reckoned with in 2019.