It seems almost surreal to think that someone like movie star Brendan Fraser could simply vanish from mainstream popularity in what seemed like seconds. After his success with The Mummy and its two sequels, the actor has been somewhat missing from the public eye – but that dark era might be about to end.
Indeed, everything so far seems to indicate that we're nearing a Brendan Fraser renaissance.
With his appearances in TV shows and his resurgence as a drama actor, this version of Fraser seems to come better than ever – especially considering how touching the response from the fans has been so far.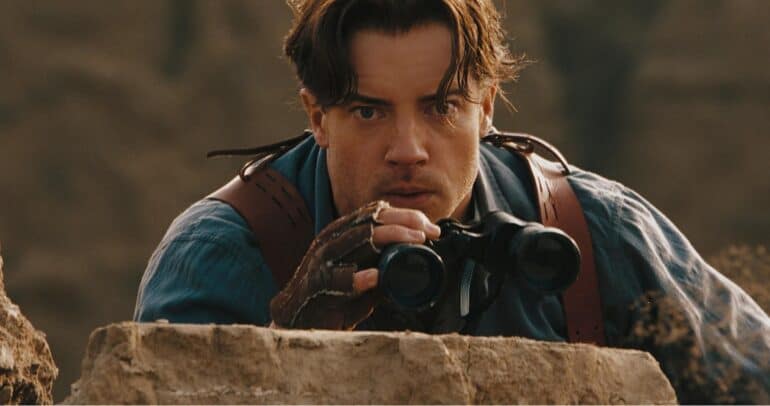 Far Away from The Mummy
While most people might remember Fraser for his breakthrough role in The Mummy series, his career began a bit earlier than that. His first major role happened in the 1992 comedy Encino Man, where he played Link Chomovsky. After that, Fraser became known as a talented comedy actor, which is the reason why some people were blown away by his performance in an action flick like 1999's The Mummy.
His Rick O'Connell character quickly became the Indiana Jones of a news generation, achieving just the right balance of bravado and comedic timing. This iconic character would return for two films, namely 2001's The Mummy Returns and then in The Mummy: The Tomb of the Dragon Emperor.
After that, Brendan Fraser acted in some cameos and some less than impressive comedies that didn't make too much of a splash in the box office. However, there's one place where Fraser remained king, and that was in the hearts of his fans all over social media.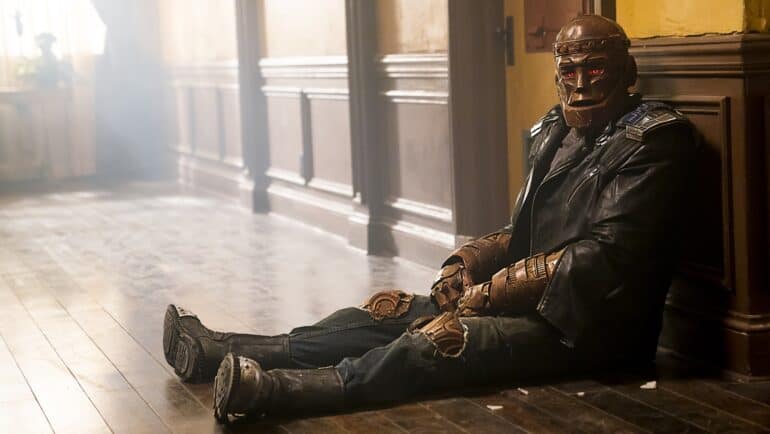 All Hail Fraser
By the mid-2010s, some people wondered "what happened to the guy who was in The Mummy movies?" Seeing as Fraser kept a low profile for some time, fans wondered if they would ever get to see their favourite actor in the lead roles.
Luckily, they didn't have to wonder for too long, as Brendan Fraser came out of his hiatus to star on some TV roles, like how he did in 2018's Trust. That same year, he also voiced Robotman for a coupe of DC shows, Titans and Doom Patrol, the latter of which is still airing to this day with Fraser as a mainstay.
Social media has been vocal about their deep appreciation for Fraser multiple times. Sites like Reddit and Tik Tok have the actor on the same pedestal as Keanu Reeves, perhaps because he was part of so many people's childhoods.
https://www.youtube.com/watch?v=W3kWozzNOvo
Looking Forward
There's a lot of Brendan Fraser to come in this next few years. Now that he's older, the actor has found an appreciation for dramatic roles and has been offered some interesting roles in some big-name productions. One of which is the upcoming Darren Aronofsky film, The Whale.
In this movie, we'll get to see Fraser like never before, as the actor prepares to play the role of a 600-pound man who tries to reconnect with his stranded daughter. Fraser is set to use extensive prosthetics and all kinds of make-up to play his role, which, knowing Aronofsky, will undoubtedly be as touching as it can be.
For Brendan Fraser, it's clear that the best is yet to come. And while we might not get him being the globetrotting adventurer he once portrayed, there's a whole new and exciting sea of possibilities for the actor, and he most certainly knows that his fanbase will be there to follow his every step.
Are you happy about Brendan Fraser's return to mainstream movies?