If you watched Mike Flanagan's The Haunting of Hill House, you'd realise that the show was about much more than ghost stories; it was about family. It explored how even if you're far apart, there's a bond that can't be broken. As expected, The Haunting of Bly Manor follows a similar route, but it's about emotional trauma and guilt more than anything else.
If you're looking for endless jump scares and cheap horror schlock, this show isn't for you. It isn't the type of series you put on a Friday night for a quick scare and laugh about how you freaked out when something appeared out of nowhere.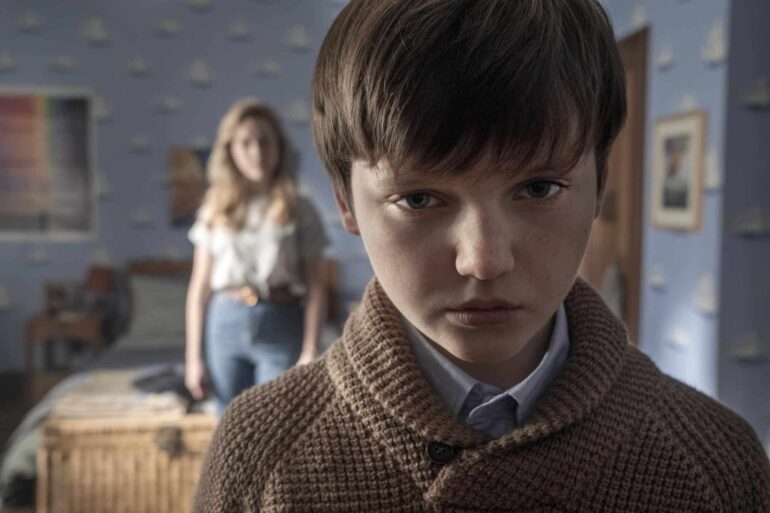 No, The Haunting of Bly Manor is a study of humanity. About how our internal demons follow us around, never allowing us to forget the past. It shows how traumatic events become emotional wounds, and they're left untreated, you'll be stuck with the poison of regret and fear for the rest of your life.
Inspired by Henry James' novella The Turn of the Screw, the series is much like real life where there are multiple protagonists whose paths cross and intersect—either bringing joy and comfort or pain and heartache. As the show begins to unravel, you'll see how they're all more deeply connected than you realise, and how the themes of honesty and letting go play prevalent roles in their stories.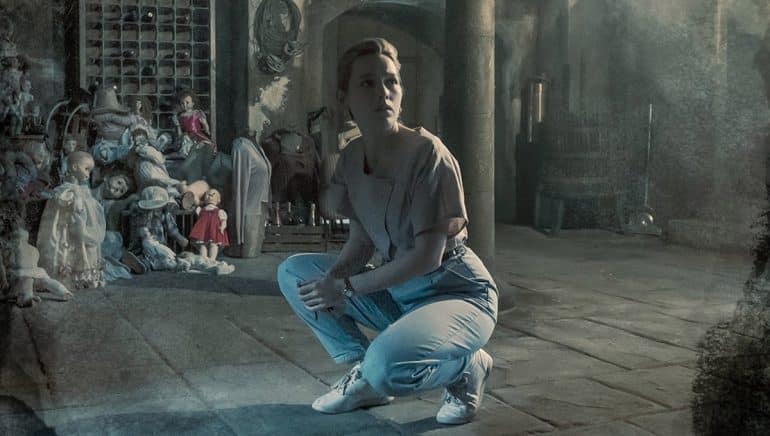 While several critics have complained about the lack of scares in The Haunting of Bly Manor, the writing and performances in the series have been nothing short of phenomenal. They've tapped into the rawest human nerve and pressed on it, causing you a reaction that feels so uneasy, real, and brutally honest.
In particular, there's a campfire scene where Rahul Kohli's character, Owen, provides a haunting monologue about the fear of losing someone, but also the internal conflict of what this trauma does to someone—including the conflicting feelings of wishing it'd just be over. It's visceral and uncomfortable, but the message lingers, as you're forced to come face-to-face with your own guilts and regrets.
Ultimately, The Haunting of Bly Manor isn't a lesson about death but life. It's a bold declaration that we need to embrace our short moments on this mortal coil and be truthful to who we are. If we don't, the ghosts haunting us aren't necessarily trying to scare us; they're acting as reminders that it's time to let go and live. Those nine episodes provide a powerful message about love—for us and others—wrapped in the façade of a ghost story.
And it's utterly oustanding.