The Happytime Murders is an IDEA that has a film attached behind it vestigially. When you read IDEA here, please imagine it all bright in shiny flashy lights, dancing through the imagination. The capital letters are important there, because it is actually a good IDEA. Sadly though, an IDEA alone is not enough to sustain an entire film on its own, although you certainly cannot fault their commitment to the premise that was going on here.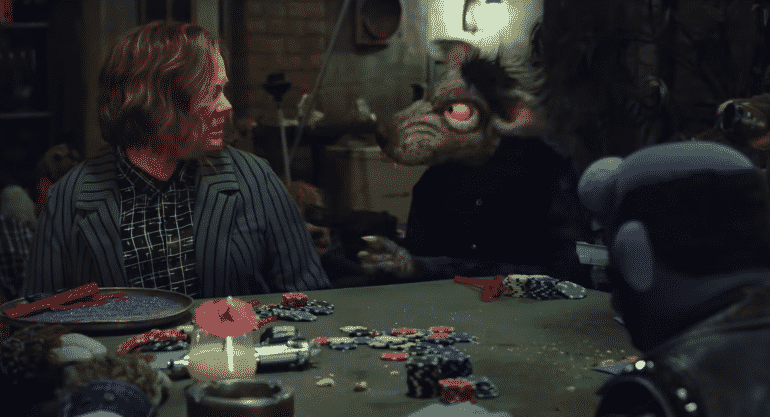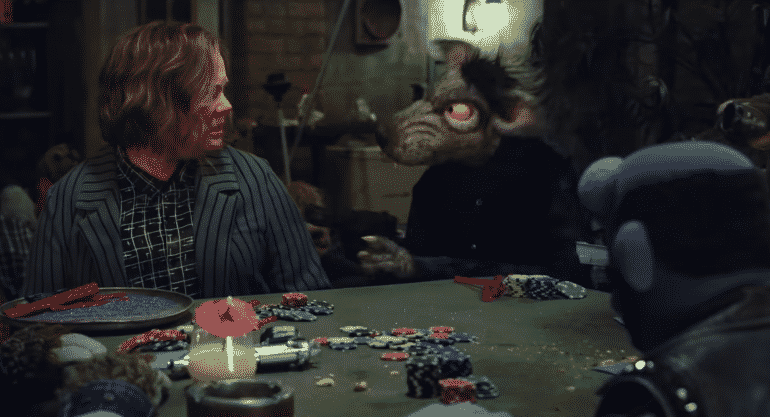 In short, The Happytime Murders is set in a world where puppets of the Jim Henson variety (that are specifically never referred to as Muppets), live together with real-life humans in all aspects of society. The joke is that all the evils and vices of our actual world are present in this film, and therefore the Puppets are seen as a victimised, discriminated minority, and crime, sex and drugs all feature prominently.
The actual plot features Phil Phillips (Baretta), a washed up Puppet ex-cop and PI who must investigate a series of murders all involving an old Puppet television show called The Happytime Gang. He teams up with his old human partner, Edwards (McCarthy), and is also aided by a variety of human and Puppet allies in solving the crime.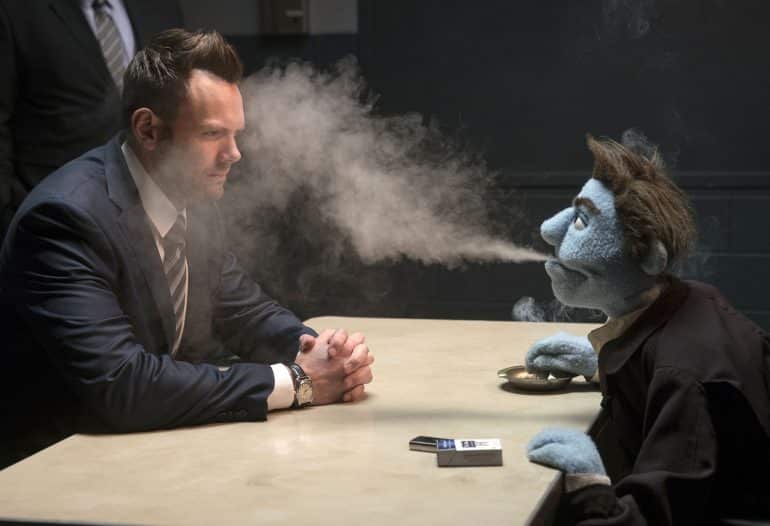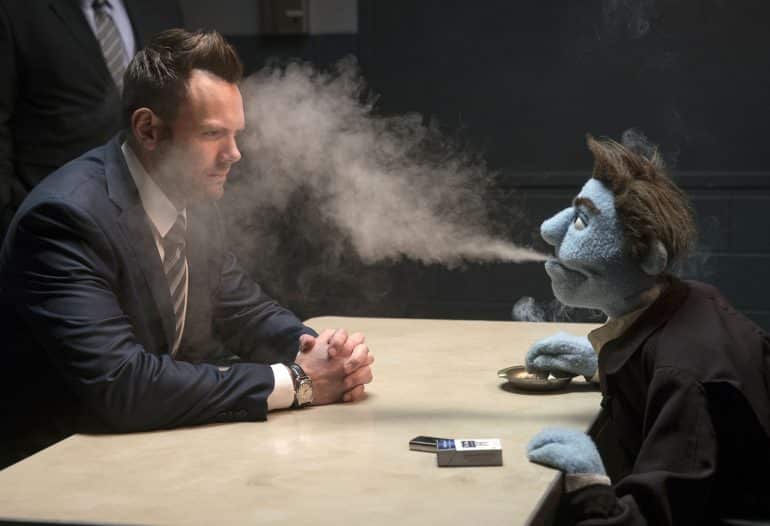 There is only really one central joke going on here, and it is both the film's greatest strength and its greatest weakness – it is funny to see Puppets, so similar to the ones of our childhood television shows, doing adult things like sex, drugs, swearing and violence. The shear charming nature of it all had me laughing quite a few times, but by about the two-thirds mark, you have seen everything that these puppets can do, and you just end up waiting for the inevitable conclusion to roll around.
…we get shown endless tropes and jokes that we are already familiar with as an audience…
When The Happytime Murders was first discussed, it was thought to play the entire thing straight, as a serious dramatic piece, just featuring puppets in key roles. That may have been better in the end, and provided subtler humour. As it is, it is a fairly straightforward gross-out comedy, with an air of buddy cop also wafting behind it. It reminds me very much of Bright, the film from last year featuring another buddy cop duo in a world very much like ours but with a specific fantastical change to it. Both of these films seem to have had much more interesting worlds in them than the ones we end up seeing in the final film. Both of them have so much potential in terms of how their worlds work that would be interesting to see as an audience, but instead we get shown endless tropes and jokes that we are already familiar with as an audience, and we get bored of the fantastical.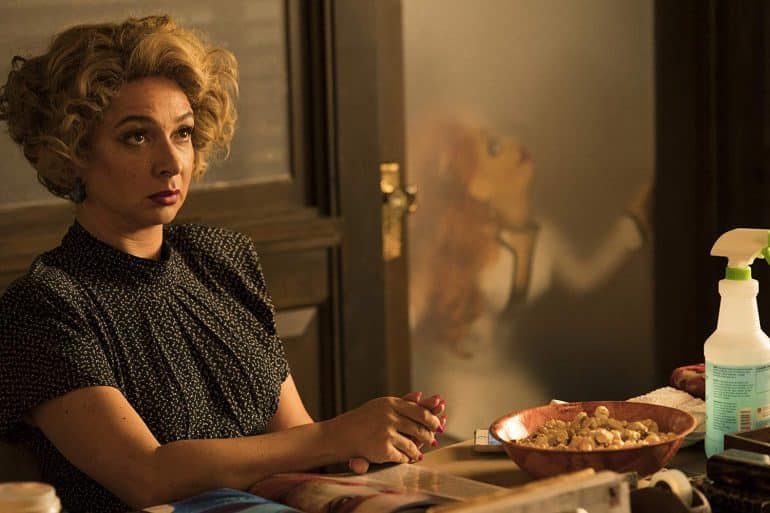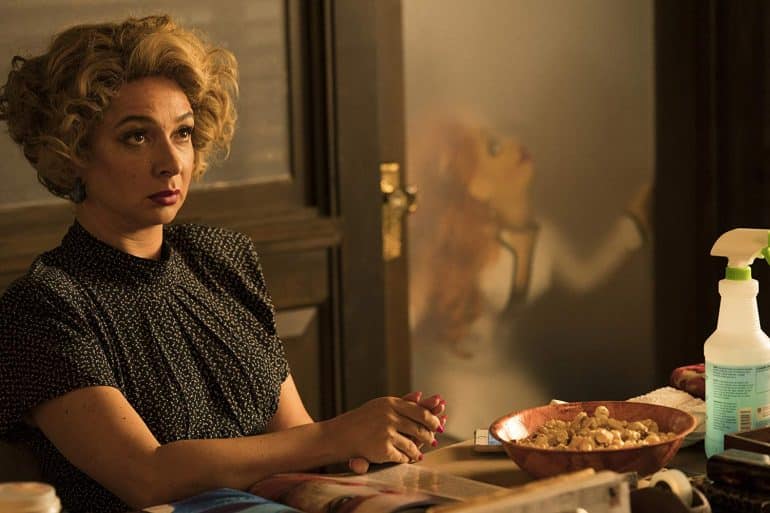 There is a lot of talent here, and both the human actors and puppeteers knock it out of the park with their efforts (except for maybe a slightly lacklustre Joel McHale). Everyone here felt like they were really trying, but that they maybe just had an IDEA that couldn't stretch to a whole feature length.
The Happytime Murders is the first in an offshoot of Jim Henson Studios called Henson Alternative, which is meant to provide more adult fare involving puppetry, and even though this was not a home run victory, I would still be very interested in seeing what they do next.