After gaining over 10 million new subscribers during the lockdown, Netflix is putting that money to good use. The streaming giant has just announced plans for The Grey Man – it's the most expensive movie to date.
Directed by Joe and Anthony Russo, the 200 million dollar spy thriller will star Ryan Gosling as the titular assassin and former spy, along with Chris Evans as the villainous CIA agent tasked with hunting him down.
The Grey Man will be the Russo's first project since Avengers: Endgame, which set all kinds of global box office records.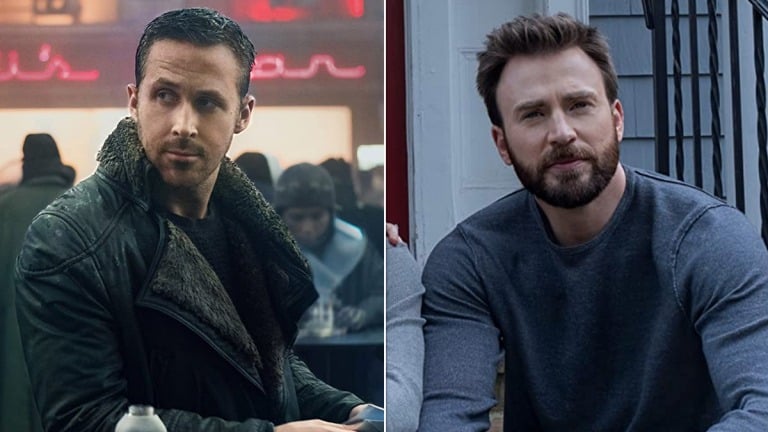 According to an exclusive report by Deadline, the Russos have been developing the project for years. We can also expect to see Gosling return to the role for multiple instalments, as the intention is to create a new franchise similar to James Bond in scale and budget.
Speaking about The Grey Man, Anthony Russo told Deadline…
"The movie is a real mano a mano between those two great actors who represent two different versions of the CIA, in what it can be, and what it can do. For those who were fans of Captain America: Winter Soldier, this is us moving into that territory in more of a real-world setting. That's what this movie really means for us."
Joe Russo went on to elaborate further on the film's scale, saying…
"The intention is for it to be competitive with any theatrical, and the ability to do with Gosling and Evans is a dream for us. The idea is to create a franchise and build out a whole universe, with Ryan at the centre of it. We have all committed to the first movie, and that's got to be great to get us to the second movie."
"These are master assassins, and Gosling's character gets burned by the CIA and Evans' character has to hunt him down. We have a great working relationship with Netflix, and we go back almost 20 years with Scott Stuber. We formed AGBO to be an agnostic storytelling company, where we figure out the best platform. We think Netflix is the perfect place for this film."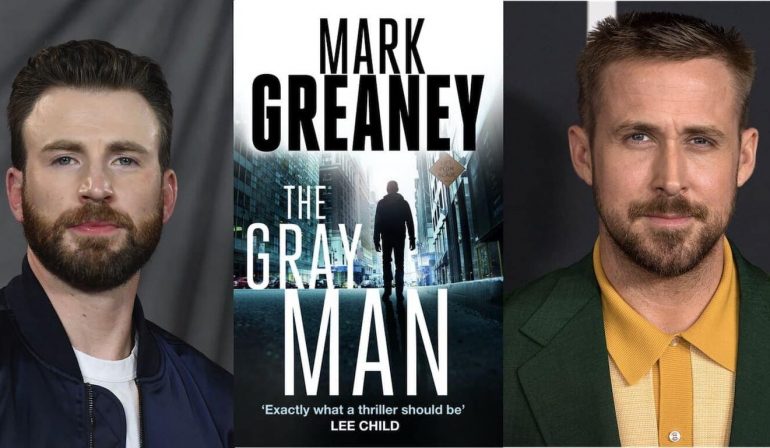 The Grey Man will be created from a script by Joe Russo, Christopher Markus and Stephen McFeely. Producing duties will be held by Mike Larocca, along with Joe Roth and Jeff Kirschenbaum, and (of course) the Russo Brothers.
Netflix is placing a lot of faith on the Russo Brothers' The Grey Man, but it's understandable as the streaming site has been experiencing great success with its recent blockbuster-type offerings.
Extraction, an action thriller starring Chris Hemsworth, delivered the biggest audience of any Netflix original movie in its first four weeks. And the audience response their most recent release, The Old Guard, has been very positive so far.
Netflix has done very well with genres that once drew massive crowds to cinemas, but now struggle to get time on a release calendar that's overflowing with comic book movies, animated sequels, and horror movies.
As a result, new and seasoned filmmakers have turned to Netflix to get their movies made. And movies like Bird Box, Spenser Confidential, 6 Underground, and The Irishman have all had major Hollywood stars attached to them too.
With Netflix releasing more original movies (like The Grey Man) than any major Hollywood studio in recent years, could this be the end of mainstream cinema as we know it? Only time will tell.