Action movies, for a long time, have been important sources of ideas for video as well as slot games. It is no surprise that multiple action heroes feature in various areas of entertainment, including online games and comic books. In other instances, it is the other way round; movies base their storyline on trendy video games. The casino industry is taking advantage of the popularity of action heroes by developing slot games based on these characters. The expression slot machine has many variants and is also known as a fruit machine in England, puggy in Scotland or pokies in NZ and Australia. Below are some of the greatest heroes featured in slot games.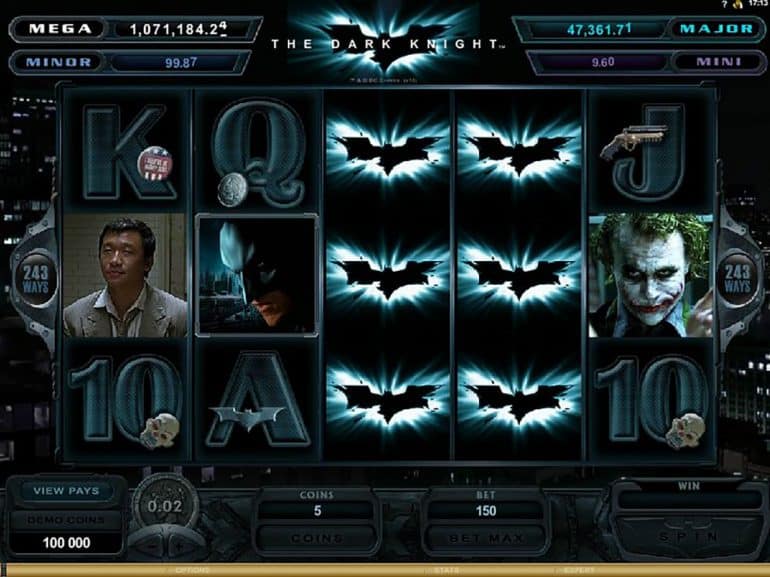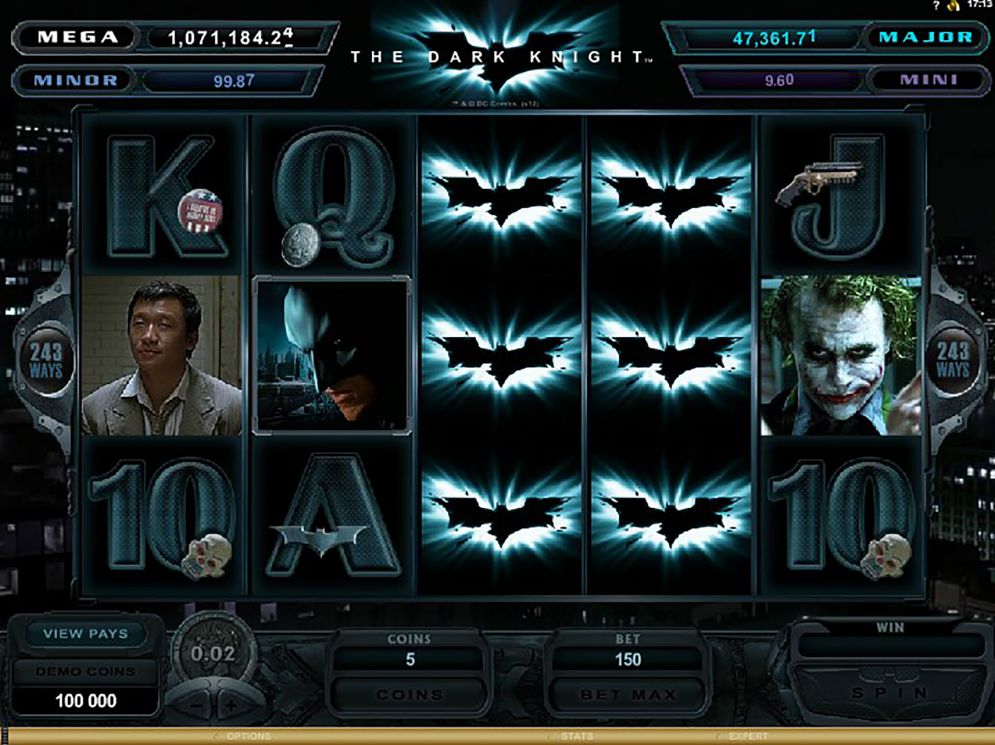 The Dark Knight
Chaos take the center stage of The Dark Knight. The combination of a classic villain and Batman's "immovable object" created some of the darkest and captivating scenes that Batman has ever featured. Although the action movie was released in 2008, The Dark Knight continues to feature in some of the widely known video games and slots. The incorporation of scenes from the film in video games gives them a new twist that appeals to even more players.
Lara Croft
Unlike some video game characters that are drawn from action films, Lara Croft started out as a fictional character in the Square Enix video game series, Tomb Raider. The beautiful, smart, and athletic English archeologist has been in video games since 1996. At first, she was very much sexualized. However, she still managed to attract a new group of games in the form of young girls. She embodied intelligence and braveness, and she could do anything a male adventurer could do. Starting as a video game character, Lara Croft has managed to transition in TV ads and movies, among other forms of entertainment. More so, Lara Croft has managed to transform from a sex symbol into a vulnerable teen who grows into a badass Tomb Raider that we know, and we are used to.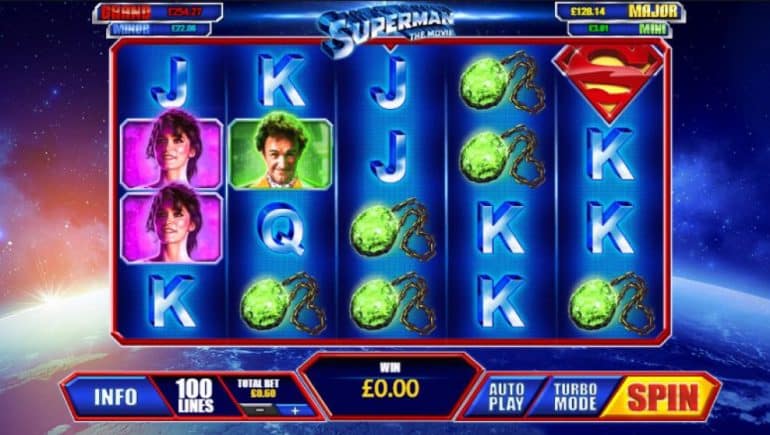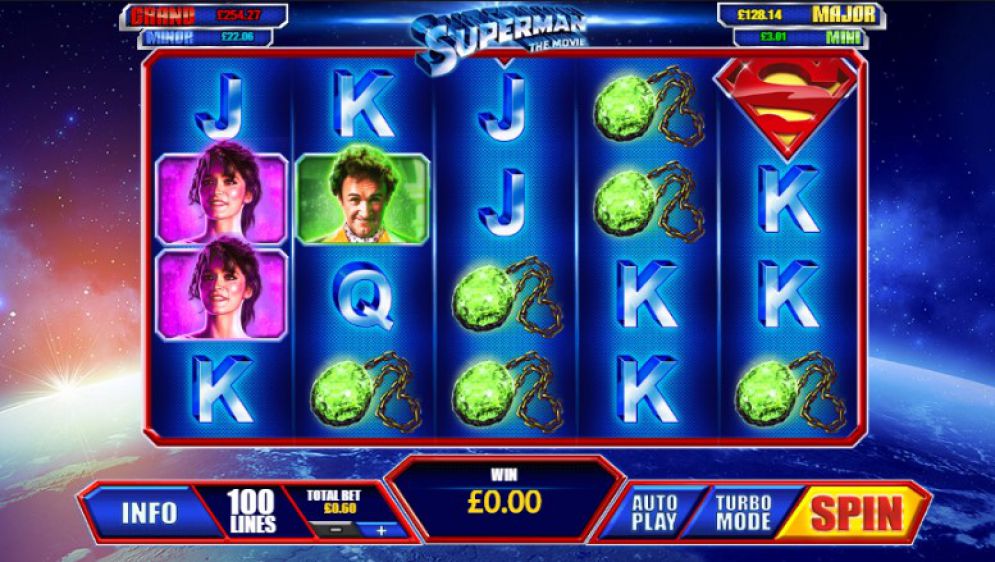 Superman
Superman is one of the oldest fictional superheroes that most Americans can associate with. The character features in comic books published by DC Comics and its associated media. Superman is a cultural icon in the United States. The superhero character was created in 1933 and first featured in Action Comics #1 in 1938. Ever since, Superman has starred in multiple radio serials, television programs, newspaper strips, films, and video games. Superman has also managed to feature in numerous video games ranging from the worst to the best available. The success of Superman facilitated the creation of a superhero genre within American comic books. You can also find Superman on some slot games offered on casino platforms. Aside from providing video gamers with action thrills, the character is a symbol of longevity in the area of entertainment.
Agent 47
Agent 47 is the main character of the Hitman franchise. The fictitious character was created by IO Interactive. The Danish Company has so far released six Hitman video games as well as two novels. The popularity of the video game protagonist led to the starring of Agent 47 in a film produced by Twentieth Century Fox Film Corporation in 2007. Timothy Olyphant played the role of Agent 47. The Hitman film was later remade in 2013 with a different actor playing the role of Agent 47. The bald-headed character is an easily recognizable figure thanks to the thrilling actions and shootings that are characteristic of the Hitman franchise.
Summary
Action heroes form a central part of many slot and video games. The characters mentioned above offer thrilling actions that captivate the attention of video games. With the contribution of these action heroes, we can also anticipate classic superhero characters in future video game releases.
Besides, with new action movies and games being published, the casino industry, particularly slot games, is expected to release more games featuring more heroes. Better yet, with the continued technological advancement, the quality, in terms of avatar and gaming environment, is expected to improve even further.