In the realm of animation, Hayao Miyazaki is an OG, a legend who's been in the game for four decades, dropping over a dozen animated masterpieces. But what makes this artist stand out isn't just his creative wizardry; it's his offbeat storytelling style. Nowhere else is this more showcased than in the train ride scene from Spirited Away — dubbed by many as "the greatest anime scene of all time".
RELATED: What If Studio Ghibli's Spirited Away Was A Live-Action Movie?
While most directors stick to scripts and the same old story structures, Miyazaki takes a different path. He's all about crafting his tales through storyboards, literally sketching out the endgame as he goes. This unorthodox method lets the animation visuals set the pace, creating a vibe that's unique to his flicks.
Looking at Spirited Away, a flick that bagged him an Academy Award, we can see that the train ride scene isn't your typical rollercoaster with plot twists and drama. Nah, this is a slow burn. Characters aren't fighting, and the convo is on mute. In just three minutes and 28 shots, with over a thousand hand-painted frames, Miyazaki is inviting you to think and feel with the main character. It's like a cinematic chill sesh that lets you soak in the character's growth.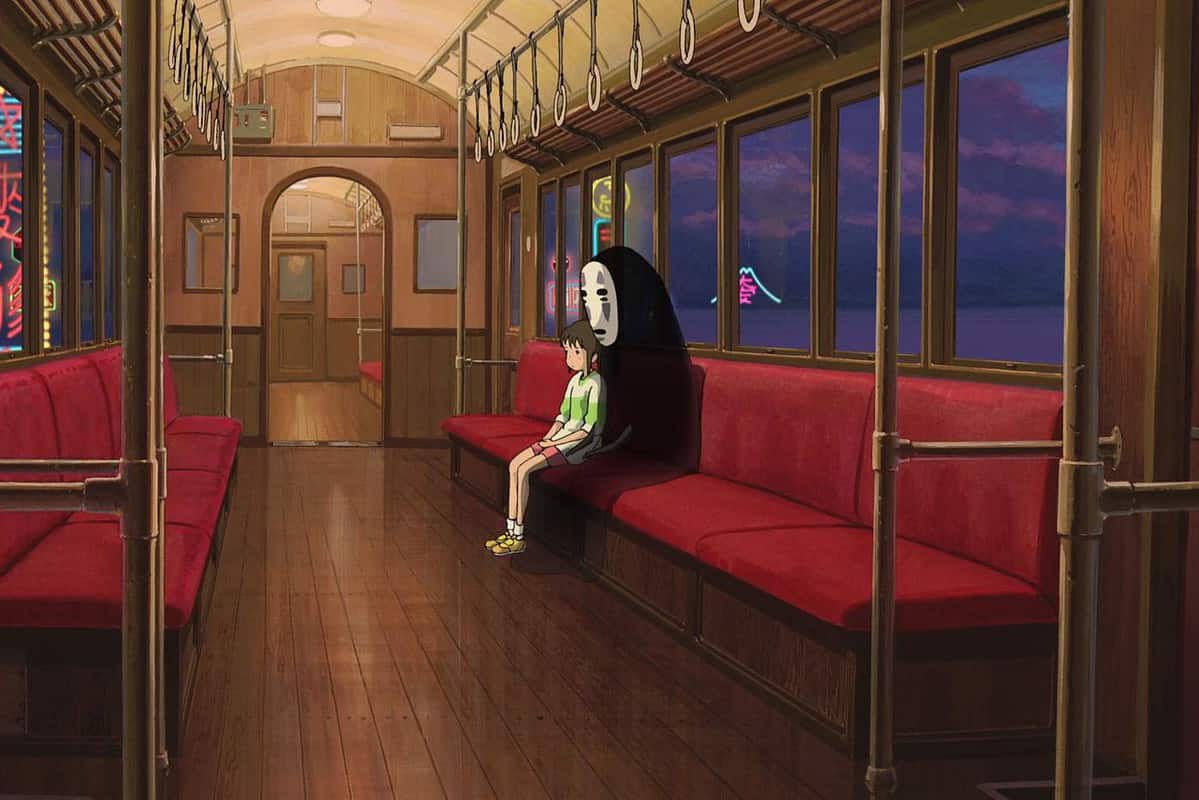 RELATED: No-Face (Spirited Away): 10 Facts Fans Probably Don't Know
Miyazaki's Spirited Away is all about the journey, and the anime director loves teasing what's next and then showing the hero hitting that beat, usually in total silence. Scene A drops the hint, like "Hey, meet me at the bridge," and then Scene B makes it happen. But here's the kicker: those in-between moments are lit with visual storytelling that levels up the movie's themes and character development.
But hold up, what's really amazing about this train scene is its simplicity. No clear goals, no obstacles, and no noise. Just time and space, filled with images that speak volumes. Miyazaki's even got a name for these moments – he calls them "ma." These pauses, gaps, and breaths between the action are the heart and soul of his storytelling game. And that's why it's considered the greatest anime scene of all time by many.
RELATED: The 25 Best Anime Movies of All Time According to IMDb Score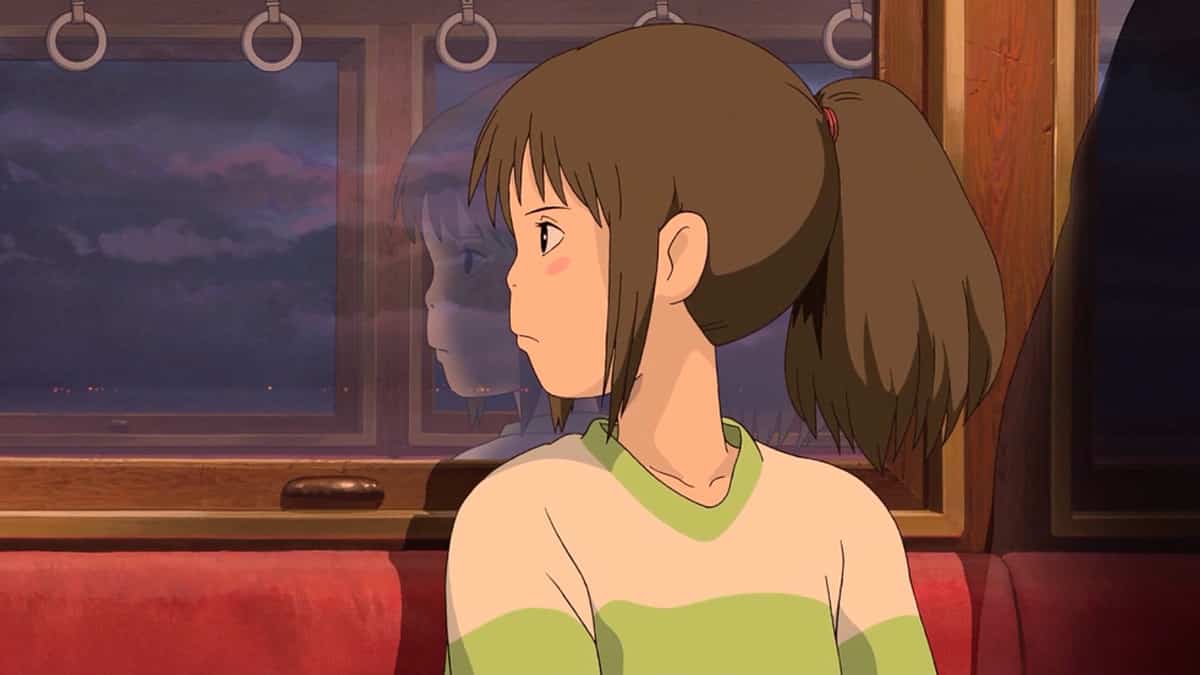 According to the sensei himself, without these moments of reflection and pause, storytelling is just a rush from Point A to Point B. By letting the tension simmer in these wider dimensions, these pauses create a deep link between the audience and the story. Take away the train scene or its signature Miyazaki flavour, and Spirited Away loses its heartbeat.
Sure, Spirited Away is a certified masterpiece with or without this scene, but it's these moments that set Miyazaki's storytelling rhythm apart. For every showdown, there's a breather. Amidst all the wild action, there's a moment to vibe and reflect. And sandwiched between plot twists, there's a pause to savour the beautiful world and its interesting characters.
In essence, for every move, there's a chill moment – a testament to the genius of Hayao Miyazaki, the anime storytelling master. Watch Spirited Away's train scene again, and you'll have no doubt that it's the greatest anime scene of all time.
RELATED: Preview The Stunning Ghibli Park
Do you agree? Is the train ride scene in Spirited Away the greatest anime scene of all time?