There has been a lot of chatter online suggesting that Andy Muschietti's Flash movie would reset the continuity in the DC Films. And a new tease from the film's producer has only increased the intensity of fan speculation.
During the second day of DC's virtual FanDome event, a Q&A session was held for The Flash with Ezra Miller, Andy Muschietti, and Barbara Muschietti answering questions.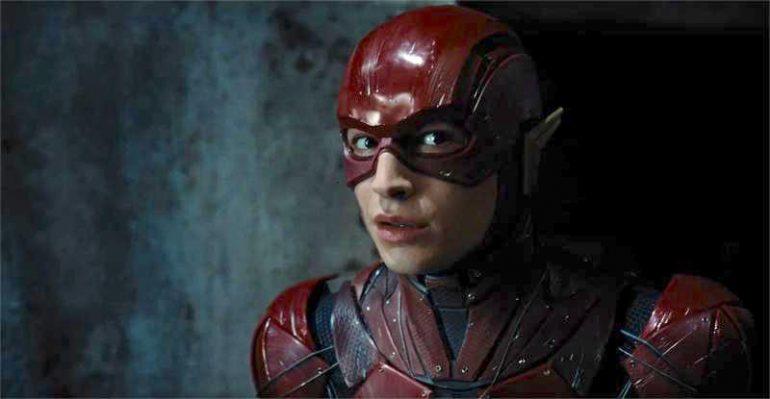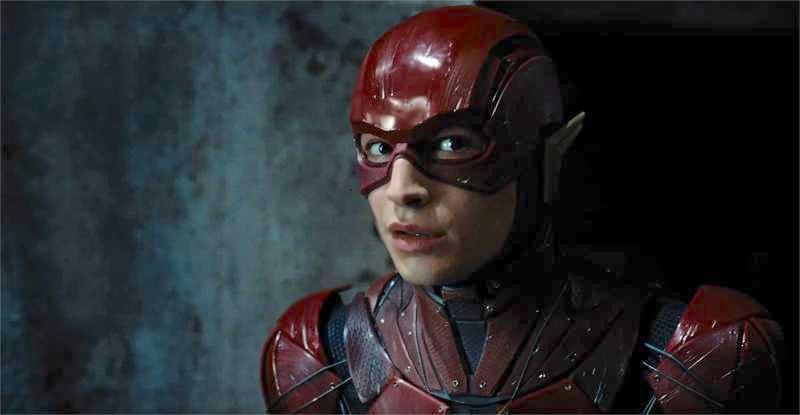 Andy confirmed that The Flash is "inspired" by the 2011 DC Comics crossover event, Flashpoint – but it won't be a direct adaptation.
However, the biggest tease came from Barbara Muschietti, Andy's sister and producer on the film. Barbara dropped an interesting hint that is sure to have DC Comics readers speculating for weeks.
"Well, I want you to go see it, so I'm not going to tell you a lot. But what I will tell you is that it's a ride. It's going to be fun and exciting and there are a lot of DC characters in it. Flash is the superhero of this film because he is the bridge between all of these characters and timelines. And in a way, it restarts everything and doesn't forget anything."
The brother/sister duo also promised fans a lot of surprises in the film.
In addition to Ezra Miller's Barry Allen, the film has already got Michael Keaton to reprise his role as Tim Burton's Batman, along with Ben Affleck's Caped Crusader. Though embroiled in controversy with Warner Bros at the moment, Ray Fisher's Cyborg is also in negotiations for an appearance in the movie.
The Flash will follow Barry Allen as he travels back in time to prevent the death of his mother, while inadvertently creating another universe.
The Flash is currently scheduled for release on June 3, 2022.