If you opened Twitter lately, you're likely to have seen the outrage regarding the latest rumours surrounding The Flash film. While we won't get into them because a) there's no legitimate source and b) it's literally a twist of everything we already knew, it's a reminder that DC will be opening its own Multiverse and having different versions of characters, including Superman.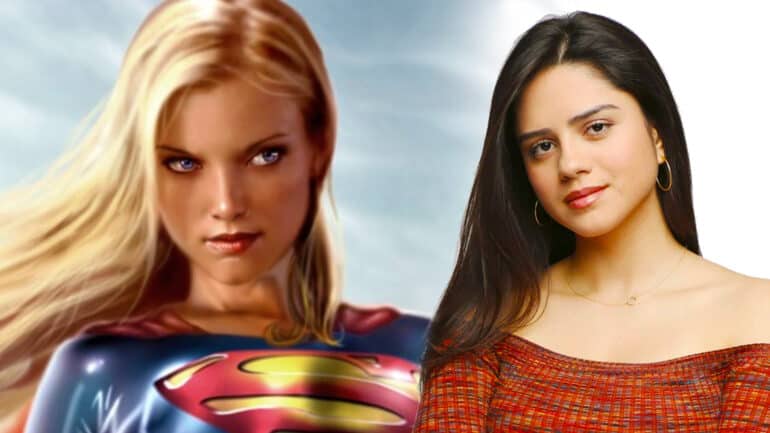 The Flash will introduce Supergirl
What is certain about The Flash is that it will bring Sasha Calle's Supergirl into the cinematic universe. Whether she ends up being the main Kryptonian going forward is anyone's guess right now since the film is still deep in post-production. (Which is a great reminder to not believe the people who've said they've seen the movie already!)
Though, it does raise an interesting question: There will be two Batmen (Michael Keaton and Ben Affleck) in The Flash, so what about Superman? Of course, there's the chance that Henry Cavill's Man of Steel could swoop in or even Brandon Routh's Big Blue, but considering that Tim Burton's Bat is in the film, shouldn't his Superman be too?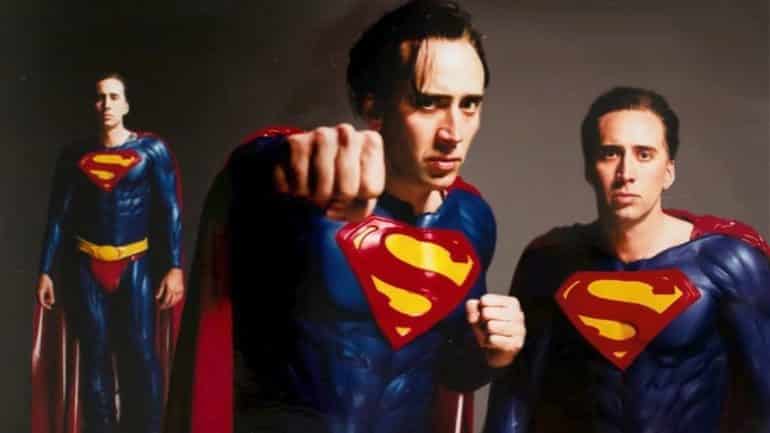 Enter the Cage
After re-energising Batman for a new generation, Burton took on a daunting task in 1997: Superman. As expected, the filmmaker went against the grain and chose Nicolas Cage to play his Man of Steel, who would've been much more different than anything we've seen so far. Superman Lives entered pre-production in 1997 before finally being put on hold in 1998 for budgetary concerns.
The story has become legendary and many fans dreamed of what magic Cage and Burton would've conjured up for this movie. Though, Cage did get a chance to show off his credentials as he voiced Superman in Teen Titans Go! To the Movies. Even so, that wasn't enough and Cageaholics would love nothing more than the chance to see him wearing the red cape on screen.
How Cage's Superman could work in The Flash
Judging from the snippets and info released so far, it's clear that Keaton's older Batman will be guiding Barry Allen in The Flash. He'll be a mentor figure as Barry tries to get back to his own Earth after presumably screwing up the timeline again. Well, in the Burtonverse, there must be surely some place for an older Superman too.
At some point in the movie, Batman and the Flash will need all the help they can get, and who better to provide it than Cage's Superman? Just imagine the pop in the theatre if it happens. Most of the audience already knew that Tobey Maguire and Andrew Garfield would be in Spider-Man: No Way Home and they lost their minds, but just think of how they'd react if Cage's Man of Steel appeared out of nowhere in The Flash.
It's an ambitious dream, yes, and the chances of it happening are highly unlikely. However, if the Multiverse is truly meant to be limitless, it needs to swing for the fences and take unexpected strides to dreamland. No Way Home already played its cards and now The Flash needs to top it somehow.
Tell us, would you like to see Nicolas Cage's Superman in The Flash film? Let us know in the comments section.