The first reviews for Pacific Rim 2, the sequel to Guillermo Del Toro's 2013 giant robots fighting equally giant monsters film, are in. The results might be mixed (the film currently sits at 65% on RT), but everyone agrees that the machine versus monster mayhem should satisfy fans of the franchise.
Anyone who has seen the original Pacific Rim film won't' be going into Pacific Rim Uprising expecting much more than amazing CGI destruction sequences. If you're looking for a plausible story, deep characters and a sensible reason why most of the characters speak in lengthy inspirational monologues, then you're looking in the wrong place. Pacific Rim Uprising is meant to be nothing more than popcorn entertainment. And from the sounds of it, that's exactly what it delivers:
If you enjoyed 2013's Pacific Rim but secretly wished it was more like a vapid Transformers sequel, then you'll love Pacific Rim Uprising. – Entertainment Weekly
There are no stakes here, just lots of robots and then dinosaurs who rise up out of the sea and place their large feet down onto pavement that rises up as random people run away and try to escape. – TheWrap
[It] is a fast movie. Too fast. I remember being confused by the plot, but I didn't really care – so long as the robots fought. – Village Voice
The sequel is an improvement on its predecessor in at least one respect: Its running time is twenty minutes shorter. Not that you feel it. – Hollywood Reporter
The one thing the world less needed than another Transformers film was another ersatz Transformers film. – Irish Times
We're here for the robot v monster mayhem, and that's where Uprising delivers in broad cartoon strokes of wholesale destruction. – Flicks.co.nz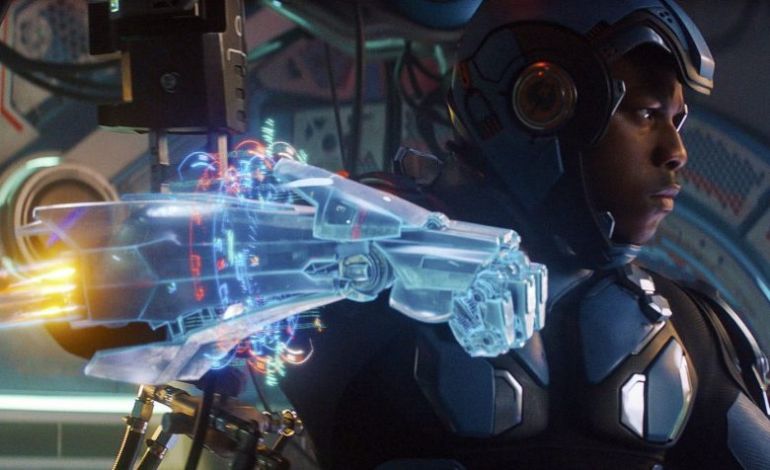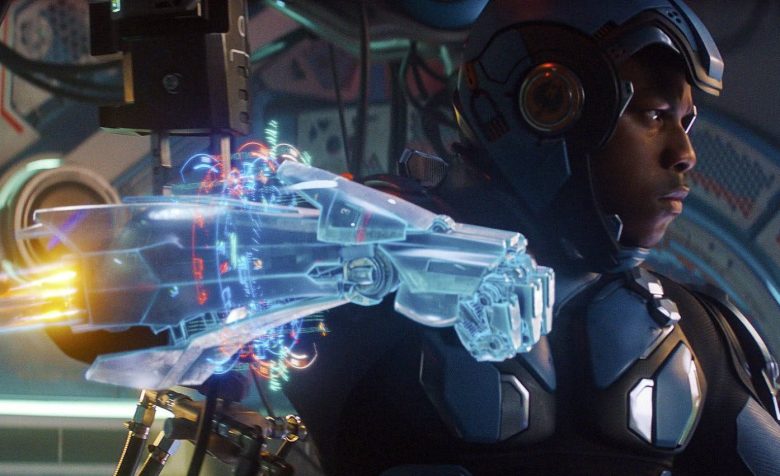 Pacific Rim: Uprising is directed by former Daredevil showrunner Steven S. DeKnight. The film also has cast members Charlie Day, Burn Gorman, and Rinko Kikuchi reprising their original roles.
John Boyega stars as the rebellious Jake Pentecost, a once-promising Jaeger pilot whose legendary father gave his life to secure humanity's victory against the monstrous "Kaiju." Jake has since abandoned his training only to become caught up in a criminal underworld. But when an even more unstoppable threat is unleashed to tear through our cities and bring the world to its knees, he is given one last chance to live up to his father's legacy by his estranged sister, Mako Mori (Rinko Kikuchi)—who is leading a brave new generation of pilots that have grown up in the shadow of war. As they seek justice for the fallen, their only hope is to unite together in a global uprising against the forces of extinction.
Pacific Rim: Uprising is set to arrive in South African theatres on March 23.