21 Jump Street is making a comeback with a female-led spinoff. The project has been in development since 2018 with Wendy Molyneux and Lizzie Molyneux-Loeglin penning the film's initial screenplay. However, director Rodney Rothman has decided to bring in some of his own ideas which included rewriting the script. One of the most notable tweaks has been to the film's title which has changed from 24 Jump Street to Jump Street: Now For Her Pleasure.
While plot details are still to be revealed reports suggest that the story will follow the established franchise formula, as two police officers go undercover at a school. But this time one will be a teacher and the other will be a student.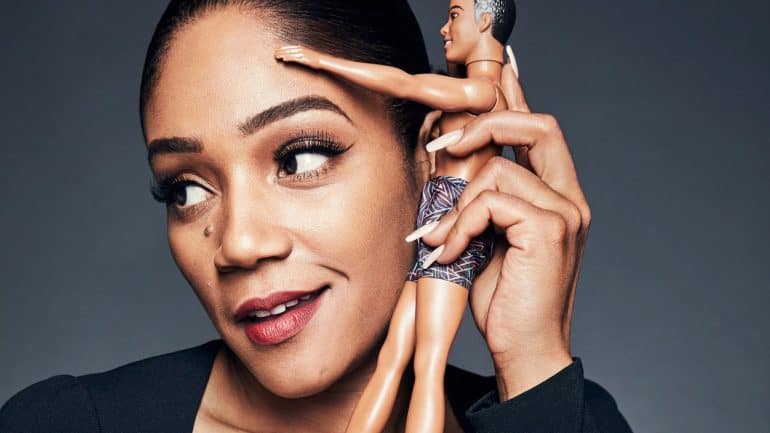 Although no official casting announcements have been made, Tiffany Haddish and Awkwafina have previously been considered for the film. Additionally, the spin-off will include input from Phil Lord and Christopher Miller who worked on the 2012 version of 21 Jump Street.
Adapted from the television series of the same name, the 21 Jump Street feature film starred Jonah Hill and Channing Tatum as police officers Schmidt and Jenko.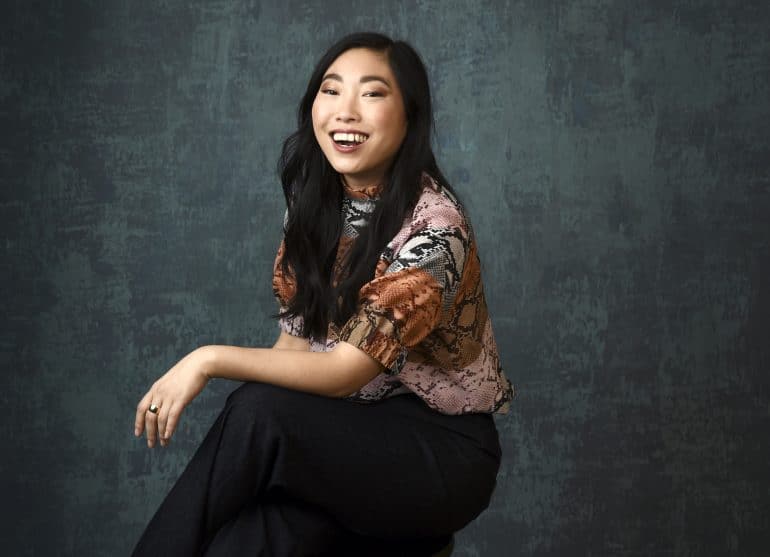 The story follows the duo who are forced to relive high school when they are assigned to go undercover as students to prevent the outbreak of a new synthetic drug and arrest its supplier. The sequel, 22 Jump Street picks up with Schmidt and Jenko once again. But this time they go undercover at a college in order to find the source of a new drug.
Speaking about the project in a 2018 interview with Variety, President of Columbia Pictures, Sanford Panitch said…
"We think that there's something fun about keeping that irreverent spirit of Jump Street, but maybe having it be told through a female undercover cop point of view. We've had enough male-buddy comedies. The script is really funny and has a freshness to it."
Jump Street: Now For Her Pleasure currently has no release date.
Are you excited for a female-led 21 Jump Street movie?