Recently, Sly Stallone himself teased that he's working on The Expendables 4. The series of high testosterone action flicks has become something of a cult classic with fans of classic 80s movies, and a major reason for that is the pantheon of action movie icons that star as the titular Expendables.
Let's take a look at 5 modern action stars we'd like to see in the upcoming The Expendables 4.
Gina Carano
As controversial as she's a badass, Gina Carano is perhaps better known for her recent role in Disney+'s The Mandalorian. Carano would fit in perfectly with the rest of the Expendables, as she's proved time and time again that she's one of the most capable female action stars.
Carano's background in MMA gives her the upper hand when it comes to how realistic it will be to see her going face to face against the bad guys. A skilled Muay Thai practitioner, Carano would definitely be a kickass addition to the movie's explosive cast.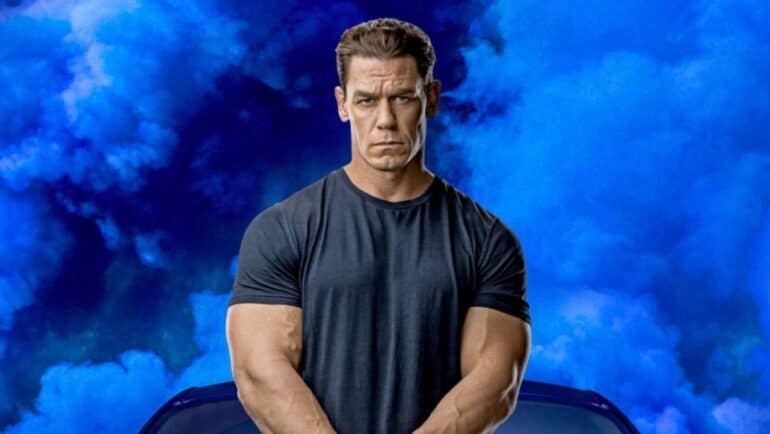 John Cena
He might be hard to see, but John Cena has certainly been making a name for himself in action flicks as of late. His recent starring role in The Suicide Squad as Peacemaker, and his upcoming HBO Max series, have cemented his reputation as a mainstay action hero.
Casting him in The Expendables 4 is pretty much a no-brainer decision. In fact, Cena is the modern equivalent of what Arnold Schwarzenegger represented in his time, so seeing him together with the Terminators and Rambos of pop culture would be an absolute treat.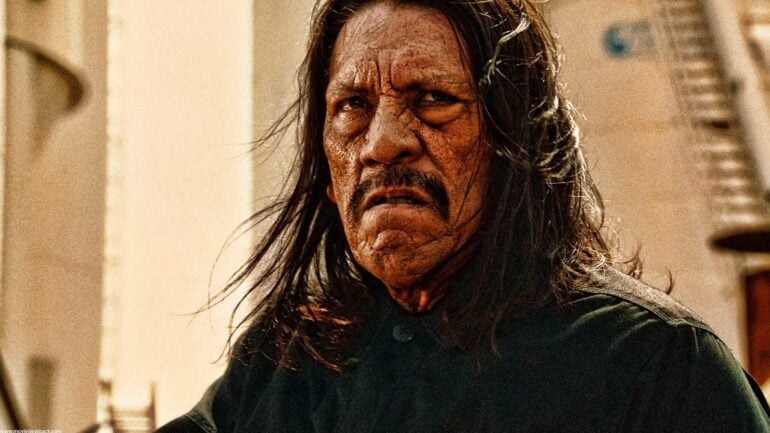 Danny Trejo
It seems surreal that we've got three Expendables films without Machete himself appearing in any of them. Danny Trejo is the guy you call when you need an intimidating Mexican guy in your team, and would make a great cameo in any action flick that's worth its salt.
Trejo has previously appeared in many cult classic films, like From Dusk Till Dawn and Once Upon a Time in Mexico, but he's better known for his role in the Machete series, where he plays the titular badass. He's also set to star in the awesomely-titled upcoming film, Machete Kills in Space.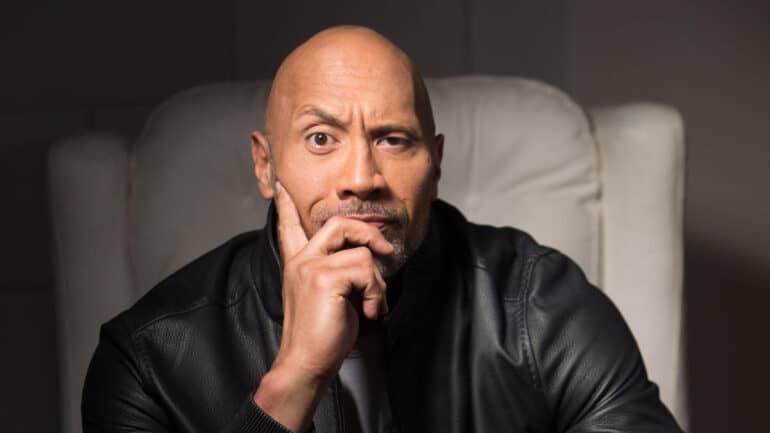 Dwayne Johnson
How do you make a franchise starring some of cinema's biggest action stars and leave The Rock out is a mystery to everyone. Whatever's the case, Dwayne Johnson has never appeared in one of the Expendables films, and the fourth film is due to mend that situation.
Having The Rock on the cast of The Expendables 4 would guarantee that the film becomes an immediate box-office success, as we've seen happen with the latest Fast & Furious and Jumanji films. It's safe to say that, whatever The Rock touches, it turns into gold.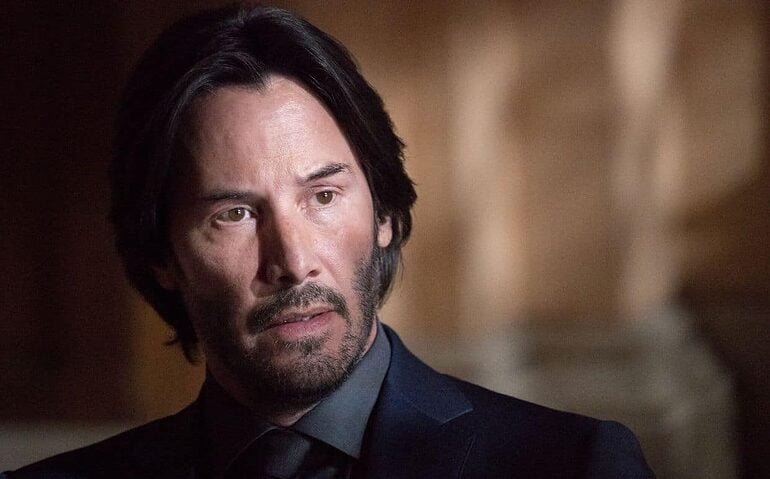 Keanu Reeves
Keanu has been an action icon for a while now, but the sudden success of his John Wick series has turned him into a legendary figure of action cinema. Keanu Reeves also has the reputation of being the internet's sweetheart, so him getting a cameo would make The Expendables 4 blow up on social media.
Just imagine a film where Rocky and the T-800 have to join forces with John Wick to bring down some corrupt dictator in a faraway land. That's precisely the kind of movie that fans of the Expendables series go to the cinemas for. Let's just hope that the upcoming conclusion to the Expendables series is every bit as epic as the rest of the series has been so far.
Tell us, who would you like to see cameo in The Expendables 4?