For nearly a decade, we have closely observed the remarkable journey of Denzel Washington's Robert McCall. In his ceaseless quest for justice, the former U.S. Marine and DIA officer has become a veritable equalizer, fearlessly confronting instances of inequity and righting the scales with his own brand of retribution. Since 2014, he has traversed far and wide, unswerving in his commitment, even when the path to justice took him in a direction opposite to his initial course. Almost a decade later, the third movie in the franchise is almost here, and Denzel Washington says that The Equalizer 3 is very different from the first two films. Here's why.
RELATED: The Equalizer 3: The Final Chapter Brings Back the Team of Denzel Washington & Dakota Fanning
The Equalizer first debuted in 2014, and we saw Denzel Washington in the role for the first time, playing a man who has done his best to put his violent and mysterious past behind him. In the film, despite trying to walk away from the past, he can't just stand by and watch the injustice that a young girl under the control of Russian gangsters has to suffer.
The Equalizer 2 came out in 2018, four years later. While Robert McCall has maintained his role as an unflinching agent of justice for the "exploited and oppressed", his reality comes crashing down when he realises that the exploited and oppressed are people he loves.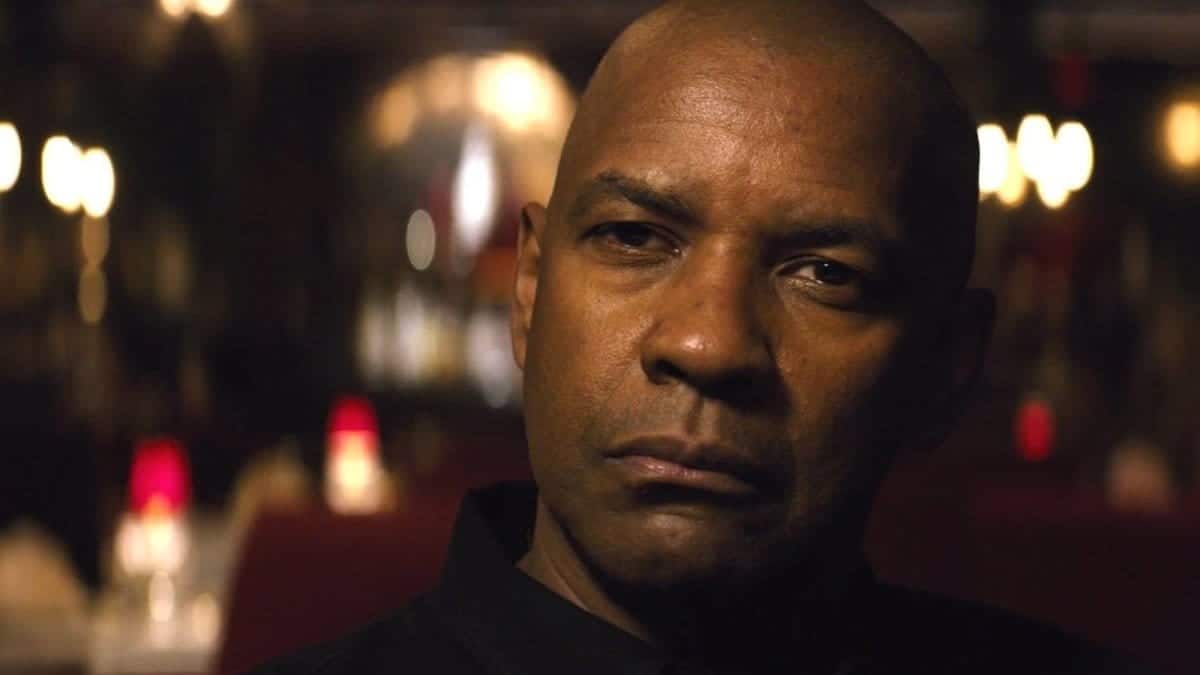 The Equalizer 3 is set for release on the 1st of September 2023 and continues the story of Robert McCall after he has found himself a home in Southern Italy. McCall had put his violent past behind him when he discovered that his dear friends were under the control of the local crime bosses in Italy. As usual, when things become messy, McCall stands up to protect his friends.
RELATED: Win An Fantastic Equalizer 3: The Final Chapter Film Hamper
All three films are directed by Antoine Fuqua and star Washington in the prominent role. Still, according to Washington, the third movie differs entirely from the previous two. We are about to experience something that we have never seen before.
In an interview with TheMovieReport.com, Denzel Washington and his co-star Dakota Fanning spoke about the film and what fans can expect to see in the next iteration of the story. According to Washington, The Equalizer 3 is "very different than the first two films."
When asked why it is different, he added that the third film is much more personal than anything he could have experienced in the first two films. His character has always been merciless in delivering justice and has "laid a lot of men to waste", and for the first time in the franchise, his character has to face the consequences of what he has done, and "he's dealing with his demons."
RELATED: The 15 Best Post-Apocalyptic Movies of the Last Decade
The Equalizer has always been a dark and violent franchise. Still, the third movie somehow tops that, and Washington describes the movie as more violent and bloody than anything they have done before. While Robert McCall has always felt like he is offering justice for those who can't do it themselves, he has to face the reality of what he is doing. "He enjoys it, and that's why he has to pay. Because it's not justice, [it's] pain and it's bloodlust."