If you're into first-person shooter games, you have plenty to choose from. Since what many consider to be the first FPS, MIDI Maze, was released on home computers in 1987, first-person shooters have had a complex and interesting history. Older FPS games were mainly based on shooting and solving puzzles now and then so they hadn't yet prioritised characters or plot. Then when Half-Life was released in 1998 which really transformed FPS games in the video game industry.
There have been many great games over the years which have helped propel the popularity of first-person shooters. For example, PCMag cleverly highlights the complete history of first-person shooter games and outlines how a lot has changed over the years. Ever since Doom in 1993 to Dome Eternal in 2020, there have been many standout games that have changed the landscape for FPS games in the gaming industry.
One thing nobody can doubt, however, is the ever-growing popularity of these games. So what are the most successful FPS franchises of all time?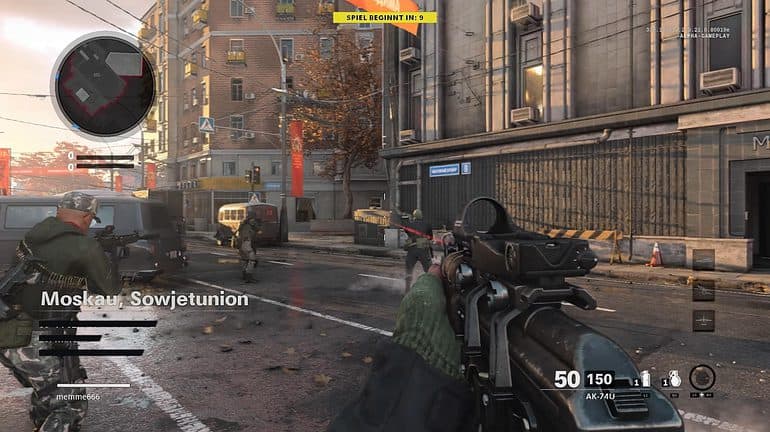 1. Call of Duty
The Call of Duty franchise has become somewhat synonymous with first-person shooters since the eponymous first game was released in 2003. Initially, the games were set in World War 2, offering an immersive playing experience. Their scope quickly began to broaden, however, and the series has covered modern conflicts, the Vietnam war, and even alternate timeline futures.
Call of Duty is by far one of the most well-known shooter games in the gaming industry since its first title was released. It was 2007's Call Of Duty 4: Modern Warfare that was a turning point for the game franchise. It became the best selling game of the year thanks to its innovative multiplayer and great storyline. The series releases a new game annually, usually to enormous success, and so it's little wonder the series has managed to rack up total sales in excess of 300 million units over its lifetime.
2. Halo
Halo is an enduringly popular science fiction franchise, and though the series has since incorporated other game elements it's primarily considered an FPS at heart. The basis of the series revolves around a war between humans and an alien collective, known as the Covenant. The first game released in 2001, Halo: Combat Evolved is set in the 26th Century where players battle a variety of aliens. Halo had innovations that made FPS play more doable on consoles, such as the regenerating shields that players could use to get out of the fire fight for a while.
These innovations led the way for FPS on console as developers figured out how to replace keyboard and mouse. Though the first game in the series was released in 2001, the series continues to be hugely popular, with 81 million total sales. Halo has also been adapted into eight novels, an anime series, a comic, and numerous action figures and playsets. During its first week of global sales, Halo 5 also became the fastest-selling Xbox One exclusive game, after the game sold five million copies in just three months.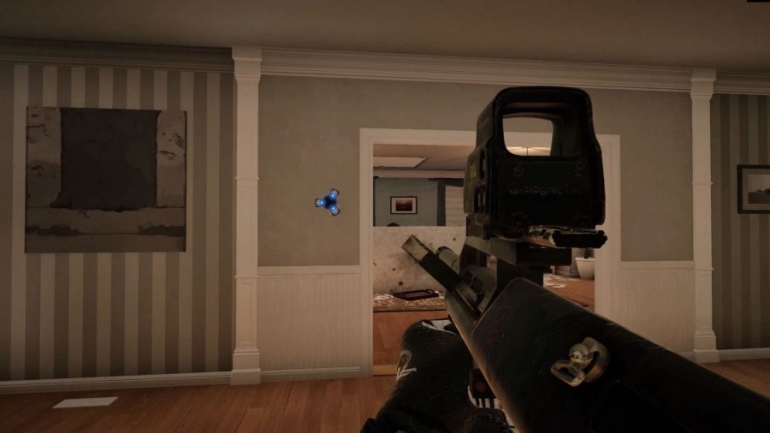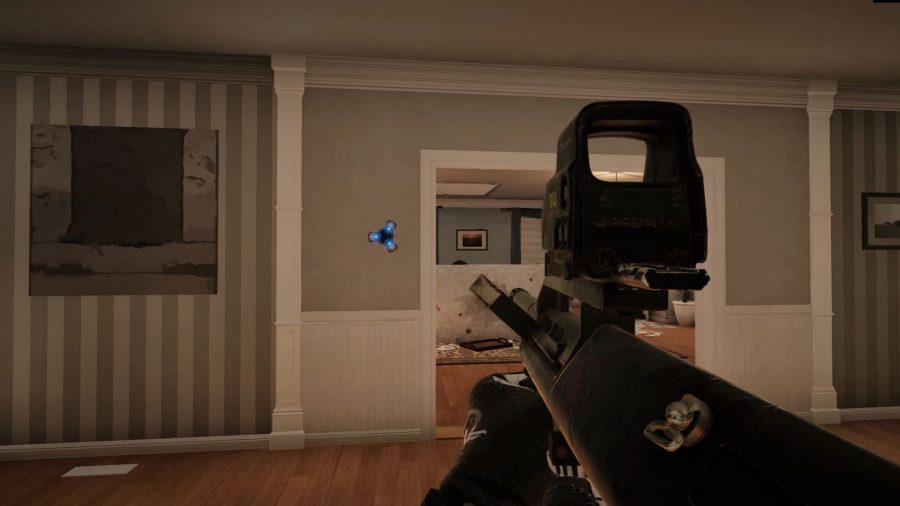 3. Tom Clancy's Rainbow Six
Tom Clancy's name appears in many different genres of game, including third-person tactical shooters. Tom Clancy's Rainbow Six is the most identifiable FPS amongst them, however, and started out with the eponymous first game in 1998, based on the Clancy novel of the same game. To date, there have now been around twenty-one Rainbow Six games, with an as-yet-untitled game reportedly still in development.
This title has been hugely popular with players around the world and is especially popular on Twitch and in esports tournaments. The latest instalment in the franchise was Rainbow Six Siege, which despite being released in 2015 continues to go from strength to strength. Player count for the game has also now topped 70m according to this article on PCGamesN. It's just one of many popular games to stream on Twitch, with Rainbow Six Siege currently having around 6.6k viewers on the platform.
The long-lasting impact of FPS games
Whether it's fighting aliens through a distant galaxy, hyper-realistic war experiences, or as a vehicle for rapid-action competitive online gaming, FPS games continue to feed a popular hunger. FPS games have established themselves as a cornerstone genre in gaming, with a broad range of new titles being released every year. New game mechanics, new opportunities, and new stories to explore, whether it's as a brand new IP or as a part of an existing franchise, meaning there has never been a better time to be a devotee of FPS games. There are many enduringly popular FPS game franchises that have sold incredible numbers.
Some other highly popular examples include Battlefield, Medal of Honour, Counter Strike: Global Offensive, and Half-Life. Just like with games like Halo, many of these franchises have helped inspire fans around the world to play or immerse themselves in the gaming industry. Although playing video games doesn't require protective gear, there is actually a lot of tech and gadgets that gamers use to create the ultimate gaming setup. Whether it's new wireless headsets, brand new gaming chairs, or new wireless xbox controllers, there's a wide range of gear that gamers can buy to properly immerse themselves in playing these games at home.
Popular first-person shooter games have been dominating the video gaming industry for years and have now started to influence many other industries too. For example, the popularity of games like Call of Duty have also influenced outdoor adventure activities too such as paintball and airsoft. Fans of first-person shooter games can immerse themselves even further in real-life friendly combative games of airsoft using appropriate airsoft protective gear to prevent any injuries in the field. One well-known video game franchise, Doom, also helped to inspire a 2005 science-fiction film of the same name starring Dwayne Johnson, Karl Urban, and Rosamund Pike. Popular FPS game Borderlands is also set to become a film in the near future featuring Cate Blanchett and Kevin Hart.