Update: After a few leaked images surfaced on the net these past few weeks, The CW has decided to release an official first-look photo from the forthcoming live-action Powerpuff Girls series. The colourful illustration shows us stars Chloe Bennet, Dove Cameron and Yana Perrault as Blossom, Bubbles and Buttercup.
The official Powerpuff Girls photo: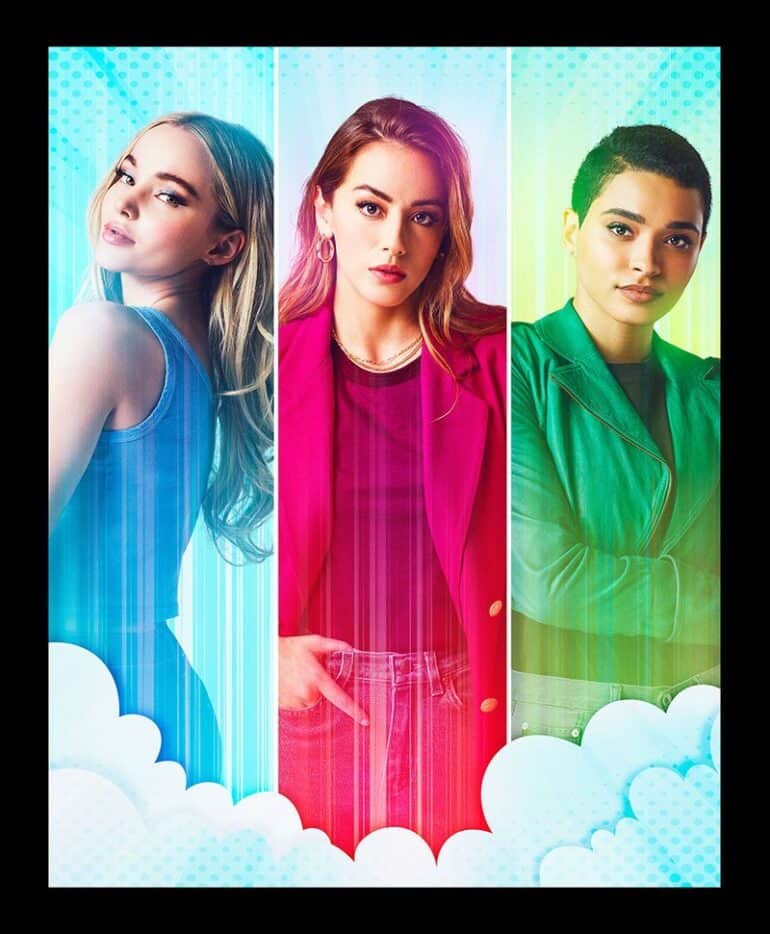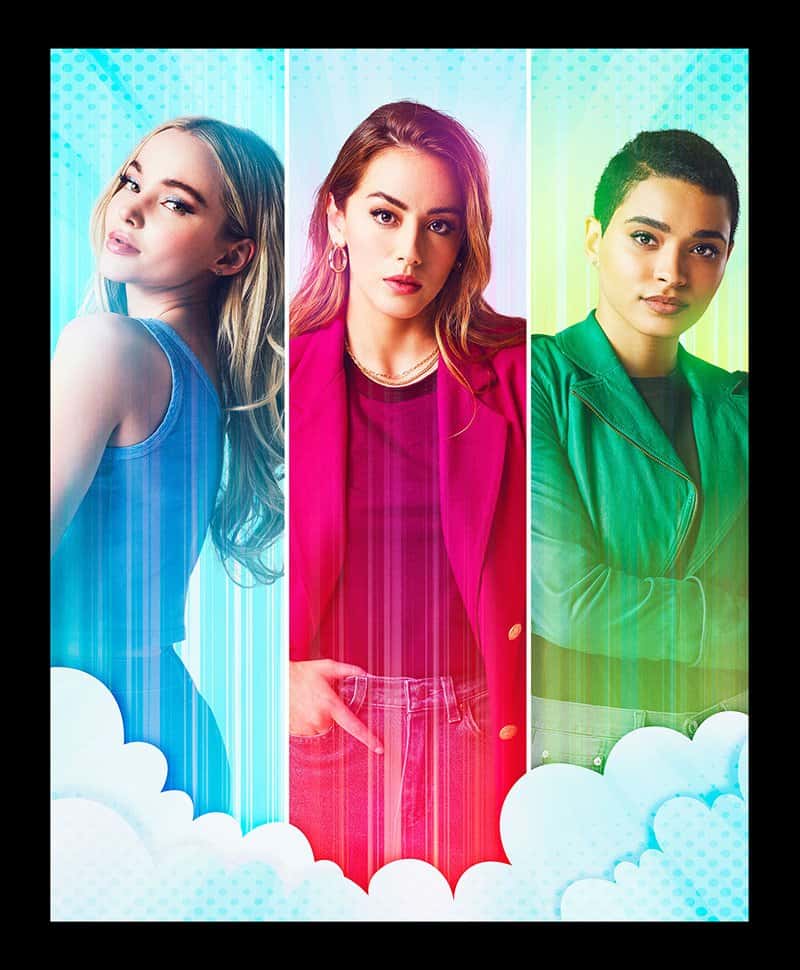 Just when you thought 2021 couldn't get any stranger, Dove Cameron, Chloe Bennet, and Yana Perrault have been cast in The CW's live-action Powerpuff Girls.
I'll repeat that, the beloved Cartoon Network animated series and their pint-sized heroes are being re-imagined and adapted with real-life actors.
If you're expecting the same loveable characters from the animated show, you'll be sorely disappointed.
The CW's live-action Powerpuff Girls will see Bubbles, Blossom and Buttercup as disillusioned twentysomethings who resent spending their childhood fighting crime.
Dove Cameron will play Bubbles Utonium.
Chloe Bennet is set as Blossom Utonium.
And Yana Perrault is Buttercup Utonium.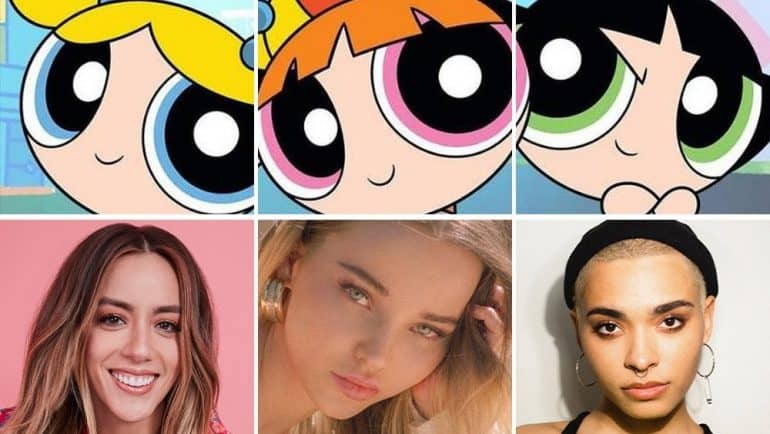 Bubbles is struggling to recapture her childhood fame. When the world needs the heroes to return, she sees it as an opportunity to be in the limelight again.
Blossom, who holds several degrees, suffers from anxiety and is determined to be a leader again.
Buttercup is the rebel of the three girls. She spends most of her adult life trying to remain anonymous and is reluctant to return to the world of fame and fighting crime.
There are no details about the show's villain but many are hoping it will be Mojo Jojo. How or what he would look like in The CW's live-action adaptation of Powerpuff Girls remains to be seen.
Of course, fans of the show have a lot of terrible things to say about the upcoming series. But look, we've seen strange adapations like this work before. Riverdale is the perfect example of a show that ended up being great.
What are your thoughts? Are you excited for The CW's live-action Powerpuff Girls series? Or do you think it will fail?