The trailer for The CW's Superman and Lois TV show, their latest upcoming Arrowverse series, drew heavy comparisons to Man of Steel. The tone and visual similarities to Zack Snyder's film piqued the interest of CW and non-CW fans alike. Potential viewers are often disparaging of the CW's 'corny' storylines and questionable special effects within the Arrowverse in shows like Arrow, Supergirl and Flash, etc. But could this be the one to win over critics?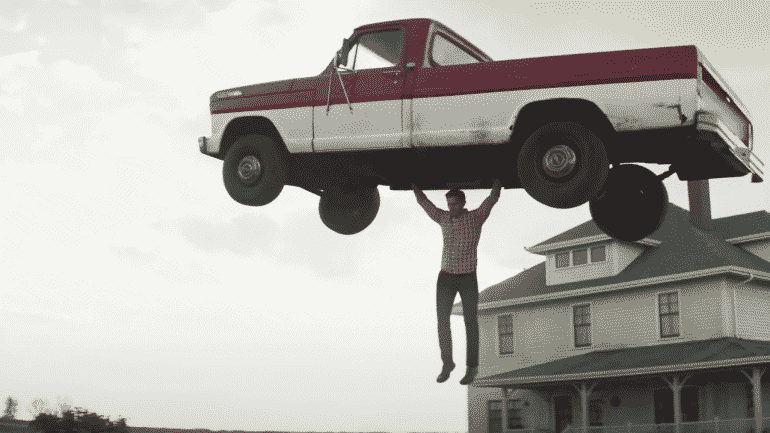 The CW Superman and Lois TV show is said to be heading over to HBO Max at some point. This migration would necessitate The CW and Warner Bros/HBO Max going the extra mile, investing more time, money and energy into creating a show with higher production value than the typical CW series. The result is a trailer that was well received by many Man of Steel fans.
Fans of the original film have been calling for a sequel for years now and that call keeps getting louder and with more voices added each year as Man of Steel's esteem keeps rising with the passage of time.  Surely, the success or failure of CW's Superman and Lois show will have some bearing on whether or not Man of Steel II will get the green light.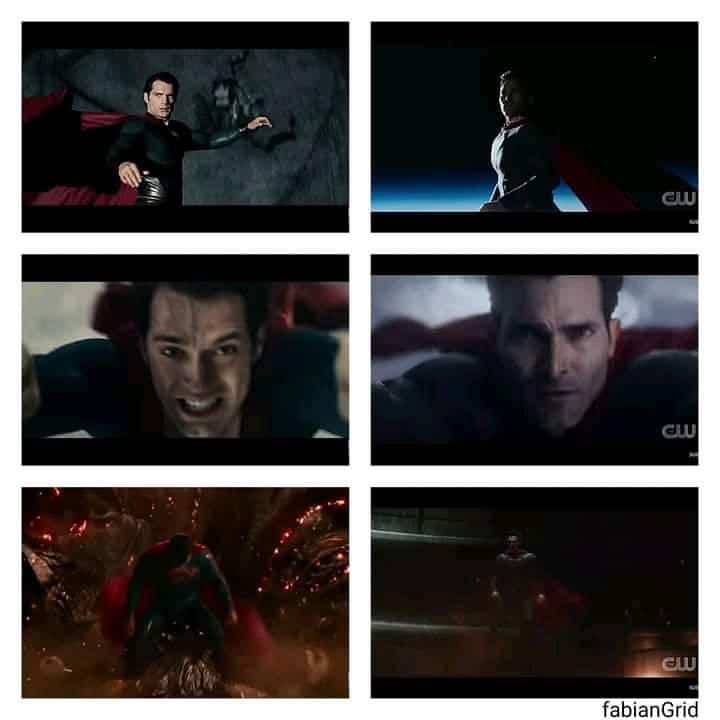 While Superman and Lois' trailer looked spectacular, let's hope the actual storyline has the same attention to detail. A positive response to the show might put even more pressure on Warner to finally move ahead with Man of Steel II.  On the other hand, if the show flops, it might take the wind out of calls for a new film.
Hopefully, Superman and Lois did not employ a Man of Steel aesthetic as a marketing gimmick to attract viewers. With no news on whether there will be a sequel to Man of Steel and whether Henry Cavil will continue as Superman, all hope might rely on The CW's Superman show to keep the momentum going and reignite interest in The Man of Tomorrow for a new audience.
What do you think, does the fate of Man of Steel II lie in the hands of The CW's Superman show?