After the tragedy that claimed Christopher Reeve and prevented his Superman story from continuing, it took a while before the iconic hero was brought to life again, this time by Brandon Routh, who hadn't really had his big break before then. Bryan Singer, director of Superman Returns (2006), shared that a controversial actor, Jim Caviezel, wanted to be Superman, but Singer refused.
RELATED: The 27 Most Powerful Characters In The DC Universe Ranked
In 2004, two years before the movie came out, Bryan Singer, Dan Harris, and Michael Dougherty were looking for the perfect cast to bring their film to life. Already including big names like Kevin Spacey as Lex Luthor and James Marsden as Richard White, Singer was determined that his Superman had to be someone who wasn't already famous because he wanted a fresh face to bring the iconic character to life. He said, "I'm committed to casting an unknown."
Of course, he later decided on Brandon Routh, who arguably found incredible fame thanks to his role and will forever be known as Superman from Superman Returns. However, other big stars still wanted the role.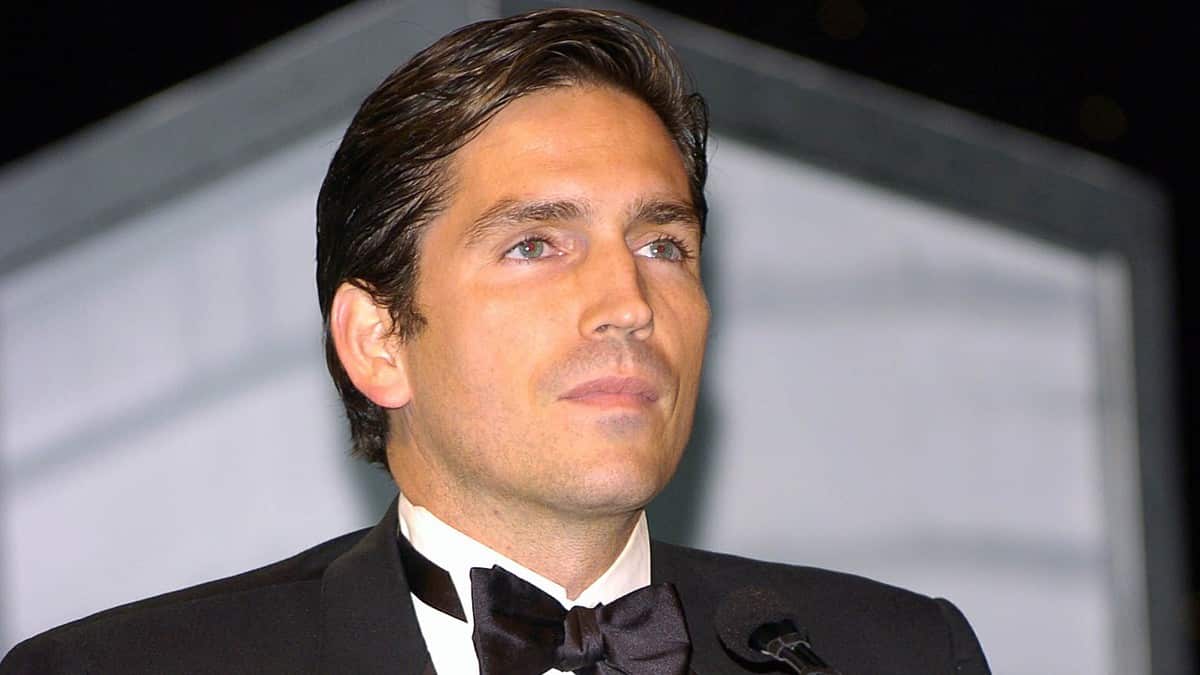 Among others, one of the stars who really wanted to star as Clark Kent / Superman was James "Jim" Caviezel, one of Hollywood's most charming actors of the late 1990s. When Singer longed for his superhero, Caviezel said, "I like to play iconic characters, and I see the role of Superman as a big responsibility. Playing Superman would be a great challenge."
RELATED: "I'm Not Sure If He Likes Me": Tom Welling of Smallville Fame Opens Up About His Co-Superman Actor
Jim Caviezel enjoying playing iconic characters is a bit of an understatement because he played one of the most iconic and controversial characters that he possibly could, taking on the lead role of Mel Gibson's The Passion of the Christ, which debuted in 2004, the same year that Singer was looking for his Superman.
While the film was a tremendous commercial success, grossing over $612 million worldwide, it was also widely considered controversial as a biblical drama directed by Mel Gibson. Both Gibson and Caviezel knew the possibilities of the venture that they were undertaking. Despite having cast Caviezel in the role and letting him know that he had scored it, Gibson called him 20 minutes later to try and talk him out of taking the role, knowing that it would likely mean a downward spiral for his career. Despite the warnings, Caviezel told Gibson, "We all have to embrace our crosses," and proudly and brilliantly took on the role.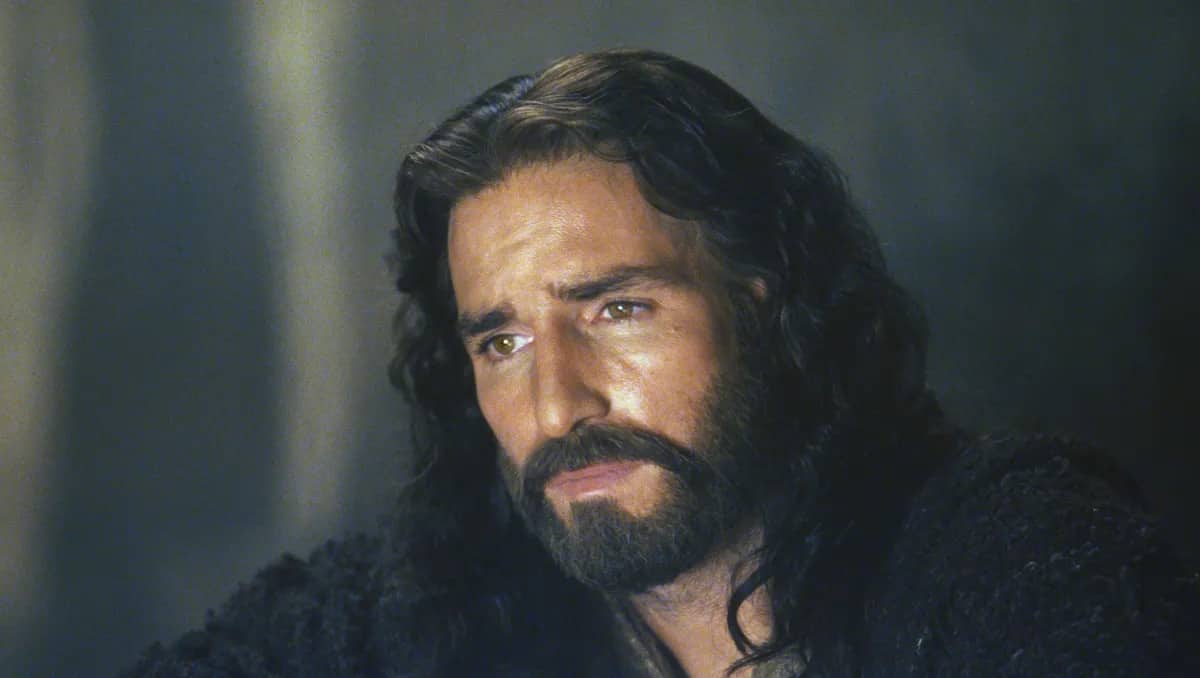 Unfortunately, the reputation that accompanied the role never entirely left Caviezel's trail, and the actor regards the film as the main reason why he is now considered a Hollywood outcast, saying that his decision to be a part of the film is the reason why he was rejected from the industry. Even Bryan Singer was recorded saying at the time, "James Caviezel [is] a wonderful actor, but no," regarding the actor wanting to be a part of his Superman movie, further proving Caviezel's point.
RELATED: Superman Saves the MCU – Say What?!
Despite his controversial history as an actor, do you think Jim Caviezel deserved the chance to play an iconic role like Superman?